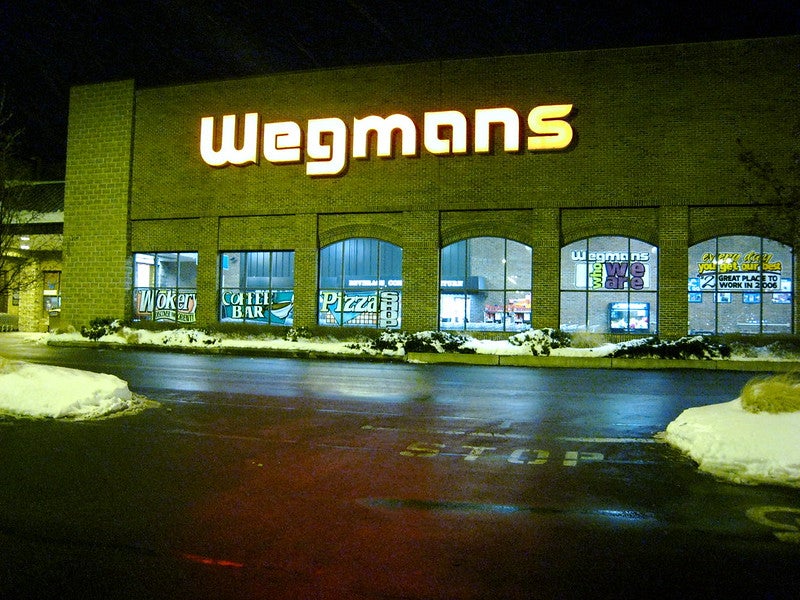 Privately owned American supermarket chain Wegmans has revealed plans to remove single-use plastic bags in New York stores, starting from 27 January.
In April last year, Wegmans initially made a commitment to reduce in-store plastic packaging made from fossil fuels and other single-use plastics in 2019.
The company has planned to eliminate plastic bags ahead of the state-wide ban, which will come into force on 1 March.
The announcement comes after successful completion of a two-store pilot scheme at Corning and Ithaca, New York.
Wegmans packaging and sustainability manager Jason Wadsworth said: "We learned a lot from the pilot that will help ensure a smooth transition out of plastic bags in the rest of our New York stores for our customers and employees."
The American supermarket has planned to introduce reusable bags for all customers to address the environmental challenges related to single-use plastics.
The chain will charge a $0.05 fee for paper bags, which will be donated to the local food bank.
Wadsworth added: "By adding a charge for each paper bag, our hope is to incentivise the adoption of reusable bags and, in time, achieve our goal of eliminating all single-use bags.
"This approach has proven successful at our two-store pilot. On average today, 20% of the bags used across all Wegmans stores are reusable. However, at our pilot stores in Corning and Ithaca, we have flipped that statistic so that only 20% of the bags used are single-use bags."
The supermarket chain has conducted a survey, which has revealed that 95% of the Wegmans' customers own at least one reusable bag.
The supermarket chain introduced reusable bags in 2007.