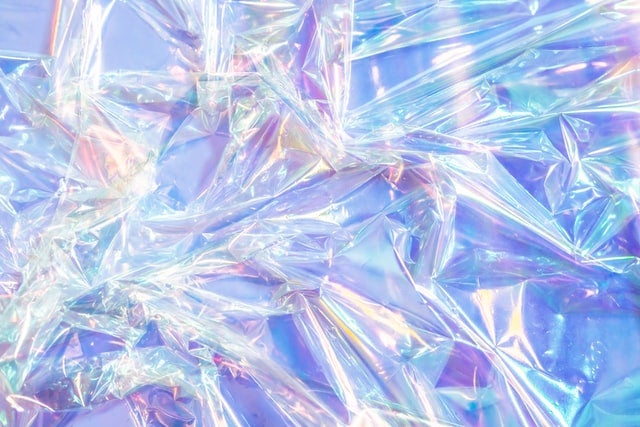 Wellspring Capital Management has completed the sale of stretch film manufacturer Paragon Films to private equity firm Rhône for an undisclosed amount.
In November, Wellspring had agreed to acquire Paragon Films.
Established in 1988, Paragon manufactures hand and machine-made stretch films for transit packaging distributors that serve the logistics and industrials end markets, consumer products, food and beverage markets.
The 100% recyclable stretch films provide puncture resistance and advanced load containment to packaging distributors as well as end users.
Headquartered in Broken Arrow, Oklahoma, the company operates three manufacturing facilities located in North Carolina, Washington, and Oklahoma.
Paragon CEO Darin Tang said: "Wellspring's sector expertise and network of resources allowed us to exceed our growth expectations despite the challenging operating environment presented by the Covid-19 pandemic.
"As we embark on this next chapter with Rhône, we thank Wellspring for its stewardship and support over the last several years."
The company was acquired by private equity firm Wellspring Capital Management in 2019.
Wellspring Capital Management managing partner Matthew Harrison said: "During our partnership, Paragon improved upon an already strong track record of commercial and operational excellence and invested meaningfully in the development of sustainable films, solidifying its leadership position in the high-performance segment.
"We believe the Company is well positioned to continue gaining share, a big driver of which is Paragon's ownership of one of the strongest, greenest solutions in the market place."
For the transaction, R.W. Baird and Rothschild acted as financial advisors to Paragon, while Paul, Weiss, Rifkind, Wharton & Garrison served as legal counsel to Wellspring.