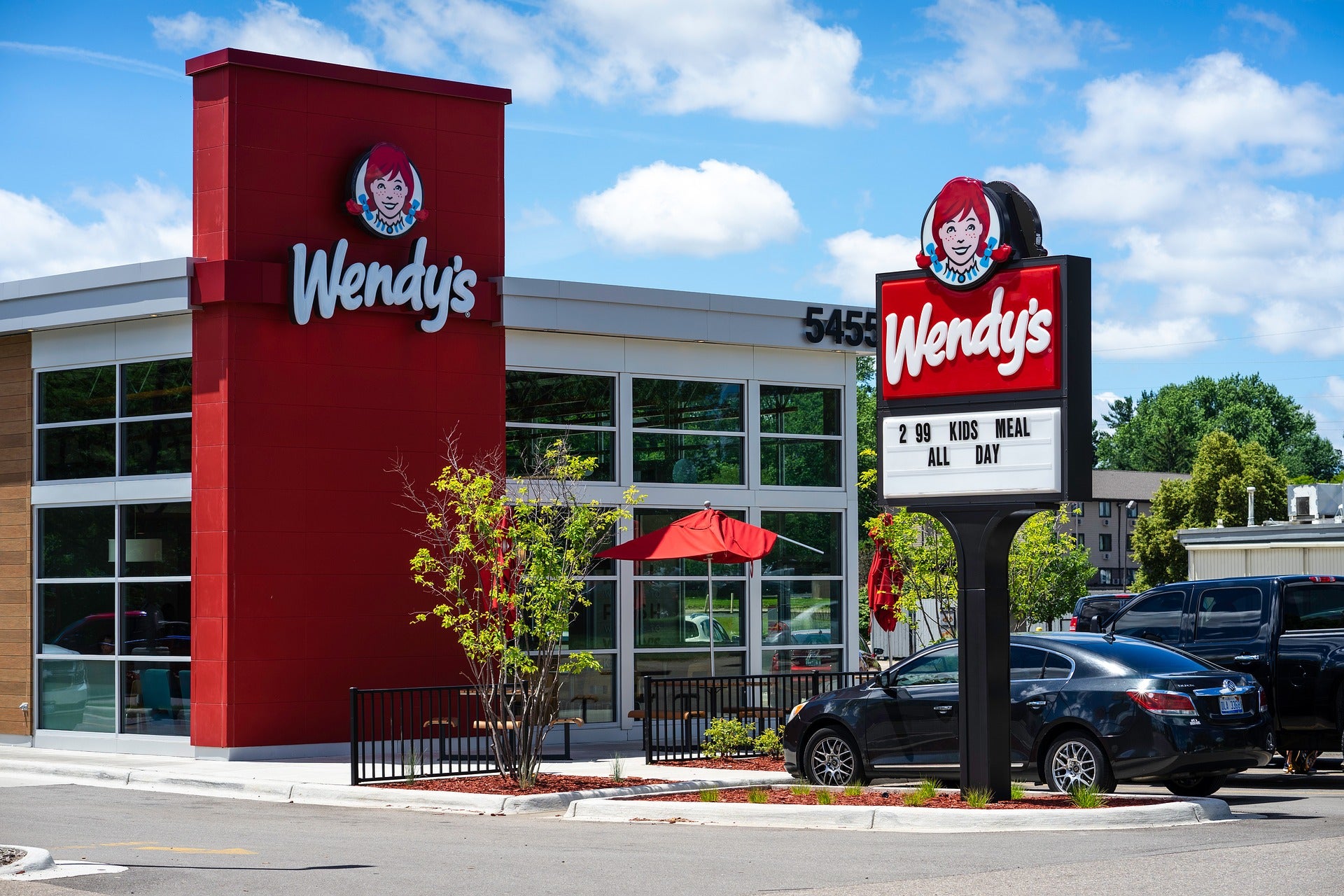 US-based fast-food chain Wendy's has partnered with packaging and plastic industry companies Berry Global and LyondellBasell to advance its sustainability goals.
As part of the collaboration, Wendy's will switch from its current plastic-lined paper cups to more recyclable single-substrate, clear plastic cups.
The new cups include 20% recycled plastic accredited with the International Sustainability and Carbon Certification (ISCC).
Wendy's will roll out the cups in the US and Canada from early next year, with plans to use them for all its operations by 2023.
The move is expected to divert ten million pounds of waste from landfills over the next two years.
Wendy's chief corporate affairs and sustainability officer Liliana Esposito said: "Consumers are increasingly aware of the impact of single-use waste, and we want to do our part as a leader in the quick-service restaurant industry to provide more sustainable options.
"Today's announcement marks Wendy's next step toward creating packaging solutions that reduce our environmental impact."
The collaboration follows Wendy's announcement earlier this year to optimise its customer-facing packaging in line with its sustainable packaging goals.
The company aims to use sustainable sources for all its customer-facing packaging by 2026.
Berry Global chairman and CEO Tom Salmon said: "Giving our natural resources multiple lives requires commitment and collaboration across the value chain.
"Partnering with leading brands that actively pursue opportunities to promote innovative packaging solutions is key to accelerating a circular economy."
LyondellBasell CEO Bob Patel said: "There are many benefits of plastics, including convenience. The issue we must address is plastic waste.
"As such, we are proud to collaborate with Berry Global and Wendy's to co-create sustainable solutions that will allow us to continue enjoying the benefits of this material while helping to make our environment better for future generations."
Wendy's currently operates more than 6,800 restaurants worldwide.
In 2019, the fast-food chain joined the NextGen Consortium, which develops and commercialises sustainable packaging solutions, as a supporting partner.