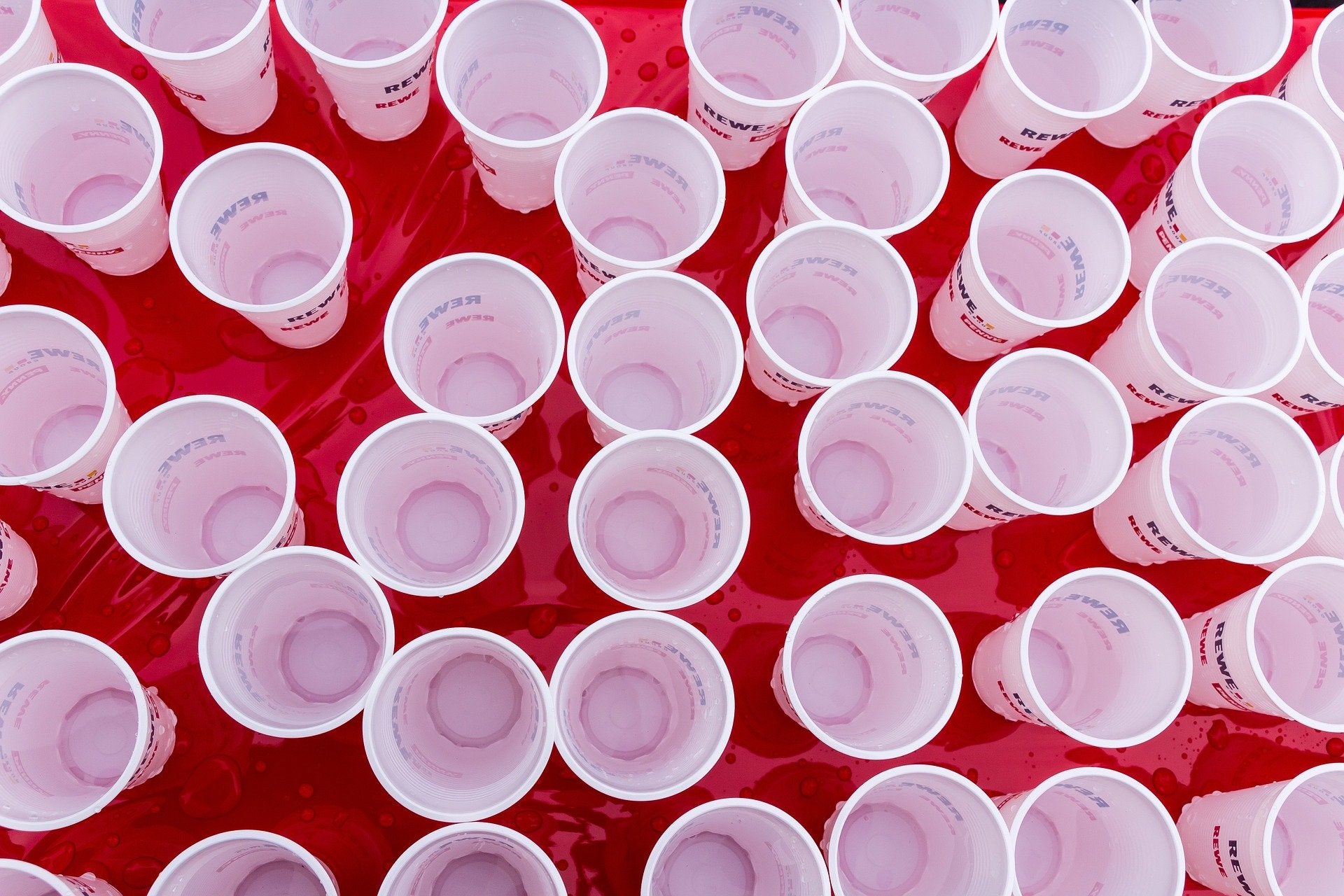 The Government of Western Australia has started the implementation of single-use plastic items phaseout.
Effective 01 January 2022, single-use plastic bowls, cups that are used for cold beverages and hot foods, plates, stirrers, cutlery, expanded polystyrene food containers, straws, thick plastic bags and helium balloon releases are banned in Western Australia.
This move forms part of the Australian state's two-phase Plan for Plastics, which will be fully implemented by the end of 2022, four years ahead of the original plan.
The latest ban represents the first phase of the strategy while the second phase will see the ban of plastic barrier and produce bags, cotton buds with plastic shafts, polystyrene packaging, microbeads and oxo-degradable plastics, and coffee cups and lids made from single-use plastics.
The Stage 2 of the Plan for Plastics is planned to start on 01 January 2023, and complete by the end of the same year.
Western Australia Environment Minister Reece Whitby said: "It is time for Western Australia to take the next step towards a single-use plastic-free future.
"Our State has a strong track record on plastics and was named the top jurisdiction in Australia for its work on plastics by WWF Australia for two years in a row.
"With Stage 1 of the Plan for Plastics coming into effect from tomorrow, it's time for all Western Australians to think about the small changes they can make to their behaviour by adopting alternatives to single-use plastics and choosing to reuse."
As part of the latest ban, businesses are given a six-month transition period allowing them to use up supplies.
The period also allows them to comply with the changes for all items. This excludes cups for which the transition period is extended to 01 October 2022, allowing businesses to source alternatives.
In March 2022, a state-wide Plastic Free Places Program will be launched creating partnerships with local governments, marketplaces, shopping centres, businesses, industry and community organisations to become single-use plastic free.