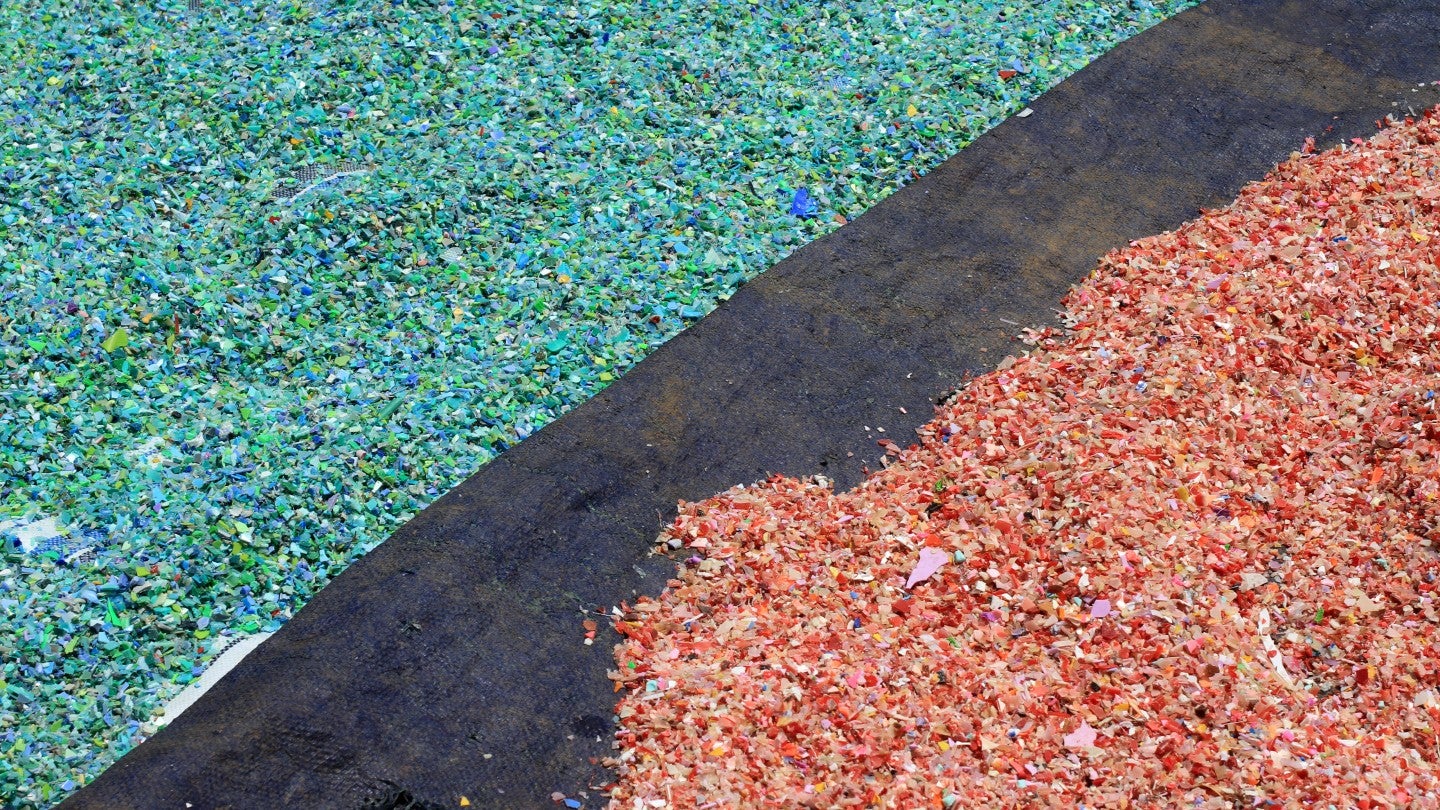 Westlake's subsidiary Westlake Innovations has invested in the Circular Plastics Fund (CPF), an initiative that is managed by Netherlands-based investment fund manager Infinity Recycling.
The investment from Westlake comes as the company is focusing on the development of a more sustainable future by improving its own manufacturing approach and by making strategic investments in different innovative technologies and start-up companies.
Westlake Innovations vice-president and managing director John Chao said: "Westlake is proud and glad to join the CPF in its mission to repurpose plastic waste and promote a circular economy.
"The Fund's objectives align with our objective to seek investment opportunities in new technologies including innovative digital, mechanical or chemical applications such as carbon sequestration or recycling."
With an initial target size of €150m, the CPF is a Luxembourg-registered Article 9 "dark green" impact fund.
It is a part of the European Commission's Sustainable Finance Disclosure Regulation.
The fund, being managed by Infinity Recycling, has been set up to minimise the carbon footprint of the plastics economy, while also helping eliminate the issue of global plastic waste.
Through this fund, Infinity Recycling further aims to transition as quickly as possible into a circular economy of recyclable plastics.
This can be achieved by scaling up various advanced recycling technology companies that work to convert plastic waste streams, which represent more than 85% of plastic waste globally, into primary commodities and then use them for manufacturing new plastic products.
Apart from Westlake Innovations, the CPF has also received investments from Vopak Ventures.
Infinity Recycling managing partner Jan-Willem Muller said: "We are very happy to welcome these new Limited Partners to our CPF.
"And as we focus on scaling up successful technologies, there is limited technical risk involved and it mostly comes down to commercialisation."