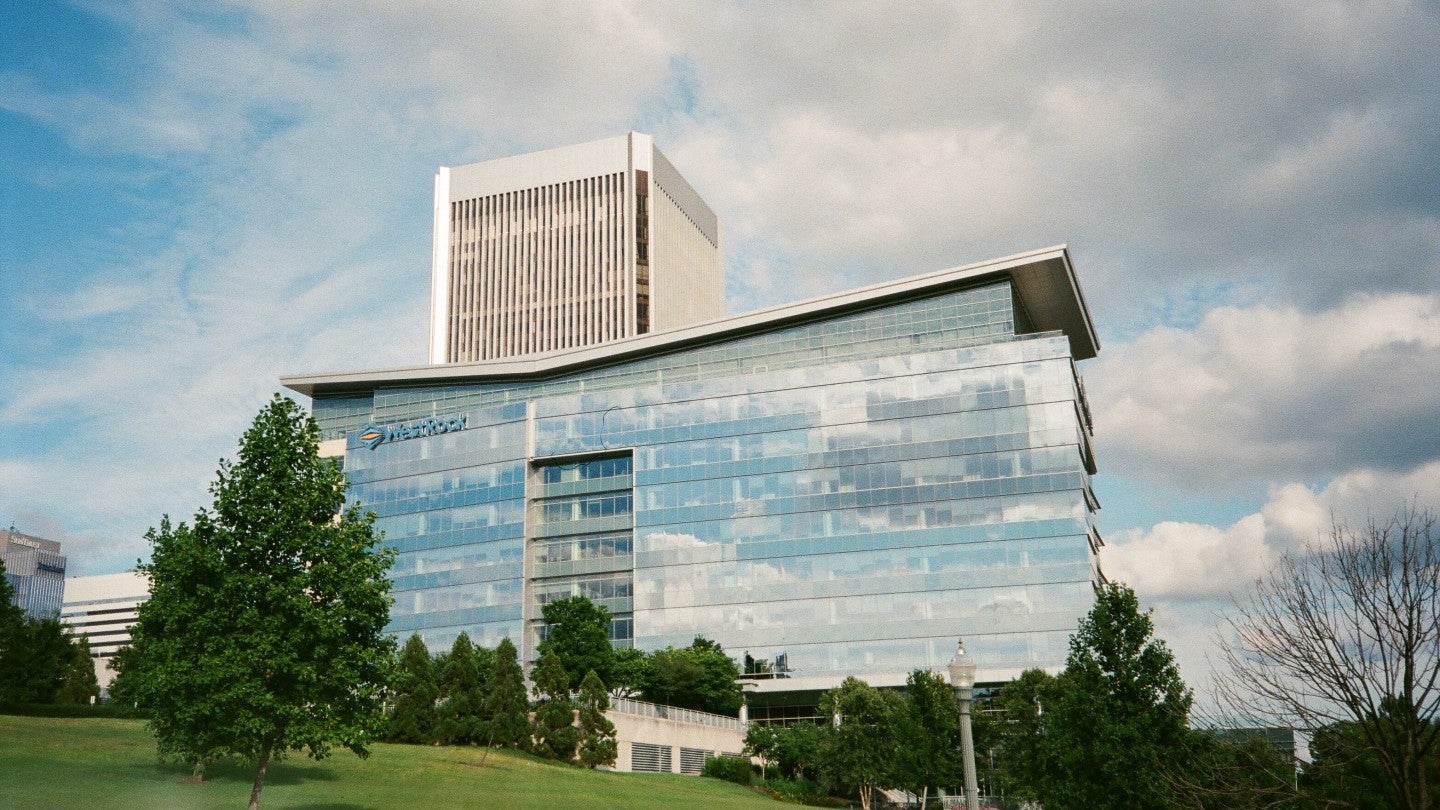 Sustainable paper and packaging solutions provider Westrock Company has revealed its plans to permanently shut down its paper mill in South Carolina, US.
Based in North Charleston, the paper mill will stop operating on 31 August 2023.
The mill is used to produce uncoated kraft paper or KraftPak, containerboard and unbleached saturating kraft paper or DuraSorb.
The combined annual production capacity of this mill is 550,000t.
After the closure of the plant, the company is planning to shift the manufacturing work related to containerboard and uncoated kraft to other WestRock production units.
The decision to close this paper manufacturing facility comes as a result of the company intending to eliminate the unbleached saturating kraft paper business from its portfolio.
WestRock said it is currently focusing on maximising the performance of the available assets and improving returns made by the company on any invested capital.
Furthermore, the business said that the latest decision to close this mill can be attributed to high operating costs and the requirement of significant capital investment.
The move is expected to impact around 500 employees working at the North Charleston mill. 
According to the organisation, the affected workers will be eligible for receiving their severance pay as well as outplacement assistance, which is in compliance with the company's policy and labour union agreements.
WestRock CEO David Sewell said: "WestRock and its predecessor companies have had a long history in the region operating the North Charleston mill, and the contributions of the team members over the years have been greatly appreciated.
"The decision to close a facility and impact the lives of our team members is never easy, and we are committed to assisting our North Charleston team with exploring roles at other WestRock locations and outplacement assistance."