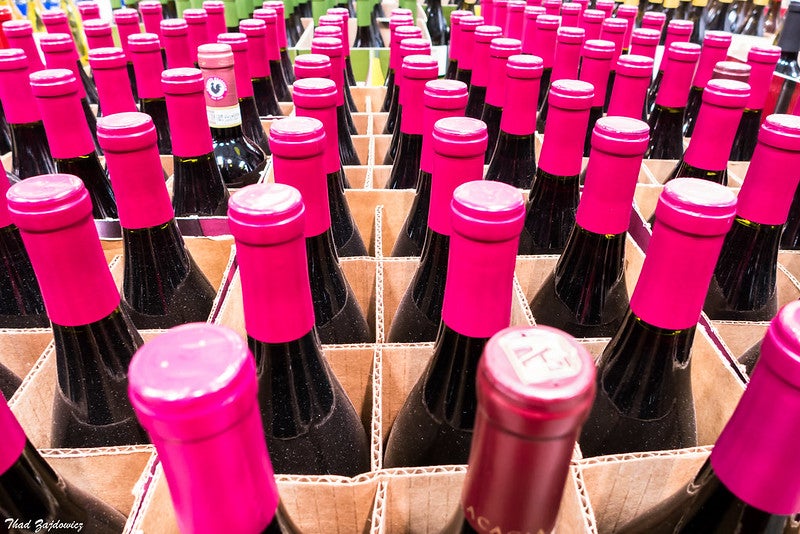 Paper and packaging solutions provider WestRock has entered an agreement to divest its remaining equity interest in RTS Packaging to its joint venture (JV) partner Sonoco.
The deal, valued at $330m, also includes one Westrock paper mill in Chattanooga, Tennessee, US.
Formed in 1997, RTS Packaging combines the former protective packaging operations of WestRock and Sonoco.
The JV provides solid fibre and corrugated partitions to wine, liquor, food, and pharmaceutical producers.
Sonoco expects the acquired assets to generate sales of approximately $270m in the year ending 31 December 2022.
The deal is subject to regulatory approvals and customary closing conditions. It is expected to close in the first half of next year.
Following completion, Sonoco will take full ownership of 14 converting operations, including ten in the US, two in Mexico, two in South America and one US paper mill.
Approximately 1,100 employees will also join Sonoco.
Sonoco CEO and president Howard Coker said: "The acquisition is well-aligned with Sonoco's long-term strategy to focus on our core integrated businesses and expand our sustainable consumer packaging portfolio.
"RTS has exposure to growing beverage markets, as well as unique capabilities to support marquee customers in these markets. We look forward to welcoming our RTS colleagues to the Sonoco family and building on these successful customer partnerships in the future."
WestRock also signed a definitive agreement to sell its uncoated recycled paperboard (URB) mills in Eaton, Indiana, and Aurora, Illinois, to paper-based products manufacturer Ox Industries.
The deal is valued at $50m.
WestRock CEO David Sewell said: "These divestitures align with WestRock's commitment to optimise its portfolio and focus our strategy on key end markets.
"Looking forward, we remain committed to leveraging the power of our broad, diverse portfolio of sustainable paper and packaging solutions to serve our customers and provide value to our shareholders."