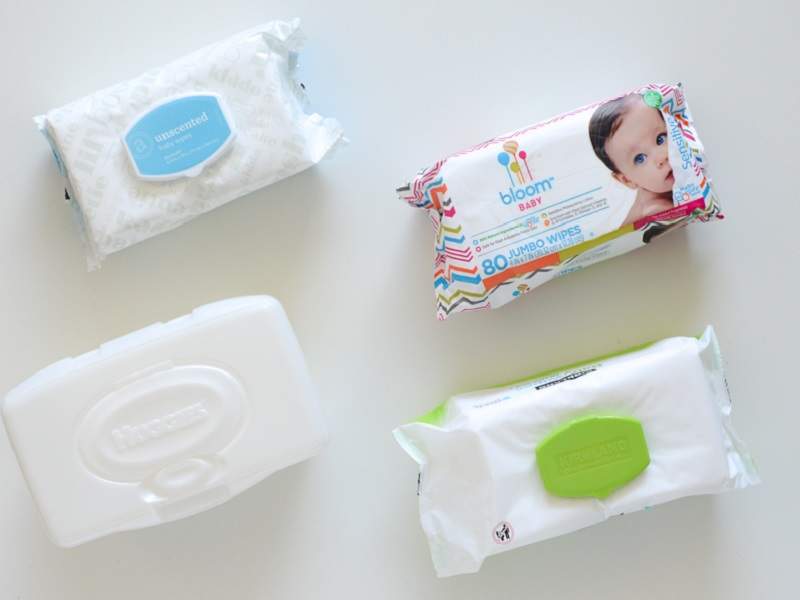 Wet wipes have become the latest item to be included in UK Government plans to cut down plastic waste over the next 20 years.
The products, which are mostly used in the baby healthcare industry and to remove eye make-up, are a threat to the environment as they contain non-biodegradable plastic.
As a result, the government said that its project to cut down plastic 'includes single-use products like wet wipes', with manufacturers urged to develop plastic-free alternatives.
Figures from trade organisation for water providers Water UK show that wet wipes are responsible for 93% of blockages in UK sewers and for the creation of the so-called fatbergs, large-scale obstacles that build up in sewers.
Thames21, a group that cleans up rivers, recently found over 5,000 wet wipes in a single area alongside the Thames and claims that these products are changing the shapes of river beds. This has led the government and the industry to urge consumers not to flush them into wastewater systems, with stats indicating sewer blockages can add £100m to water bills each year.
A spokesperson for the Department for Environment, Food and Rural Affairs (Defra) said: "We are continuing to work with manufacturers and retailers of wet wipes to make sure labelling on packaging is clear and people know how to dispose of them properly."
Defra said it is also 'encouraging innovation so that more and more of these products can be recycled and are working with industry to support the development of alternatives, such as a wet-wipe product that does not contain plastic and can therefore be flushed'.
However, the proposed plan has faced a significant backlash on social media, where users explained that wet wipes are particularly useful when it comes to baby healthcare and for the hygiene of people with disabilities.
The move comes shortly after Downing Street said it was considering banning plastic straws and cotton buds among other single-use plastic items in a bid to achieve its 25-year environmental plan and minimise the consumption of plastic in the UK.
Environment Secretary Michael Gove also announced plans for a consultation on the introduction of a deposit return scheme (DRS), which is supported by the Scottish Government.
Elsewhere in the UK, the Welsh Government recently pledged to become the 'world's first Refill Nation' by cutting the use of disposable plastic products, implementing a DRS for drinks containers and cash rewards for plastic waste collection.
Image courtesy: www.yourbestdigs.com