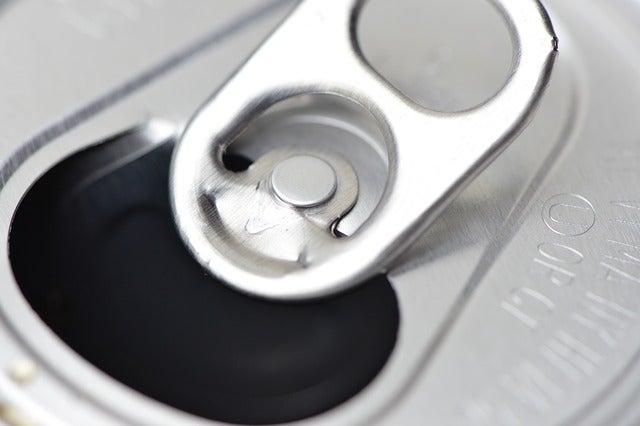 Wildpack Beverage has launched its in-house printing production line for can sleeve and label printing production.
The production line installed at the company's Las Vegas facility has the potential to meet the estimated internal decorating demand for next year across Wildpack's existing network of six facilities in the US and anticipated future expansion.
The Las Vegas facility has HP digital printers is used for can labels and sleeves with the commencement of customer printing earlier this week.
Engaged in beverage manufacturing and packaging, the company provides aluminum can filling and decorating services to brands across the US.
It provides complete integrated co-packing or a la carte services to meet the middle market beverage brands' requirements after they reach the production stage.
Wildpack Beverage chief operations officer Chuck Zadlo said: "We pride ourselves on being customer centric and offering economies of scale to middle market beverage brands. As a result of customer demand, we made the strategic decision to commission this production line.
"Integrating this production capability adds immediate value to our customers by reducing vendors, simplifying operations, and reduce lead times, one of the key problems Wildpack's strategy solves."
At present, the company operates indirectly via its wholly-owned subsidiaries and out of facilities in Sacramento, Atlanta, Longmont, Maryland, Nevada, Baltimore, Georgia, Colorado, California and Las Vegas.
Its printing production is estimated to lead to an increase in gross revenue of $2.87m next year.
Wildpack digital press manager Chris Sumpter said: "With this added capability, Wildpack is in a position to offer all components of the co-packing process, printing, decorating, filling, and packing integrated into one-stop.
"As customers continue to demand all-in-one services, Wildpack will pursue the strategic integration of production verticals."
Last month, the company reported $7.07m revenue for the third quarter of this year.