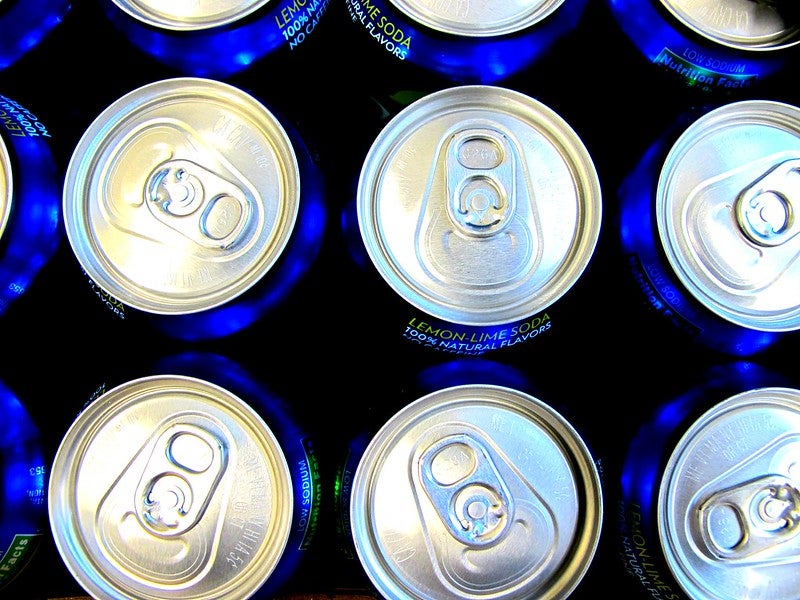 US-based beverage manufacturing and packaging company Wildpack has completed its previously announced acquisition of CraftPac's Georgia facility.
As part of the $2.15m deal, Wildpack has bought all the issued and outstanding securities of Georgia Facility.
CraftPac is a locally owned business specialising in aluminium can decoration in Georgia and its surrounding states, serving the middle-market drinks industry. It has a history of cashflow-positive operations, with one shift.
Wildpack sales head Luis Duma said: "This foothold in the South-East is anticipated to enable our salesforce to not only support existing customers with distribution in that region, but also to go after a deep opportunity pool previously untouchable due to shipping distance and cost.
"The response from the market regarding our ability to service this new geography has exceeded internal expectations and our sales backlog behind the planned staged upgrades is already growing."
Wildpack aims to achieve certain milestones related to the acquisition by December as part of its integration and utilisation step-up plan.
The milestones are to add second and third shifts to the Georgia Facility, integrate a pre-existing back office and supply chain into Wildpack's network, and lease a neighbouring warehouse space.
These are intended to help unlock additional capacity within CraftPac and grow its operations.
Wildpack chief growth officer Thomas Walker said: "We have further calibrated our acquisition playbook with this purchase and gained valuable experience that we will carry through the continued execution of our strategic business plan.
"We are making progress on additional acquisitions and have already begun turning a portion of our team's efforts to progressing opportunities for anticipated acquisitions next year through our pipeline."