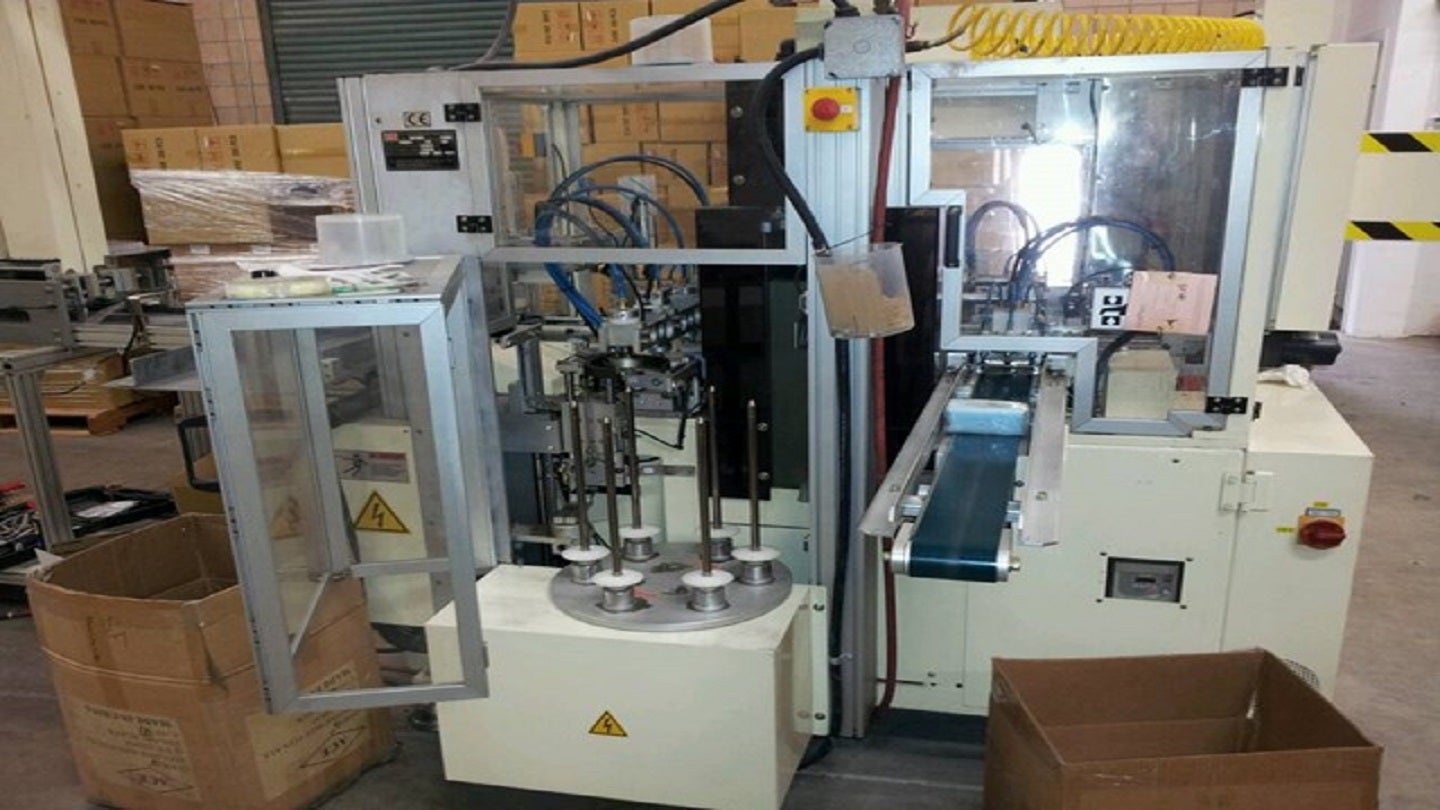 Canadian packaging manufacturer Winpak has posted a total revenue of $304.5m in the first quarter (Q1) of fiscal year 2023 (FY23), an increase of $28.5m or 10.3% compared to Q1 FY22.
During the quarter ending 2 April 2023, the company's gross profit margins declined to 28.8% of revenue against 29.5% in Q1 FY22.
Winpak posted income from operations of $48.55m over the quarter against $45.91m in Q1 FY22.
The company's net income for the quarter was $38.73m, compared to $33.92m a year ago, while net income attributable to its equity holders was $39.3m in Q1 FY23, increasing 16.0% from $33.9m in the prior year's quarter.
Its basic and diluted earnings per share (EPS) for the quarter was $0.60 compared to $0.52 a year ago.
The company in a statement said: "This represented the highest first-quarter earnings achievement for the company. Organic volume growth elevated EPS by ¢4.5. Net finance income and foreign exchange augmented EPS by ¢4.0 and ¢1.5 respectively.
"The level of income attributable to non-controlling interests added a further ¢1.0. Conversely, higher operating expenses lowered EPS by ¢2.0. In addition, gross profit led to a contraction in EPS of ¢1.0."
Winpak's volume growth for Q1 FY23 was 8.7% higher than QI 2022.
Volumes for the flexible packaging operating segment grew by 1% and the speciality film segment registered a decline in volumes due to customer loss.
The rigid packaging and flexible lidding operating segment recorded volume growth of 8%, and packaging machinery volumes also rose by 6%.
Winpak added: "In the first quarter of 2022, volumes were constrained by the inability to procure sufficient levels of aluminium foil. Furthermore, improvements in productive capacity have been realised over the past 12 months.
"Rigid container volumes fell slightly as gains in retort pet food packaging were eclipsed by lower condiment container activity."
Winpak manufactures and distributes high-quality packaging materials and machines for various sectors, including the food and beverages, pharmaceutical, medical and personal care sectors.