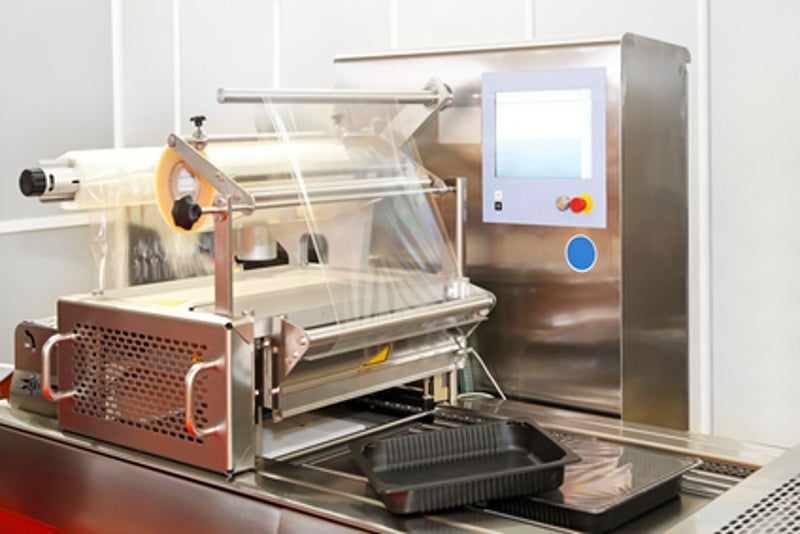 Canadian packaging company Winpak has recorded revenue of $302.5m for the third quarter (Q3) of fiscal 2022 (FY22), up 19.0% from $254.2m in the same period of fiscal 2021 (FY21).
In the three months to 25 September, the company's overall volume rose by 2.0%, while its flexible packaging operating segment saw a volume growth 5%.
Volumes were virtually unchanged for the company's rigid packaging and flexible lidding operating segment during the quarter.
Net income attributable to Winpak's equity holders for Q3 rose by $8.8m to $29.6m, against $20.7m in the same period of FY21.
The company's basic and diluted earnings per share (EPS) for the quarter were $0.45, up from $0.32 a year earlier.
Winpak's gross profit margins for Q3 2022 represented 26.9% of its revenue, 2.5% higher than the 24.4% of revenue recorded in Q3 2021.
The company recorded earnings before interest, tax, depreciation and amortisation (EBITDA) of $51.21m, up from $39.39m in the same quarter of FY21.
During the year to date, Winpak has seen its revenue grow 22.9% from $722.94m to $888.76m year-on-year.
Net income attributable to the company's equity holders during the nine months was $97.1m, a 31.6% improvement from $73.8m a year earlier.
Its EPS for this period grew from $1.14 in FY21 to $1.49 in the current year.
The company's gross profit margins were 28.4% of its revenue, representing a 1.1% improvement from the 27.3% of revenue recorded in the same period in FY21.
It expects to post 'a slightly higher rate of growth' for the fourth quarter (Q4).
Based in Winnipeg, Winpak manufactures and distributes packaging materials and machines for various sectors, including food, beverages and healthcare.
Earlier this year, the company reported full-year revenue of $1bn for FY21, up by 17.5% from $852.5m in 2020.
Its sales volume rose by 9.7% during the year, representing its highest annual growth rate since 2014.