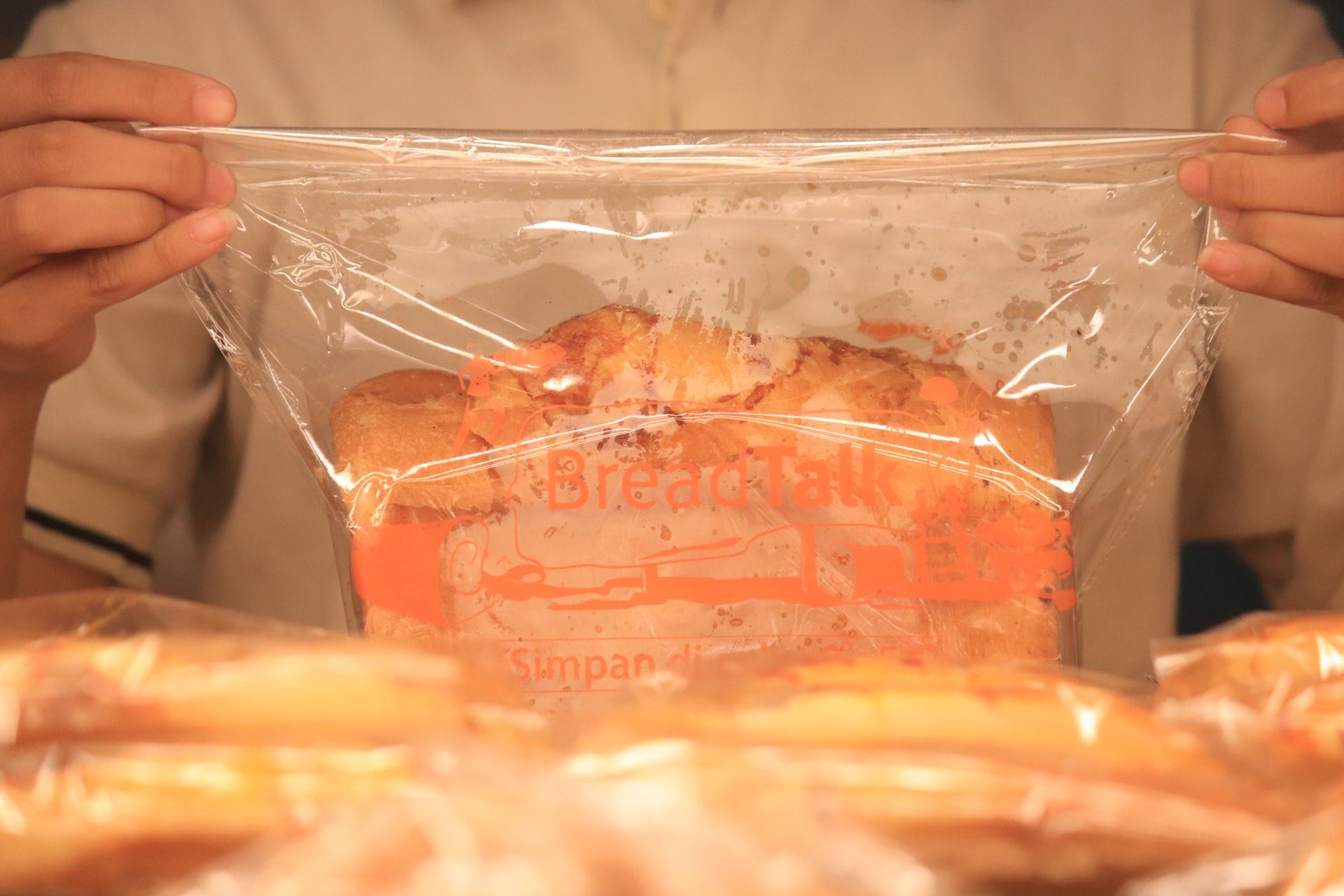 North American waste management company WM has partnered with chemical firm Dow on a plastic film recycling initiative in the US.
The partnership will allow consumers in certain markets to recycle hard-to-recycle plastic films directly at their kerbsides.
WM and Dow will work together to develop infrastructure to bridge existing recycling gaps and create a more circular value chain for plastic materials in the US.
The companies initially piloted the programme in Hickory Hills, Illinois, and plan to expand it to other cities across the country.
Consumers in these cities will be able to recycle film plastics such as cling wrap, bread bags and dry-cleaning bags directly in their kerbside recycling.
At full scale, the initiative is expected to help prevent more than 120,000tpa of plastic films from entering landfill.
WM president and CEO Jim Fish said: "By providing residential customers with a simple, kerbside option for recycling plastic films, we will not only help our customers more easily manage their used plastic film products, but also meet the rising demand for recycled content products.
"We see tremendous, untapped potential to recycle and reuse plastic film, which many of our residential customers struggle to properly dispose."
Dow chairman and CEO Jim Fitterling said: "Enabling a circular economy requires broad stakeholder collaboration, innovation and investment throughout the value chain to continue to more rapidly develop and advance solutions at scale.
"Through our collaboration with WM, we're determined to launch new programmes that grow recycling infrastructure and access nationwide, creating a more comprehensive system where films and flexible plastics form a key pillar of our circular product offerings."
The partnership builds on WM and Dow's wider efforts to increase recycling across the US.
WM plans to invest more than $800m by 2025 to optimise recycling infrastructure, while Dow aims to incorporate recycled content into its product solutions.