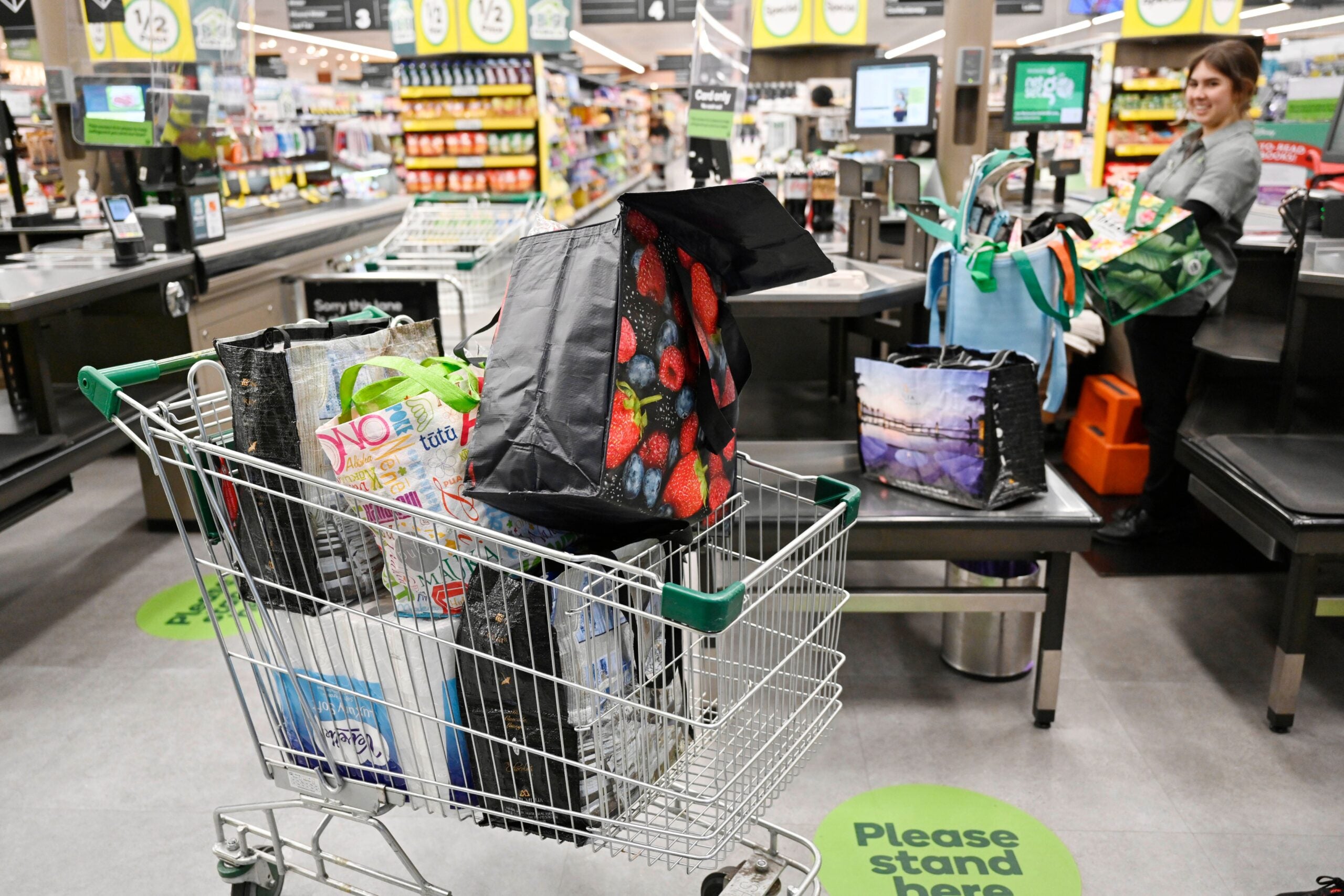 Australian supermarket chain Woolworths has committed to eliminating reusable plastic shopping bags across the country by next year.
The retailer will stop offering its A$0.15 ($0.11) reusable plastic bags from Woolworths' supermarkets, Woolworths Metro stores and online orders on a state-by-state basis.
By June next year, more than 1,000 Woolworths' locations will no longer offer the plastic bags.
The retailer will continue to offer paper bags made from 70% recycled paper.
In addition, the group's everyday needs retailer, BIG W, will stop selling A$0.15 and A$0.45 reusable plastic bags from stores by the end of next June.
Through these initiatives, Woolworths expects to eliminate more than 9,000t of plastic from circulation a year.
Woolworths Supermarkets managing director Natalie Davis said: "Our reusable plastic bags were introduced back in 2018 to help customers adjust to the removal of single-use plastic bags from our stores.
"We've seen a huge shift in shopping habits since we stopped giving out single-use plastic bags, with eight out of ten customers now bringing their own bags from home.
"The reusable plastic bags have played their part and now it's time to do away with selling plastic shopping bags at our checkouts for good.
"Bringing your own bags is the very best outcome for the environment, and we encourage our customers to keep up the great work.
"Paper bags will continue to be available for those who forget to bring their own – but ultimately, we want to sell less bags altogether."
The commitment comes after Woolworths started removing plastic bags from stores in Western Australia earlier this year.
The retailer will begin phasing out plastic bags in South Australia and the country's Northern Territory, with the transition set to begin by this September.
In November last year, Woolworths replaced single-use plastic picnicware with an extended range of more sustainable items in all its stores across the country.