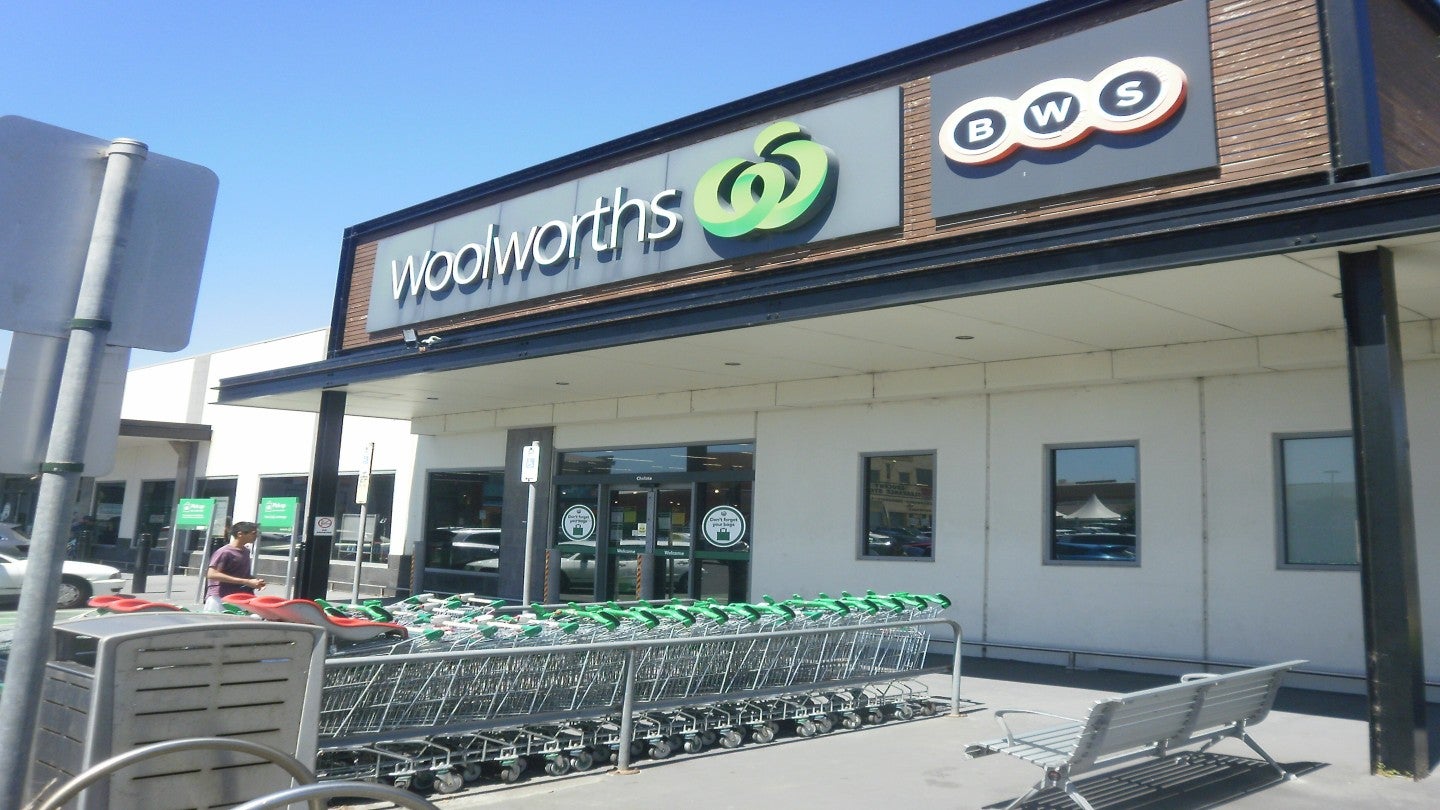 Australian supermarket chain Woolworths has commenced a withdrawal of its reusable plastic shopping bags from various stores, located across New South Wales, Victoria and Tasmania.
The retailer is planning to slowly exhaust the available stock of its 15 cent in-store plastic bags over the coming weeks at these three locations.
The plastic bags are being phased out as part of Woolworths' plan to cease the sale and use of such bags across all of its nationwide stores from June this year.
This move will contribute to the removal of over 9,000 tonnes per annum of reusable plastic bags in circulation in the country.
Over the last year, Woolworths has removed its reusable plastic bags from all stores in the Australian Capital Territory, Northern Territory, South Australia, Queensland and Western Australia.
The retailer said that their customers at these locations have responded well to the new change.
Woolworths Supermarkets Stores director Jeanette Fenske said: "Bringing your own bags is the very best outcome for the environment, and we encourage our customers to keep up the great work.
"Paper bags will continue to be available for those who forget to bring their own – but ultimately, we want to sell less bags altogether.
"We are proud to be the first major supermarket to commit to removing these plastic shopping bags from our stores, and this change is an important step towards more sustainable grocery shopping across the country."
Woolworths claimed that eight out of every ten customers are already bringing their own bags to the stores.
The company is also making efforts to encourage shoppers to improve sustainability by using their own bags, instead of purchasing reusable paper bags which can carry up to 6kg of groceries, from the store.