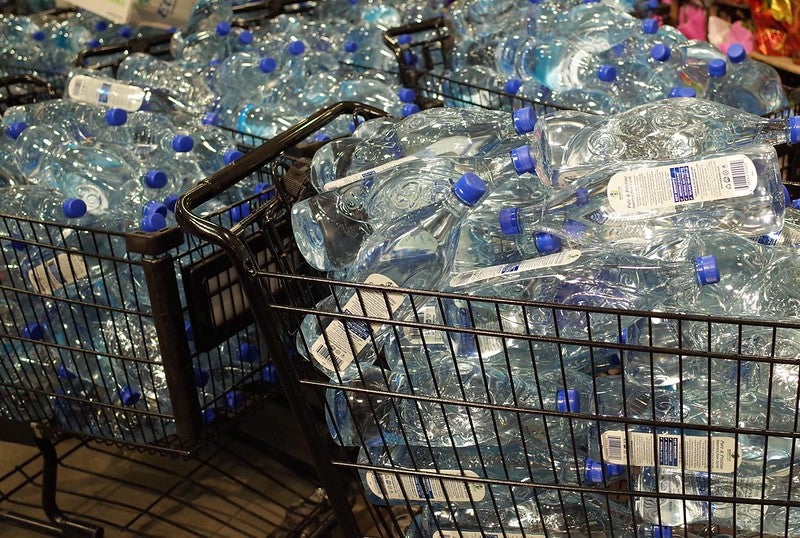 Sustainability not-for-profit, the Waste and Resources Action Programme (WRAP) has called for urgent cross-sector action to develop a recycling system for soft flexible plastic packaging.
The call to action comes as WRAP publishes a roadmap to enhance action across the plastics supply chain: 'Creating a Circular Economy for Flexible Plastic Packaging'.
The roadmap sets out five key areas to develop a circular economy for flexible plastics which include making packaging easier to recycle, capitalising on the front of store collection points in the next five years and enabling collection directly from people's houses.
Additionally, WRAP plans to invest in sorting and reprocessing capacity and capabilities.
Another key area is to ensure recycled flexible plastic packaging has strong end markets.
WRAP leads the UK Plastics Pact, whose members represent around 85% of plastic packaging on UK supermarket shelves.
The members agreed to make all plastic packaging being reusable, recyclable or compostable by 2025. They also decided to improve the amount of recycling to 70%.
WRAP UK director Peter Maddox said: "Developing a recycling system for flexible plastics is undoubtedly the biggest challenge that we and our UK Plastics Pact members face in order to meet the Pact's targets by 2025."
Environment Minister Rebecca Pow said: "We are bringing forward ground-breaking initiatives to deliver this, ranging from an extended producer responsibility scheme to a new world-leading tax for firms which produce or import plastic packaging that does not have at least 30% recycled material.
"In combination with this roadmap, we can make positive steps forwards to create a more sustainable and environmentally friendly packaging industry."
Recently, WRAP launched Round 2 of the UK Research and Innovation (UKRI) competition during an online workshop hosted by Knowledge Transfer Network (KTN) and UK Circular Plastics Network (UKCPN).