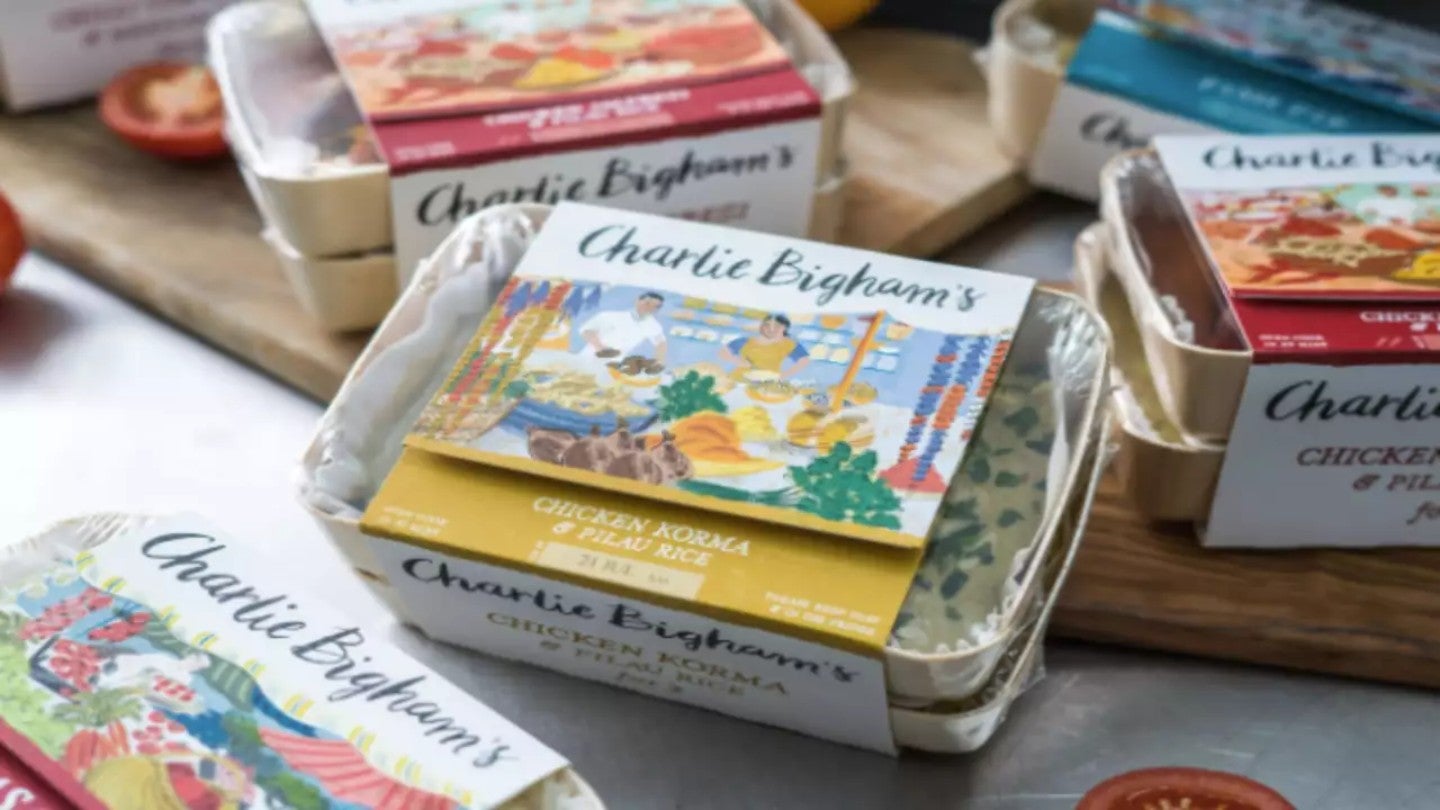 Packaging systems and sustainable film supplier Yorkshire Packaging Systems (YPS) has announced that it will provide new sustainable packaging material for Bigham's meals range.
YPS' BFFri anti-fog shrink film is a prime example of lightweight, fully recyclable and versatile packaging material.
Introducing this BFFri shrink film for the meals range has resulted in an 'immediate' 12.31% reduction in the overall plastic usage of Bigham's.
Furthermore, the new solution has helped in significantly minimising their carbon footprint by approximately 117,000kg, which is equal to the carbon absorbed by 512 acres of forests in one year.
For the implementation of this solution, YPS said it deployed its team to Bigham's to ensure that the new BFFri film packaging could run smoothly through the business' system.
The team optimised the process for over a year by providing enhanced efficiency.
Bigham's category buyer James Rhodes said: "Collaborating with YPS to implement a new packaging material has significantly impacted our business operations.
"We've drastically enhanced our sustainability credentials by reducing our carbon footprint and reliance on plastic. The service and support offered by the team have been invaluable, and their professionalism is unrivalled."
According to YPS, this new solution is their thinnest packaging film yet and is made up of at least 30% recycled content.
The company said it has already integrated BFFri film into its packaging machinery.
YPS sales director Josh Gibson said: "It was a huge privilege for us to be asked to collaborate with Bigham's on this project.
"This accomplishment demonstrates a true commitment to sustainability and environmental responsibility. By reducing its impact, the company has lowered its carbon emissions and improved its overall credentials. This is a remarkable achievement that should be celebrated."
In 2017, YPS provided its shrink-wrapping system for UK furniture retailer Gopak.