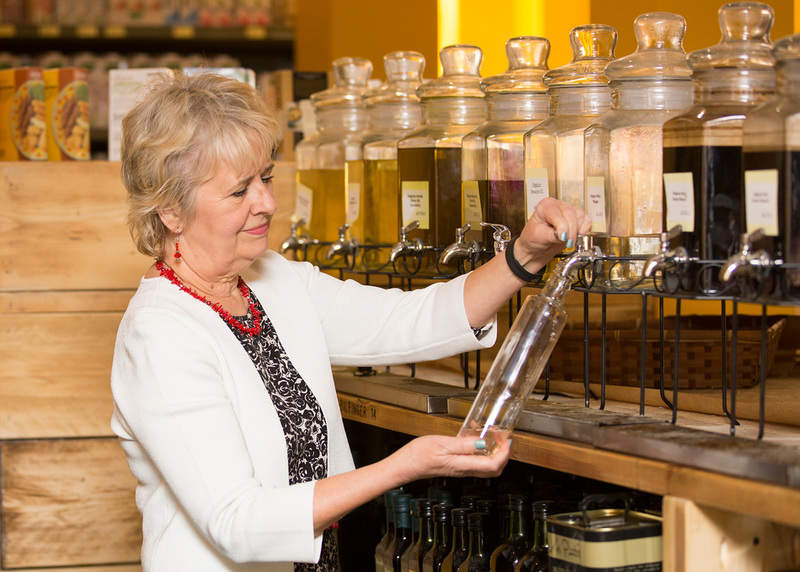 Scottish organisation Zero Waste Scotland has launched a £1m fund to encourage businesses to contribute ideas to mitigate the menace of single-use packaging.
The initiative, which comes at a time of global churning on the issue of pollution from plastic, aims to curb the 120,000t of plastic packaging waste produced from households in the country each year.
Locavore, a new 'super' market in Glasgow's Southside, has benefitted from the organisation's funding under this scheme.
"The best way for businesses to take action then is to help reduce the amount of packaging we're all using."
The store offers its customers a wide range of 'fill your own' plastic-free shopping, including milk for sale in refillable glass bottles.
Cabinet Secretary for the Environment, Climate Change and Land Reform Roseanna Cunningham said: "It was fantastic to visit Locavore to launch its new range of packaging-free goods and see for myself how customers can come back again and again for essential items, thanks to the use of refillable containers."
Customers at the store can choose from a selection of pulses, nuts, grains, oil and vinegar, household cleaning products and snacks, all available in plastic-free containers.
Zero Waste Scotland resource efficiency programme manager Warren McIntyre said: "Zero Waste Scotland has worked with Locavore to help flag up areas where the store could cut packaging and provided advice and funding to help them introduce these new packaging-free options for customers.
"The best way for businesses to take action then is to help reduce the amount of packaging we're all using. That's why Zero Waste Scotland is looking for more ideas from businesses to help cut single-use packaging in Scotland."