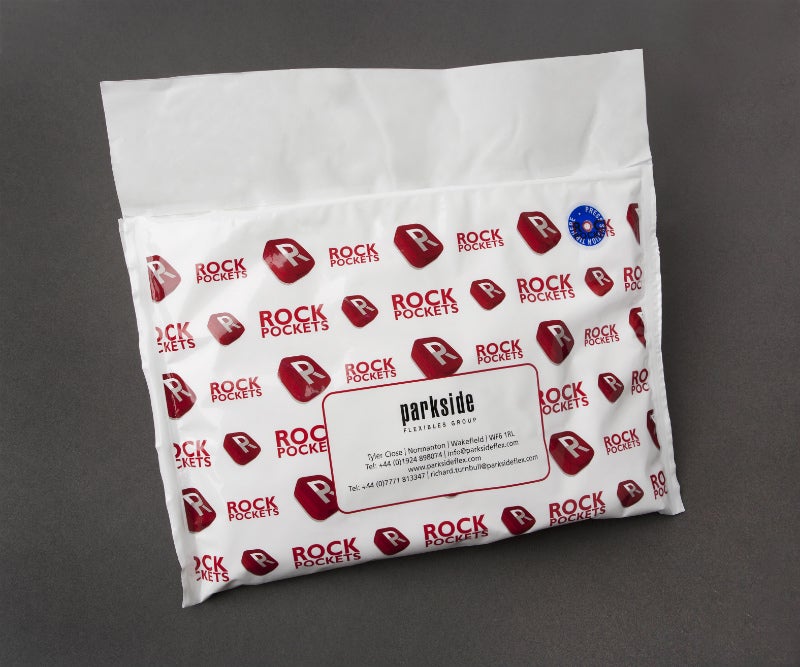 Rockpocket® is a revolutionary protective packaging design, which offers an extremely lightweight pack for the transportation of high value, delicate or breakable items.
A simple vacuum extraction pump is used to evacuate the air within the flexible laminate to form a strong protective pack around the product to be shipped, with zero damage to the contents.
Rockpocket is a compact and cost effective solution for secondary packaging of products. Lightweight and totally versatile, it forms a protective packaging around any shape of item and can be branded and printed to meet your specific requirements. Available in a range of sizes and designs, Rockpocket is a leading edge solution meeting the needs of the online retailer.
Parkside is delighted to announce that is has been shortlisted in three of the most...