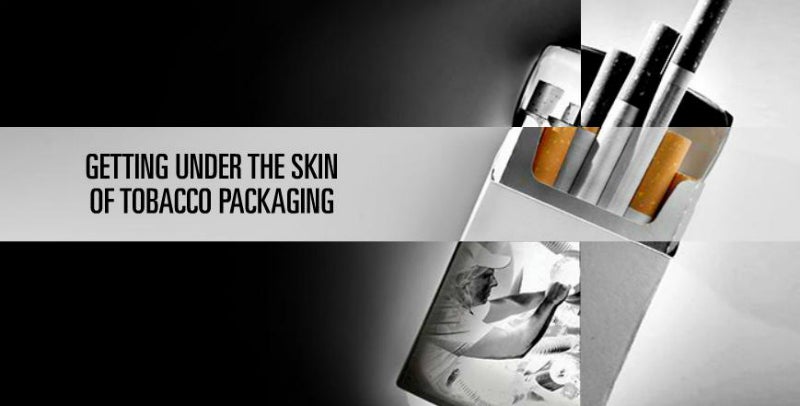 Parkside has been supplying high-quality, bespoke packaging solutions to the tobacco industry for more than 40 years. The portfolio includes printed films, papers and foils, pack wraps and pouch products operating in both the European and Asian markets.
In 2011, Parkside opened a new facility in Kuala Lumpur, Malaysia to support the Asia Pacific tobacco market. This facility enabled the advanced packaging experts to shorten lead times and improve service levels for customers in the Asia-Pacific region, which will lead the future of the company in the tobacco sector.
Parkside is delighted to announce that is has been shortlisted in three of the most...