Estimated Investment
€5m
Products
High-density polyethylene (HDPE) and PET bottles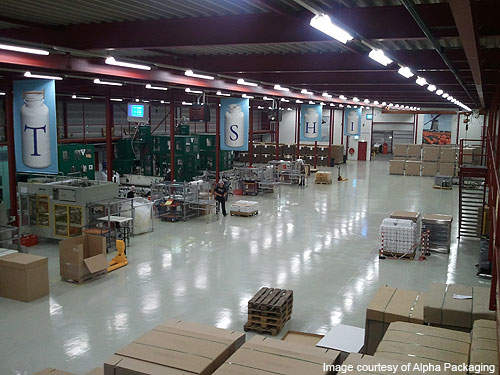 Alpha Packaging's new plant is equipped with high-cavitation blow moulding machines.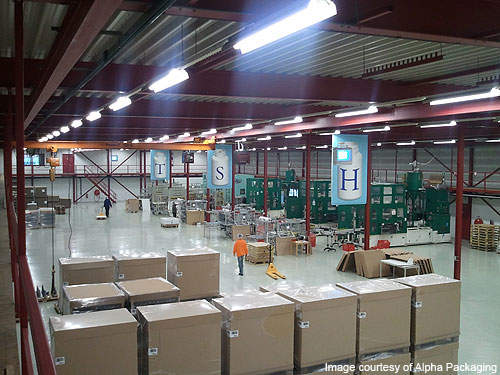 The blow moulding machines can manufacture bottles with necks of 38mm-45mm diameter.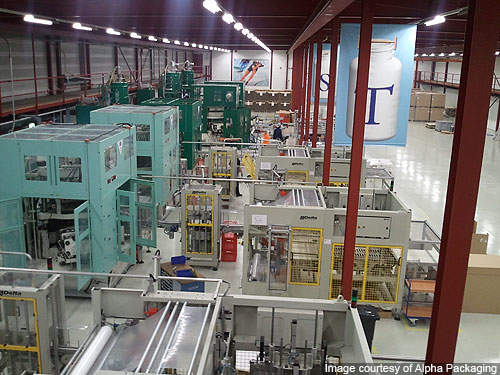 The bottles produced by the new plant will be used in the pharmaceutical, personal care, and food and beverages markets.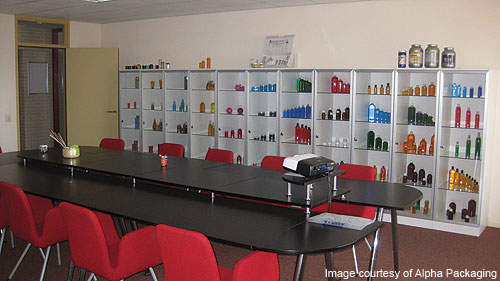 Various types of bottles are manufactured at Alpha's new plant.
Missouri-based plastic container manufacturer Alpha Packaging opened a new manufacturing plant in Roosendaal, in the West Brabant area of The Netherlands in April 2010. The plant occupies an existing building in the Borchwerf II industrial complex and Alpha invested €5m in building the new plant.
The Roosendaal plant is Alpha's first production plant in Europe and seventh manufacturing plant worldwide. It manufactures high-density polyethylene (HDPE) and PET bottles for the pharmaceutical, personal care, food and beverage markets of Europe. It also acts as a hub for European distribution of its packaging products.
Several sites were surveyed in a number of countries in Western Europe before the Netherlands was chosen as it offered relatively lower production and labour costs and a better cost structure for the company.
Roosendaal boasts a particularly huge talent pool of blow moulding personnel and engineers. These professionals are familiar with running different types of machinery, making it easy for Alpha to hire the right personnel for its new plant. In addition, Roosendaal provided the company with logistic advantages.
"Alpha Packaging opened a new manufacturing plant Roosendaal, in the West Brabant area of The Netherlands in April 2010."
Alpha Packaging was acquired by private equity firm Irving Place Capital (IPC) in September 2010. The acquisition includes Alpha Packaging's five manufacturing units in the US and the new Roosendaal plant.
Packaging manufacture equipment
Alpha bought SmartPET, a packaging manufacturer based in Breda, the Netherlands. The company moved moulding equipment, selected machinery and tools from the SmartPET facility to the new plant.
In addition, high-cavitation blow moulding machines were brought from North America and installed at the new plant. These included Aoki stretch blow moulding machines for manufacturing bottles with necks of 38mm-45mm diameters.
Packer and bottling lines
Alpha is the first company to install Aoki machines in the Netherlands for its packer lines. These machines will provide higher efficiencies and greater production capacity to the company, helping Alpha in gaining a competitive edge over other companies in the European market.
Alpha has been producing HDPE and PET bottles at five manufacturing facilities in the US. The company also operates a container decorating plant in Minnesota and operates a warehouse in southern California. Alpha currently manufactures about 2.5 million PET, HDPE, and polylactic acid plastic bottles and jars a day, which are sold in over 30 countries.
The decision to open a plant in Europe was to strategically expand Alpha's presence in regions where demand for plastic packaging is increasing. Alpha has been present in the Netherlands for the past five years. The company has a subsidiary, Alpha Packaging International, in the Netherlands, which runs a sales office and a warehouse at Wijchen.
Alpha's strategy to expand its business in Europe involved a staged entry. The company initially planned to start a blow moulding operation to produce PET bottles for the nutritional supplement market as it represents majority of Alpha's international sales.
"Alpha will be the first packaging company to install Aoki machines in the Netherlands for its packer lines."
With the acquisition of SmartPET, Alpha had the opportunity to enter the narrow-neck liquid PET bottles market much earlier than planned. Narrow neck PET bottles are used in a range of personal care products such as haircare and shampoo, and over-the-counter drug products such cough and cold medicines. They are also used in products such as liquid soaps, hand sanitisers and other liquid products.
The SmartPET acquisition will enable the company to capture the personal care, pharmaceutical and food packaging markets through already established distributor relationships. It will also enable Alpha to expand its market presence through direct contract with customers and significantly boost its current annual sales of $118m.
The new plant is also expected to benefit the Netherlands. The country is expecting other foreign investors to set up their operations in Roosendaal.
Related projects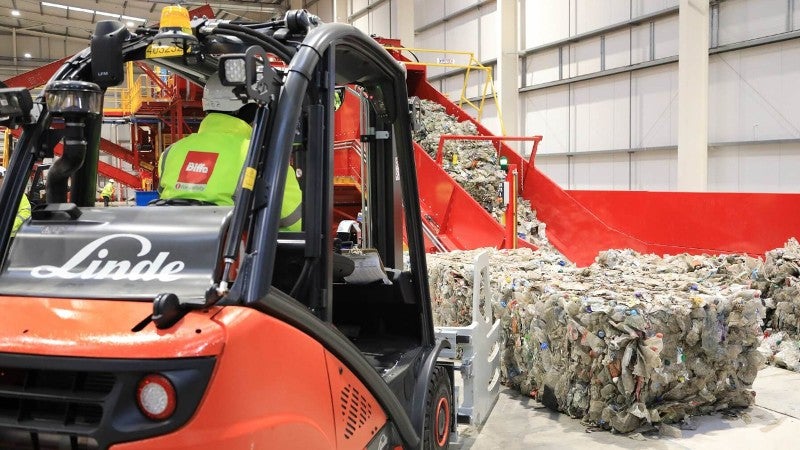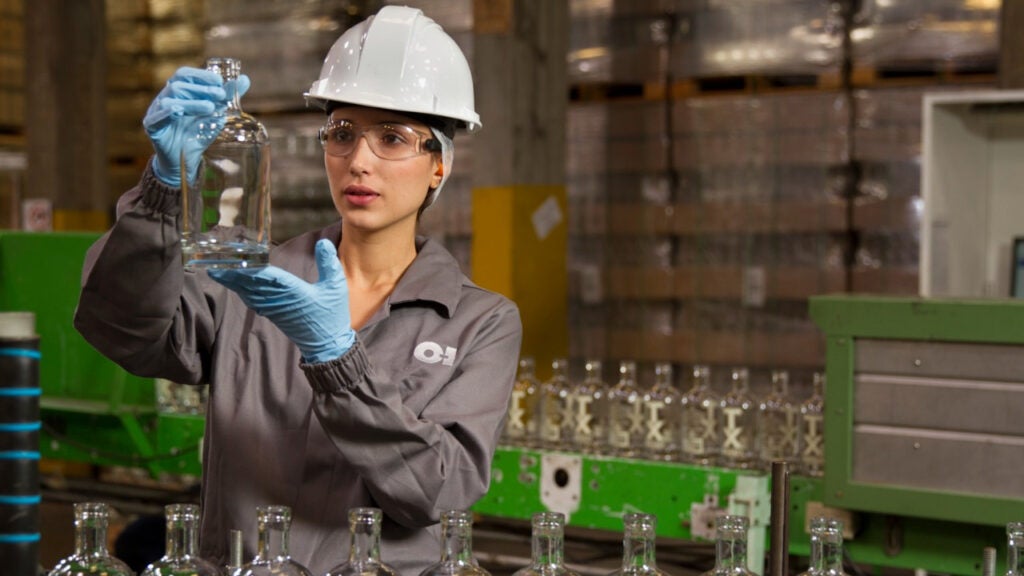 Topics in this article: