Project Type
Packaging manufacturing plant
Location
Lanseria, Gauteng Province, South Africa
Construction Started
February 2020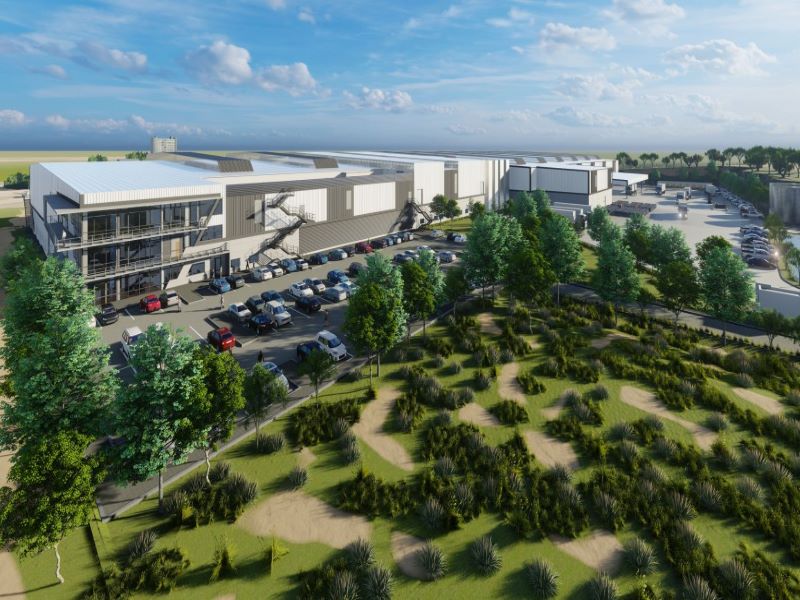 The new packaging plant in Lanseria will extend across 30,000m². Credit: ALPLA Group.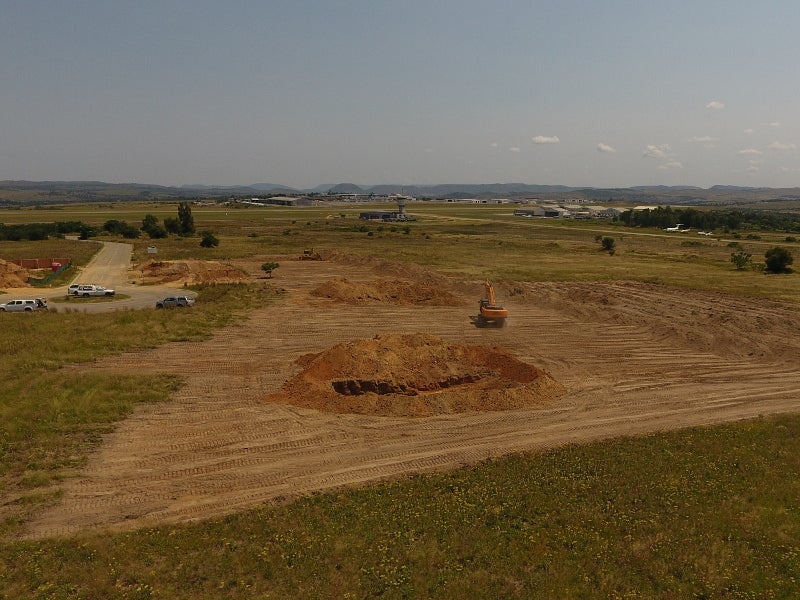 The construction of the new facility started in February 2020. Credit: ALPLA Group.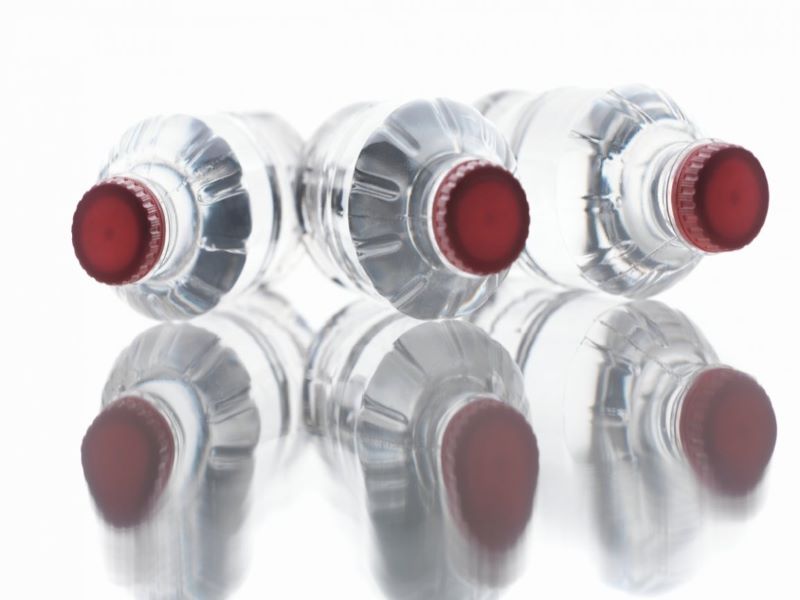 The packaging features concealed child-resistant zipper and are ASTM and CPSC child-resistant compliant. Image Credit: ALPLA Group.
ALPLA Group is building a new packaging manufacturing facility in Lanseria in the province of Gauteng, South Africa.
The ground-breaking of the manufacturing factory was held in February 2020 and construction is expected to be completed in 2021.
Upon completion, the Lanseria facility will take over the production activities of five existing plants operated by the company in Harrismith, Isando, Samrand, Denver and Kempton Park. The move is part of ALPLA's consolidation plan, which is expected to impact more than 50 employees.
ALPLA packaging plant location and details
The new manufacturing facility is located in Lanseria to the northwest of Johannesburg. The building will be spread across an area of 30,000m² and will include areas for manufacturing, logistics, and offices.
The transfer of production to a single plant is expected to streamline the manufacturing process while providing efficiencies in transport and logistics.
ALPLA's new plant will allow the company to undertake production in compliance with the latest globally applicable corporate standards and improve the quality of products while fulfilling customer demands.
The facility will also pave the way for the company's long-term growth in Sub-Saharan Africa.
Sustainability features implemented by the company
The company uses polyethylene terephthalate (PET), high-density polyethylene (HDPE) and polypropylene (PP) in the manufacturing of its packaging solutions. It reduced specific energy use by 6.6% from 1.104MWh per tonne in 2015 to 1.043MWh per tonne in 2018.
"The building will be spread across an area of 30,000m² and will include areas for manufacturing, logistics, and offices."
The firm aims to achieve a 3.5% increase in energy efficiency across its facilities globally by 2022 over the 2018 levels. Closed-loop water systems were incorporated to cut fresh water consumption by 40%, while carbon emissions, including scopes one, two, and three, are expected to be reduced by 10% by 2022.
ALPLA produces sustainable packaging solutions for German oil mill Brökelmann. The company commissioned a study to understand the environmental impacts of packaging. The study results were announced in April 2019 and the company disclosed that it would increase its focus on reusable systems and develop practicable solutions.
The global packaging manufacturer developed an optimised reusable PET bottle in collaboration with KHS.
The company signed up for the Ellen MacArthur Foundation-led New Plastics Economy Global Commitment that seeks to make all packaging solutions fully recyclable by 2025. Under the commitment, ALPLA will work towards increasing the use of processed post-consumer recycled materials to 25%.
ALPLA product portfolio
ALPLA produces different packaging products to meet the needs of clients in the fast-moving consumer goods segment. The products are supplied to a range of industries, including food, beverage, personal care, chemical, detergent, home care, and pharmaceutical.
The company developed a certified coffee capsule, which is made from the Golden Compound green material and can be composted at home. ALPLA, in partnership with Austrian dairy firm Niederösterreichische Molkerei (NÖM), developed a milk bottle made up of 100% recycled PET (rPET).
Marketing commentary on ALPLA Group
ALPLA is a packaging manufacturer and producer of rigid plastic packaging for different markets. It manufactures packaging systems, PET bottles, closures and injection-moulded parts and serves customers across the globe.
ALPLA was founded by the Lehner brothers as Alpenplastik Lehner Alwin GmbH in Hard, Austria in 1955. It employs 20,900 people across 181 locations in 46 countries.
The company has recycling plants in Wöllersdorf, Austria, Radmonsko, Poland, and Toluca, Mexico, which together produce 65,000t of food-grade rPET annually.
It increased its footprint and market presence in Africa through acquisitions and partnership deals, including the purchase of Boxmore Packaging in 2017. The firm also launched the Zero-Pellet-Loss initiative, which reduces the loss of plastic granules during production at its facilities.
Related projects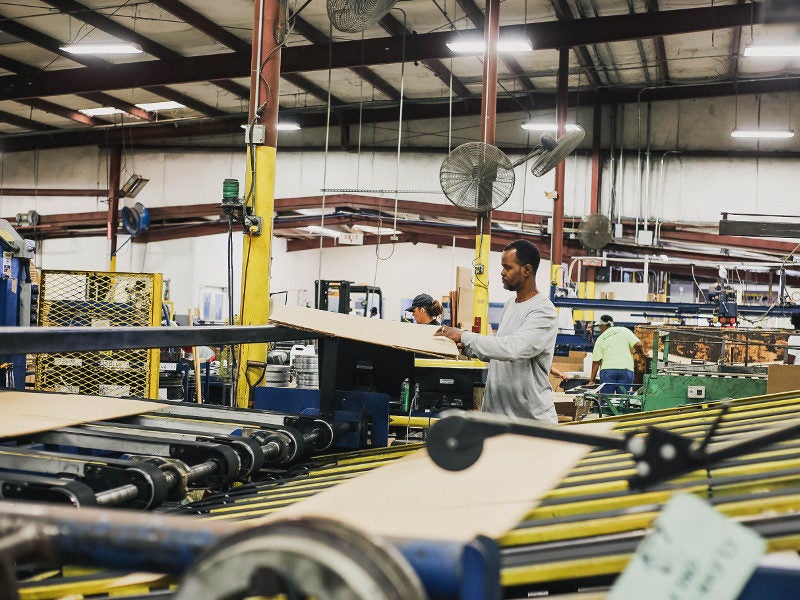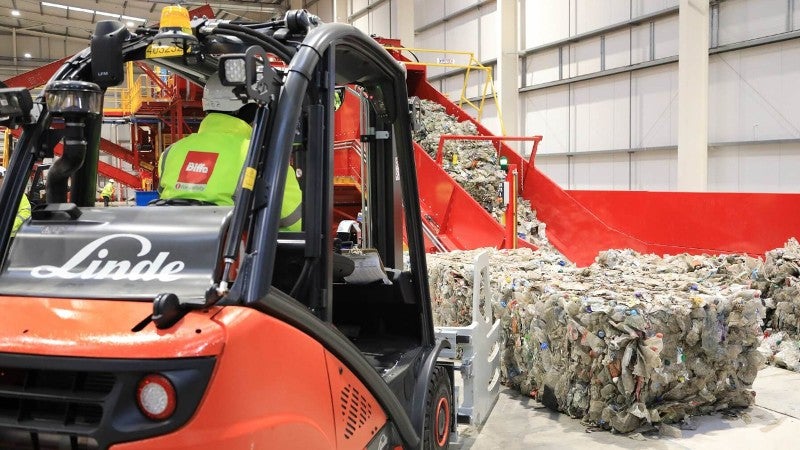 Topics in this article: