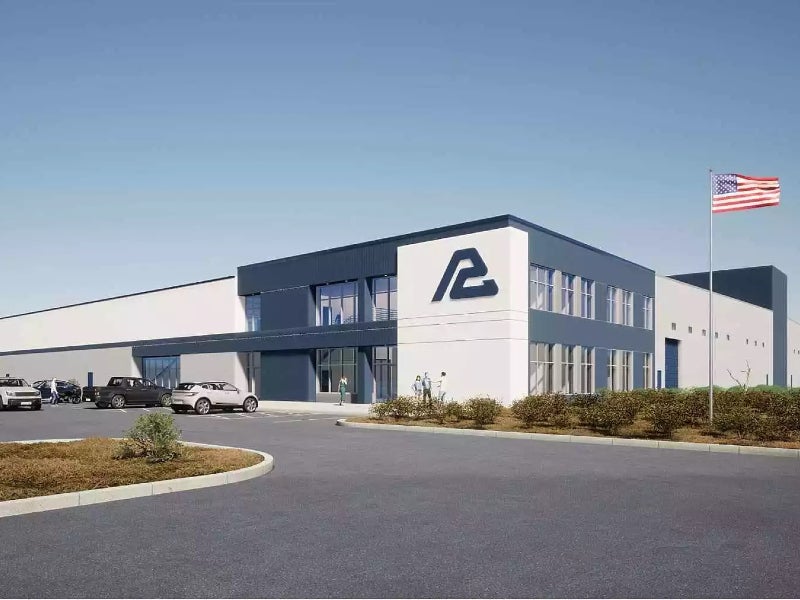 American Packaging broke ground on the new manufacturing facility in February 2022. Credit: American Packaging Corporation.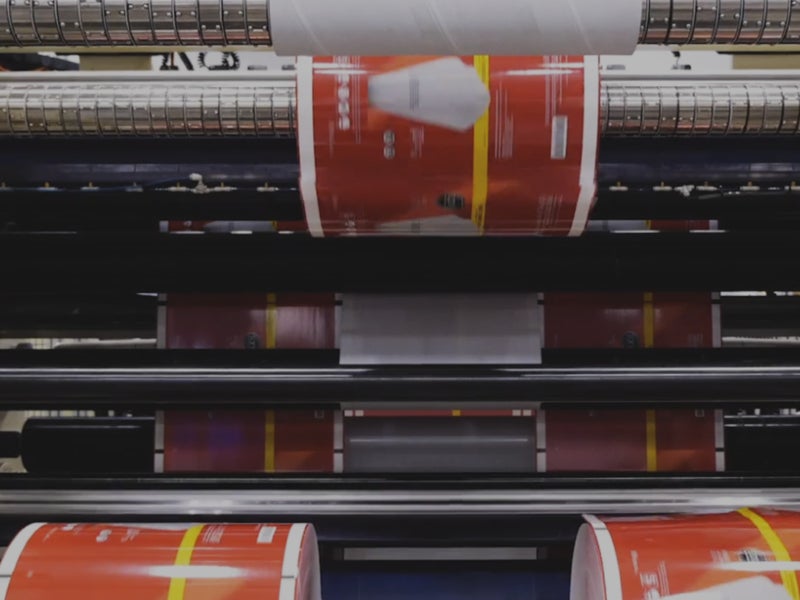 The company is investing up to $126.8m in building the new facility in Cedar City, Utah. Credit: State of Utah.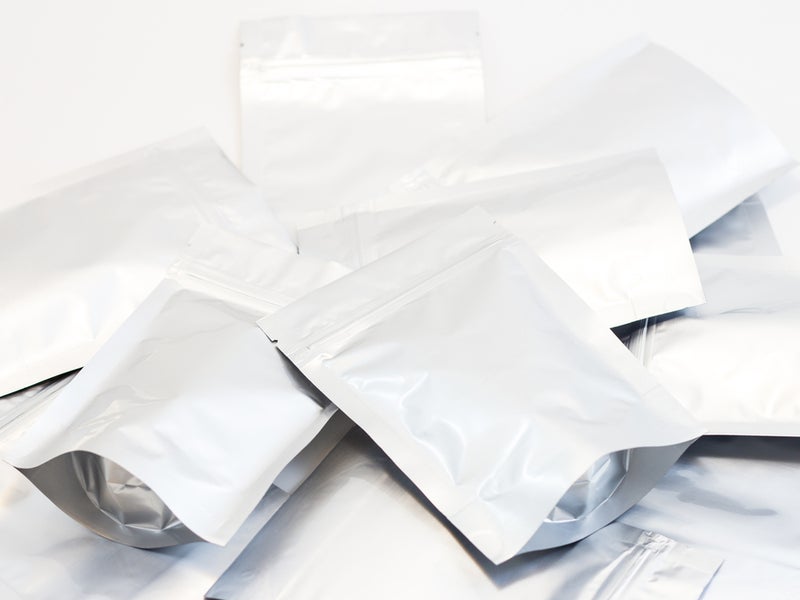 American Packaging will offer flexographic printing, laminations, and preformed pouching services at the Cedar City facility. Credit: Ployda.s/Shutterstock.com.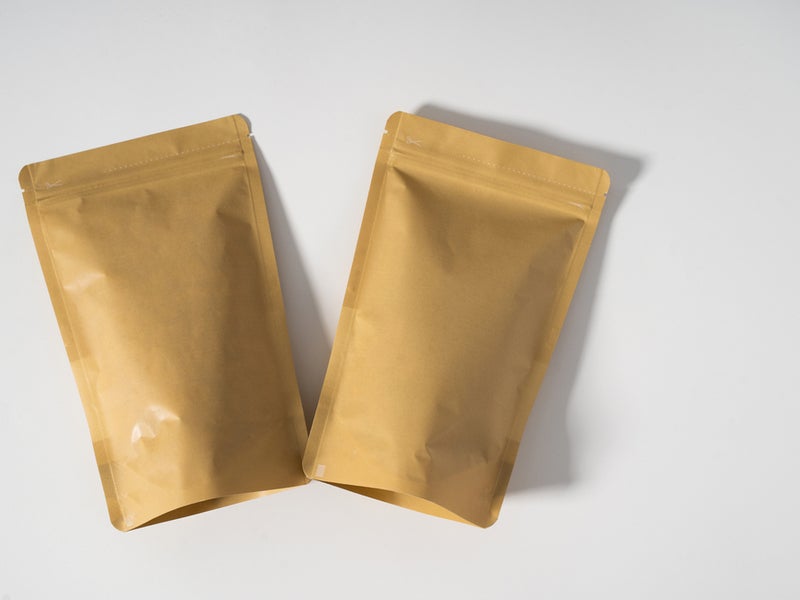 The new facility will produce flexible packaging solutions to serve industries such as drinks, food, pharmaceuticals, personal care, and more. Credit: Odua Images/Shutterstock.com.
American Packaging Corporation (APC) announced in July 2021 that it will build a new flexible packaging manufacturing facility, named Centre of Excellence, in Cedar City, Iron County, Utah, US.
The new manufacturing facility will bring production closer to the APC's customers located in the western part of the country. It will bring new business opportunities to APC and support the company in continuing its growth strategy across current and new markets.
APC purchased the land to build the manufacturing facility in October 2021 and broke ground for the project in February 2022.
The facility will be developed with an estimated investment of $126.8m. It is scheduled to be operational in June 2023 and will create more than 135 high-paying jobs in Iron County over the next decade.
APC's new facility location
The new manufacturing facility will be built in Commerce Crossroads Logistics Park, one of Southern Utah's newest industrial parks connected by rail. The site is situated within six miles (9.6km) of I-15 Exit 59 and midway between California ports and major markets in Salt Lake City, Denver. It lies next to the Southern and future Northern Beltway route.
Site Selection Group, a Texas-based corporate real estate services provider, provided the site selection services to APC for the new facility.
The proximity to major western markets, rail and interstate highways, and workforce make Cedar City a favourable location for manufacturing.
Details of APC's new facility
The new manufacturing facility will be built on 275,000ft² (25,548.3m²) of land and will be installed with flexographic printing presses, and laminating, preformed pouching and finishing equipment.
The facility will feature high-quality print media technologies to support the unique packaging requirements of the customers, which will make the product stand out in the market.
Tax credits secured by APC
The Go Utah Board has approved a post-performance tax credit, not exceeding $661,260, for the project, a portion of which APC will earn every year, provided it meets the contractual criteria that it agreed with the state. Additionally, an Industrial Assistance Account Economic Opportunity Grant of up to $75,000 was approved by the board for infrastructure support.
The company is expected to earn back 25% of the new state taxes that it will pay over the ten years in the form of a Utah Legislature-authorised Economic Development Tax Increment Finance (EDTIF) tax credit.
Services offered by APC
APC offers full-service capabilities and solutions in flexible packaging for several industries, including drinks, dairy, liquid packaging, fresh produce, frozen foods, snacks, grocery, personal care, healthcare, and pet food.
The services include engineered laminations and coatings, flexographic printing and laminations, rotogravure printing and laminations, pouch packaging, and digital printing.
Its engineered laminations and coatings service brings together multi-material capacity, simple or complex extrusions, engineering capabilities, and barrier laminations of films, papers, foils and resins.
APC has introduced HPE Flexo™, a holistic printing ecosystem, to provide flexographic printing and laminations services. It enables APC to meet even the most demanding packaging requirements for a wide range of food, personal care, medical, pharmaceutical, and industrial products.
The company uses its own engraving process to provide the rotogravure printing and laminations service which speeds up the response time. It also uses wax coating and adhesive lamination of substrates. The process is known for its high-quality image printing.
APC uses a digital printing process to add coating on both sides of a lamination. The digital system includes automation with robotic material handling, computerised slitting, and rewinding, along with a defect detection system. The integration of these systems results in faster and more efficient printing, offering quick turnaround times and low costs for its customers.
Marketing commentary on APC
Headquartered in Columbus, Wisconsin, APC is a family-owned, flexible packaging solutions manufacturer established by two families, namely the Kardon and the Schottland families, in 1902. The Schottland family bought the company from the Kardon family in 1986.
APC currently operates five Centres of Excellence in the US across Wisconsin, New York, and Iowa, with a workforce of approximately 1,200 people.