Project Type
Extrusion lamination and coating facility expansion
Location
Rochester New York
Operator
American Packaging
Expansion Started
June 2008
Expansion Completed
June 2009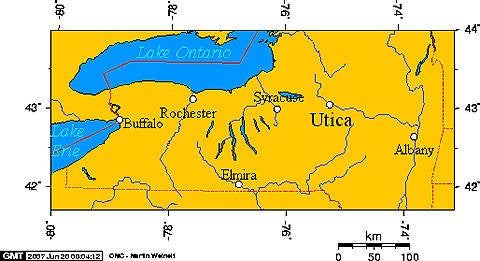 American Packaging's facility is in Rochester, New York, US.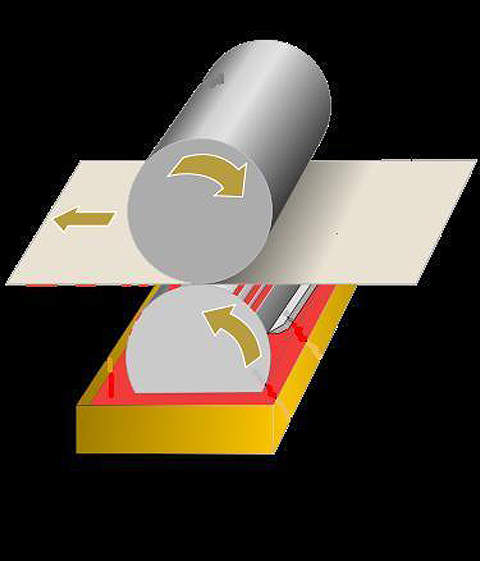 The facility uses rotogravure printing for its labels.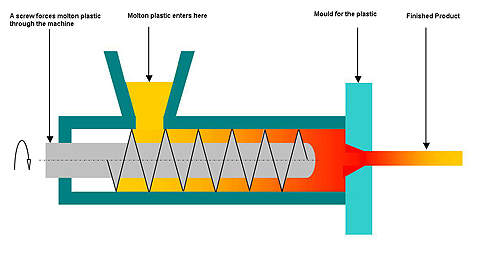 To create plastic packaging, the plant uses an extrusion process.
American Packaging's extrusion lamination and coating facility is located in Rochester, New York. The facility undertakes complicated barrier laminations of films, papers, foils and resins for multiple markets, including dry foods, agricultural chemicals, medical personal care, labelling, fresh cut, lidding, stock bags and speciality packaging.
Free eBook
3 Key Tips for a Successful Design Build Project
With supply chain disruptions and inflation creating new challenges for delivery teams, design-build projects are booming. This e-book looks at the 3 essential tips a project delivery team must consider when delivering a successful Design Build project.
by Oracle
The facility underwent a $11.5m expansion between June 2007 and July 2009. The expansion, which broke ground in June 2007, was completed on schedule and added a new building and tandem lamination line to the facility. Over the new few years, the expansion is expected to result in 25 new jobs.
The extrusion lamination and coating facility is one of the company's three facilities in the US. American Packaging also operates a rotogravure printing and lamination facility in Columbus, Wisconsin, and a flexographic printing, laminating and preformed products facility in Story City, Iowa.
Extrusion lamination and coating facility
The new building adds 15,000ft² of space to the facility. It houses a corporate analytical laboratory that undertakes the initial activities of all packaging developments for the clients. Approximately 150 employees are currently working at the facility.
"Over the new few years, the expansion is expected to result in 25 new jobs."
The new facility is ISO 9001:2000 and IMS certified, and has been rated superior by AIB International. It has also been recently awarded the Occupational Safety and Health Administration's (OSHA) Voluntary Protection Plan (VPP)-star status.
The VPP star status is the highest award for health and safety that a manufacturing facility can receive. In the US, only 1,300 of a total 8,000,000 work sites have earned the VPP star status.
Custom-designed extrusion line equipment
The extrusion lamination and coating facility expansion included the installation of a new 175ft custom-designed extrusion line. Equipped with co-extrusion capabilities, the line can be used for both film and paper structures. Featured with a wide-web modern tandem extrusion and adhesive laminator, the line operates at a speed of more than 1,500 feet per minute (fpm). It has a quick set-up and changeover capacity.
The facility's building and equipment have been designed with a green focus. Natural lighting, energy saving and highly efficient lighting and insulation are the key features of the building and the equipment.
Extrusion lamination and coating technology
The line specialises in tandem extrusion and co-extrusion laminations and tandem dry bond and solvent-less adhesive laminations. Extrusion and adhesive laminations of more than 125 combinations of raw materials and resins can be carried out at the new facility.
"The extrusion lamination and coating facility is one of American Packaging's three facilities in the US."
Using a molten polymer, the extrusion lamination technology combines two substrates, during which the extrudate gets into the nip that is created by two rolls. By moving over each roll, the two substrates also enter the nip. The extrudate forms the central part among the three materials. The bonding of the three materials is controlled by the flow, non-uniformity of substrate and specific adhesion.
The facility also offers a range of testing capabilities. It includes critical barrier testing, physical property testing, testing of shelf stability, atmospheric testing, product stability testing and material analysis.
The original Rochester facility is equipped with state-of-the-art barrier lamination technology that combines multiple substrates. Tandem Extrusion laminators can support up to five layer laminations, which can adhesive laminate one of the layers in a single pass.
The facility also features additional capabilities such as hot melt extrusion, barrier coatings from non-foil with in-line adhesive lamination, wide-web surface flexographic printing for up to six colours and die cutting of roll fed lidding.
"The new facility is ISO 9001:2000 and IMS certified."
For pouches that need better resistance to chemicals, the facility provides a new option for extrusion lamination. This new technology enables the structure to resist a range of chemicals and solutions, including highly-acidic powders, liquids and gels for long hours without having any impact on the lamination, bond strength or integrity of the seal.
Prior to this technology, only Scotchpak films provided superior chemical resistance and seal strength.
Related projects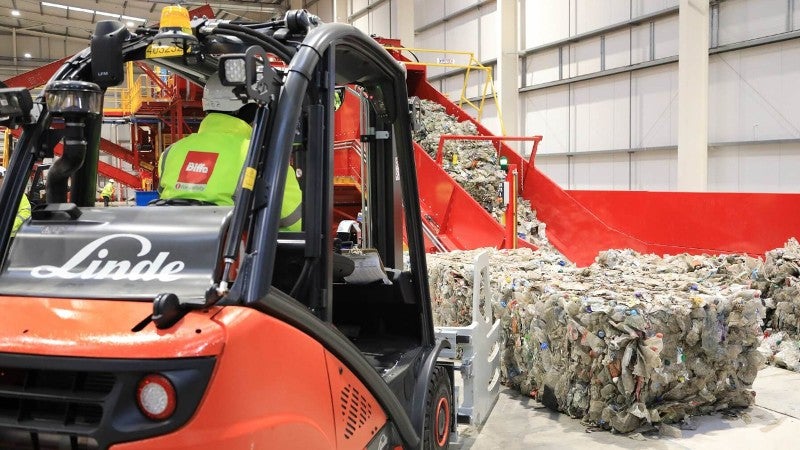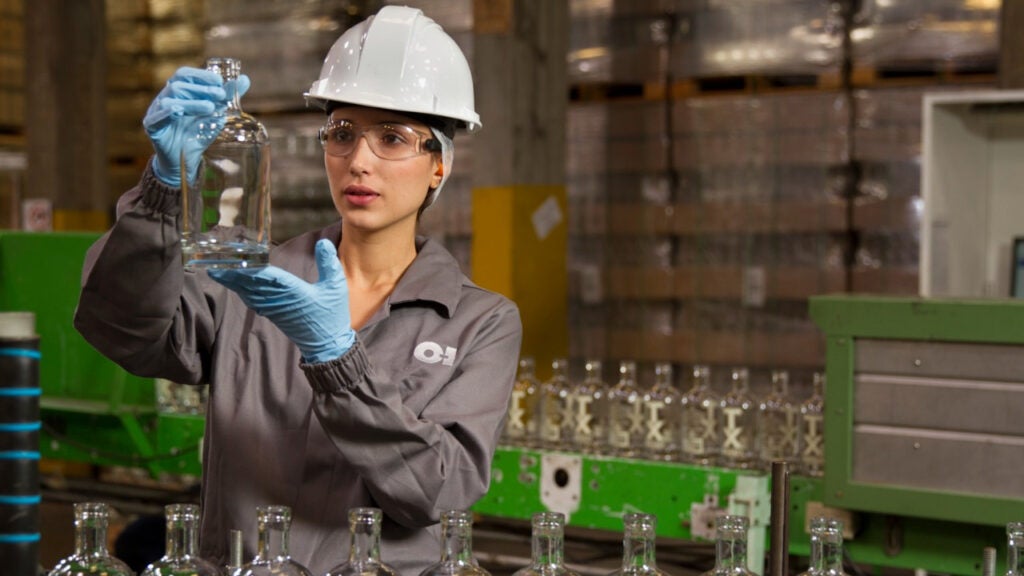 Topics in this article: