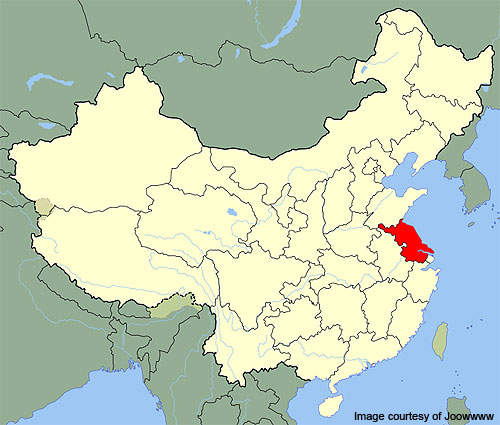 Armet Renewable Resources is located in Jiangsu province of China.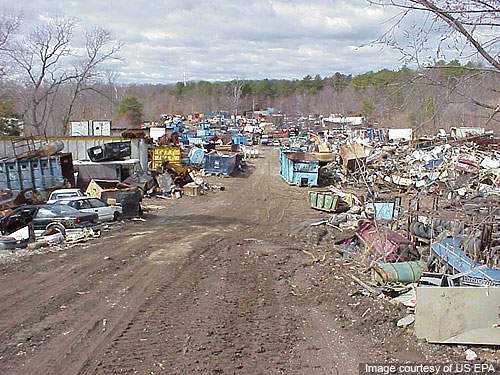 The Armet Renewable Resources China facility recycles scrap metal.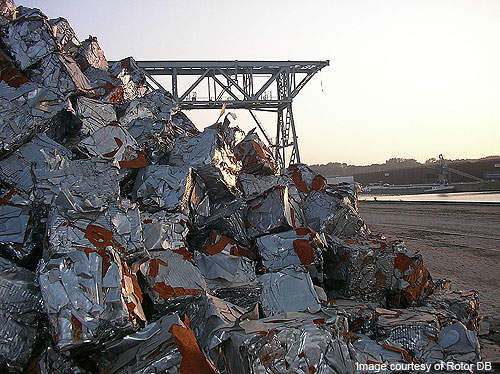 Armet supplies scrap steel to manufacturers.
China Armco Metals commissioned its new metal recycling facility, Armet Renewable Resources, in March 2010.
Armet is located in the Banqiao industrial zone, 5km from Lianyungang Port in Jiangsu province, China. It sources waste automobiles, machinery, building materials, dismantled ships and steel scraps from local and international companies and sells them to steel manufacturing firms in China.
It sells the recycled material to steel-manufacturing companies in China.
Armet has an installed capacity to recycle 2m tons of metal scrap annually. It is, however, currently equipped to recycle 1m tons with a provision for future expansion. With the commissioning of the plant, China Armco has become the 10th largest recycler of scrap metal in China.
The project received $13m of credit from the Bank of China towards working capital and the purchase of fixed assets.
Armet has also signed a $100m contract with a major Chinese steel producer to supply 230,000t of scrap steel, in batches of 23,000mt a month for ten months. This resulted in the pre-selling of initial production.
In order to fulfil this requirement, Armet also entered into contracts with several domestic suppliers for a continuous supply of 37,000t of scrap every month.
"Armet is located in the Banqiao industrial zone, 5km from Lianyungang Port."
Armet project
The facility is constructed on 22 acres of land in the Lianyungang economic development zone. Construction and testing was completed by the fourth quarter of 2009.
The plant is located close to the port and with access to road, ship and rail transport in all the directions. It shipped out the first 10,000t in June 2010 after receiving approval from the Environmental Protection Bureau to commence production.
However there was delay in ramping up production due to power generation issues at a new electricity company that supplies power to the plant.
Nine more production lines and Metso's Texas Shredder BEST Lindemann system were added to the facility in the third quarter of 2010.
Equipment
In addition to the shredder, Armet also houses a steel scrap cutting production line, a light thin waste thin metal packing line and other ancillary facilities.
Autopilot process controls systems installed in the facility help prioritise maintenance, reduce energy consumption and improve diagnostic and troubleshooting efforts.
Technology
A shredder is the core component of a metal recycling plant. It separates a mix of metal scraps for downstream processing.
"Armet has an installed capacity to recycle 2m tons of metal scrap annually."
The integrated large rotating hammers continuously strike the material at high velocity to cut and compress scrap to a size that's small enough to pass through the sizing grate openings.
Metso's Texas Shredder features a 10,000hp motor that recycles 350t of scrap an hour. The plant features a water injection system that controls shredder smoke, dust and pollution. The injection system also produces steam to displace oxygen and avoid explosions.
This technology has a low operating cost as it eliminates the need for expensive air devices on the shredder box.
The autopilot mechanism eliminates manual operational variables. It monitors relevant variables and maximises motor performance.
It controls the infeed rate and increases the average production by 20%. It also provides clean and improved density product and increased nonferrous recovery, and reduces the cost of power per ton.