Location
Baldwinsville, New York
Output
One billion PET bottles annually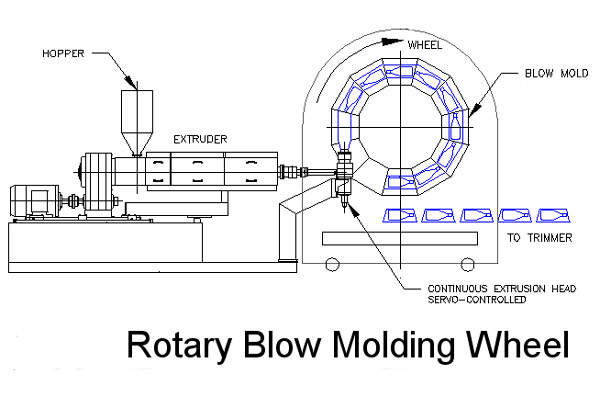 A 20-station blow-moulding machine was installed at the Ball Baldwinsville PET packaging plant to increase its capacity by 200m bottles per year.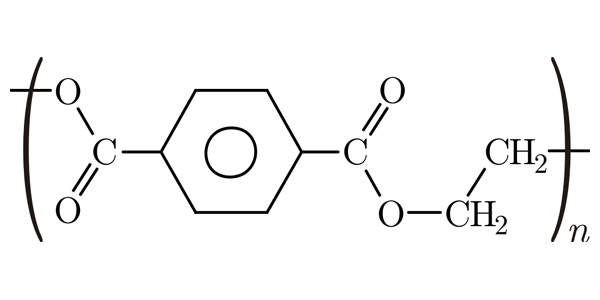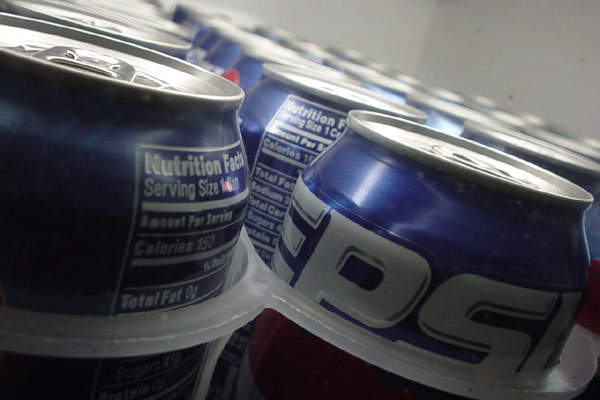 Ball Corporation's polyethylene terephthalate (PET) plastic packaging facility, located in the Radisson Industrial Park in Baldwinsville, New York, US, was shut down in April 2009 due to a fall in demand for plastic products as a result of the recession.
Free eBook
3 Key Tips for a Successful Design Build Project
With supply chain disruptions and inflation creating new challenges for delivery teams, design-build projects are booming. This e-book looks at the 3 essential tips a project delivery team must consider when delivering a successful Design Build project.
by Oracle
Spread across 39 acres, the facility housed a 496,200ft² plant, a 256,000ft² warehouse and employed 133 people. The plant manufactured one billion recyclable PET bottles per year for beverage companies including Pepsi and Vermont Pure Water.
Along with the Baldwinsville plant, the company shut down its Watertown, Wisconsin, manufacturing plant and consolidated its operations with other US operations.
Benefits of the shutdown
The decision to close the Baldwinsville and Watertown PET plants was taken due to a fall in demand for monolayer PET containers. The company's shift in focus from monolayer PET bottles to multilayer custom PET bottles also contributed to the closures.
Parent Ball Corp earned a profit of $79.4m in the first quarter of 2010, a 14% increase compared with $69.6m in the previous year, due to its cost-cutting strategies.
Ball Baldwinsville PET plant
"Ball Corp's Baldwinsville PET plant was shut down in April 2009."
Manufacturing operations at the Baldwinsville plant was stopped during the second half of 2009 in order to cut costs and increase operational efficiency.
The facility was originally built in 1989 for GATX Logistics, a company specialising in providing lease and finance-related services to the rail and marine sectors. Ball bought the building in 1995 and set up the plastic packaging plant in 1996.
In 2003, Ball expanded the plant to add 256,000ft² of warehouse space. A 20-station blow-moulding machine was installed at the facility to increase its capacity by 200m bottles per year.
The company incurred a cost of $15m for the expansion and addition of new machinery. The expansion was reqoired because of the cyclical nature of the beverage industry. Since demand is high in the summer months and during holidays, beverage companies need to have warehouse spaces as large as their production facilities.
Bottling process
The bottling process was automated and started with raw plastic resin pellets, which were processed into pre-forms. Pre-forms are tiny pieces shaped in the form of test tubes with bottle cap threads at the top.
Blow moulding was then used to transform the test tubes into plastic bottles of different sizes and shapes. The bottles were then shipped to customers to be labelled and filled.
Some customers bought only pre-forms from the company and used their own blow-moulding equipment to create bottles.
Equipment at Baldwinsville
Ball spent $50m-$60m on installing equipment for the Baldwinsville facility. The plant operated seven blow-moulding production lines to produce PET bottles of different sizes and shapes for water, soft drinks and juice products.
"Ball earned $79.4m in Q1 2010 due to cost-cutting."
Loaded pallets were moved from the production line to specific points on the floor using an automated guided vehicle system. The pallets were then stored in the warehouse using a forklift driver.
The automated delivery system helped reduce the travel time across the production floor.
Watertown plant
The Watertown plant in Wisconsin produced 250m recyclable PET bottles a year. The plant was acquired in 2001 from Wis-Paka, a distributor of soft drinks. With 52 employees the plant operated four production lines.
The closure had an impact on local businesses. Clinton's Ditch Co-operative, which processed Pepsi products and procured bottles directly from Baldwinsville plant, was the first to be affected.
In addition to 113 workers at the Baldwinsville plant and 52 workers at the Watertown plant, the closure resulted in unemployment for people in other local areas.
Strategic move
"Ball will sell its Americas facilities to Amcor for $280m."
The plants were two of the company's smallest manufacturing facilities. By consolidating production capacity into larger and more efficient plants in the Americas, the company tried to balance the supply and market demand, and a higher performance of plastic packaging business.
In June 2010, Ball announced plans to sell all its Americas operations to Amcor for $280m. The move was part of the company's plans to focus on its metal packaging business.
The acquisition deal was approved by US authorities and was finalised in August 2010.
American operations of Ball included plants in Iowa, Bellevue, Ohio, California and New Jersey, with R&D facilities in Broomfield and Westminster in Colombia.
Related projects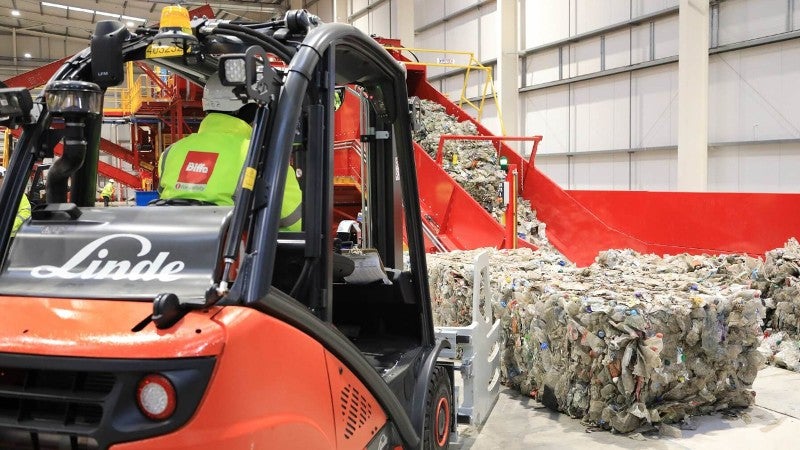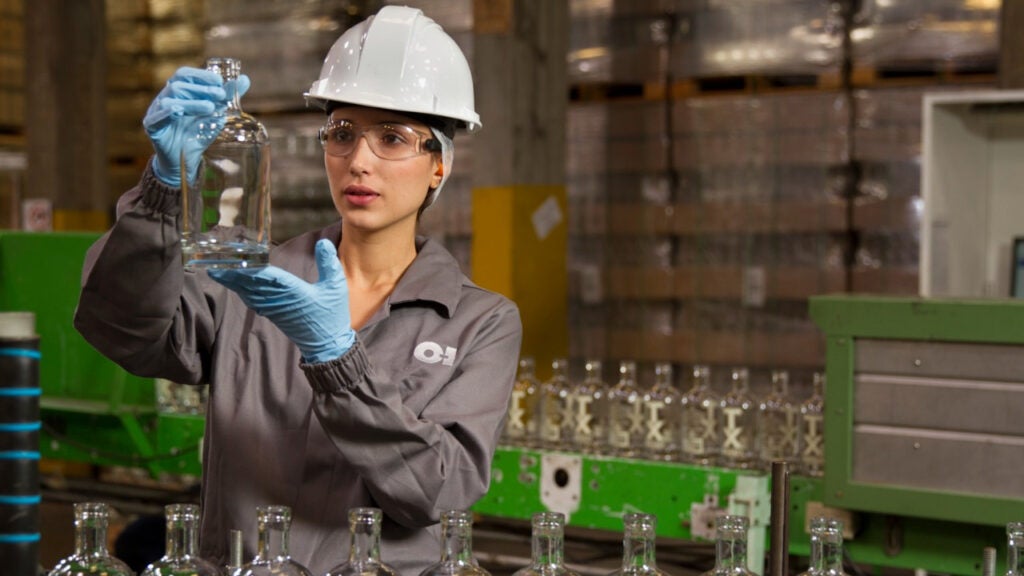 Topics in this article: