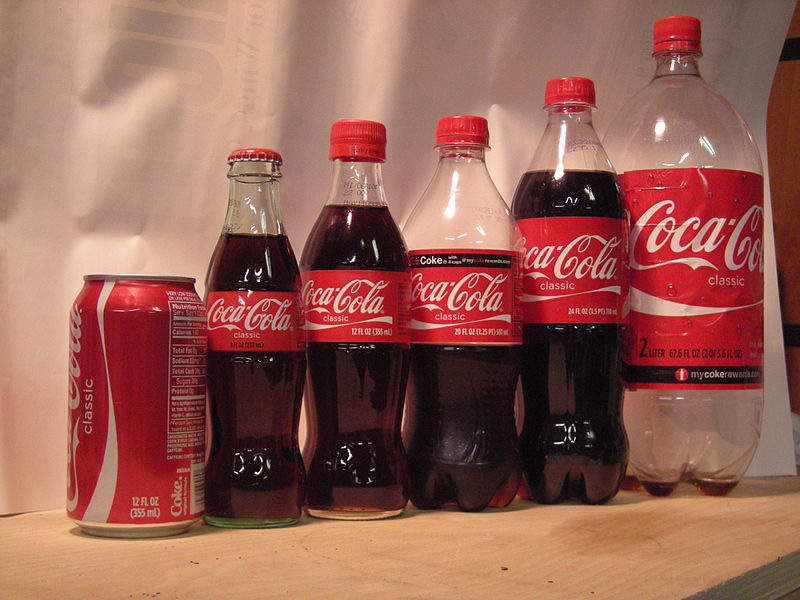 Coca-Cola Sabco is one of the biggest bottlers of The Coca-Cola Company. Image courtesy of Oilpanhands.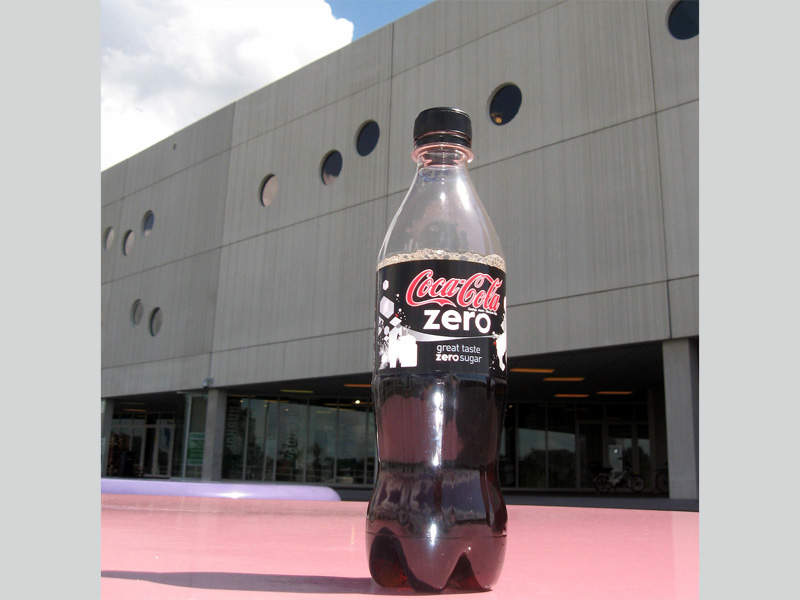 Coca-Cola serves Mozambicans with a variety of beverages including Coca-Cola Zero. Image courtesy of Kevster.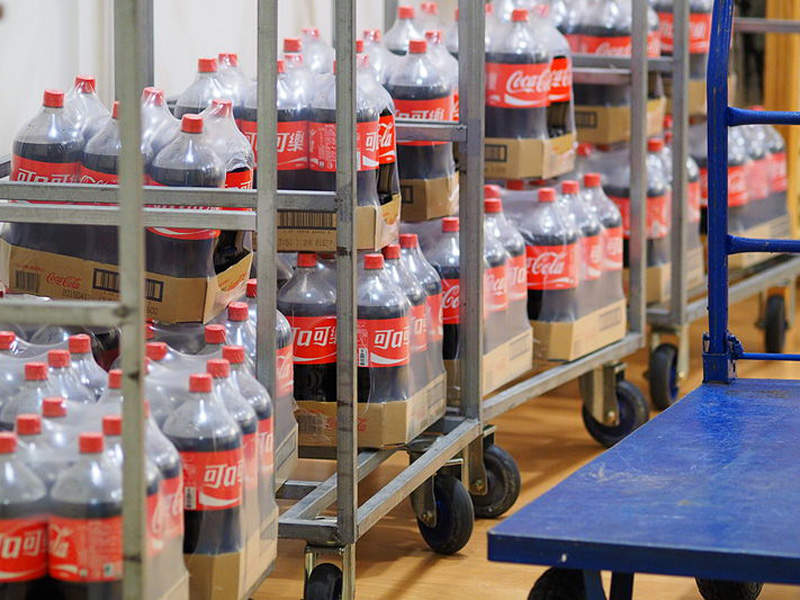 The PET plastic bottle line at the new bottling facility has a capacity of 24,000 bottles an hour. Image courtesy of Autiger via Wikipedia.
Coca-Cola Sabco, a company based in Port Elizabeth, South Africa, officially opened its new advanced bottling facility in Mozambique in June 2016. The company operates as a subsidiary of US-based beverage company The Coca-Cola Company.
Located in Matola Gare, near Maputo, the plant is claimed to be the biggest green-field facility ever built by the company across seven Southern and East African countries.
The facility was set up with a $130m investment, as part of The Coca-Cola Company's proposed ten-year, $17bn investment plan to fund manufacturing lines, sustainability initiatives, distribution equipment and job creation in the African continent.
Details of Matola Gare bottling facility
Spanning 21ha, the new Matola Gare bottling facility was built over three years. The plant will initially comprise two bottling lines, one for glass bottles and the other for PET plastic bottles. Another glass bottling line can be installed in the future.
Bottling capacity of the glass bottling line is 48,000 bottles an hour in 300ml sizes or 14.3 million cases a year, while the PET plastic bottle line has the capacity to produce 24,000 two-litre bottles an hour or 28.6 million cases a year.
The plant employs approximately 400 full-time workers. The company has plans to expand the bottling plant by adding four more lines to increase its production capacity.
Equipment
Built in accordance with Leadership in Energy and Environmental Design (LEED) certification standards, the bottling facility is installed with state-of-the-art, computer-based control systems and sustainability features such as energy and building management systems, and waste water recycling systems.
Efacec, a Portuguese company engaged in electro-mechanics and electronics, was awarded a €1m ($1.34m) contract by Coca-Cola Sabco in July 2014, for the supply and installation of medium-voltage infrastructure, including MV switchgear, MV/LV transformers and power supply.
Distribution of Coca-Cola Sabco products
The bottles produced at Coca-Cola Sabco's plants will be initially distributed to large retail outlets by trucks and other vehicles.
The company has set up a manual distribution center (MDC) approach to effectively distribute its products to small-scale retail outlets in densely populated urban areas, in order to improve sales and services.
In Mozambique, half of the total volume is distributed through MDCs, whereas 90% of the volume is distributed through the MDC model in Uganda and Kenya.
"The plant is claimed to be the biggest green-field facility ever built by the company across seven Southern and East African countries."
The company believes that the MDC model will help create new economic opportunities, employment, entrepreneurship and human capital.
Marketing commentary on Coca-Cola Sabco
Coca-Cola Sabco currently operates 18 plants with more than 9,000 employees in seven African countries, including Mozambique, Ethiopia, Uganda, Namibia, Kenya, Tanzania and South Africa.
The company runs three bottling plants in Mozambique with a workforce exceeding 1,100 people. It serves 24 million Mozambicans with a variety of beverage brands, including Coca-Cola, Coca-Cola Zero, Fanta, Bonaqua, Sprite, Coca-Cola Light, Mazoe, Schweppes, Minute Maid, Sparletta, and Twist.
Its first bottling facility was established in Maputo in March 1994, followed by the second one located in Chimoio in July 1997, while the third facility was opened in Nampula in June 2001.
Gutsche Family Investments is the majority shareholder in Coca-Cola Sabco.