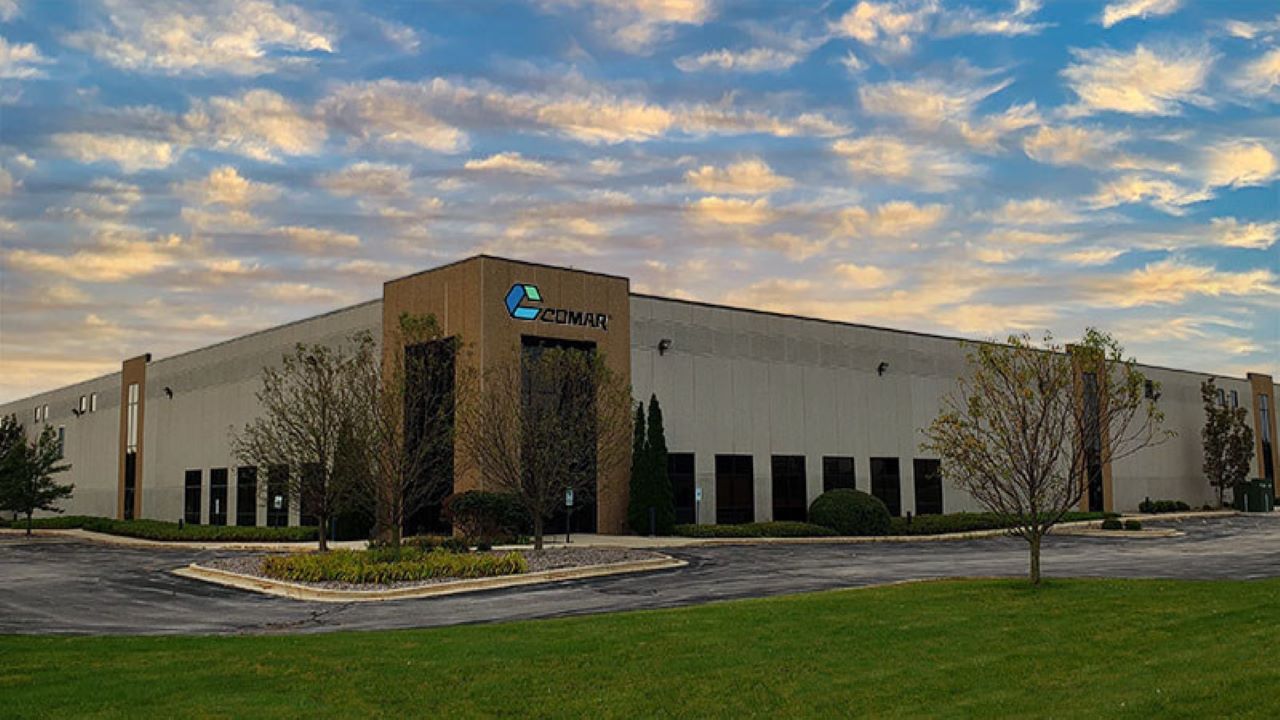 Comar is developing a new manufacturing facility in Vineland, New Jersey, US. Credit: Comar.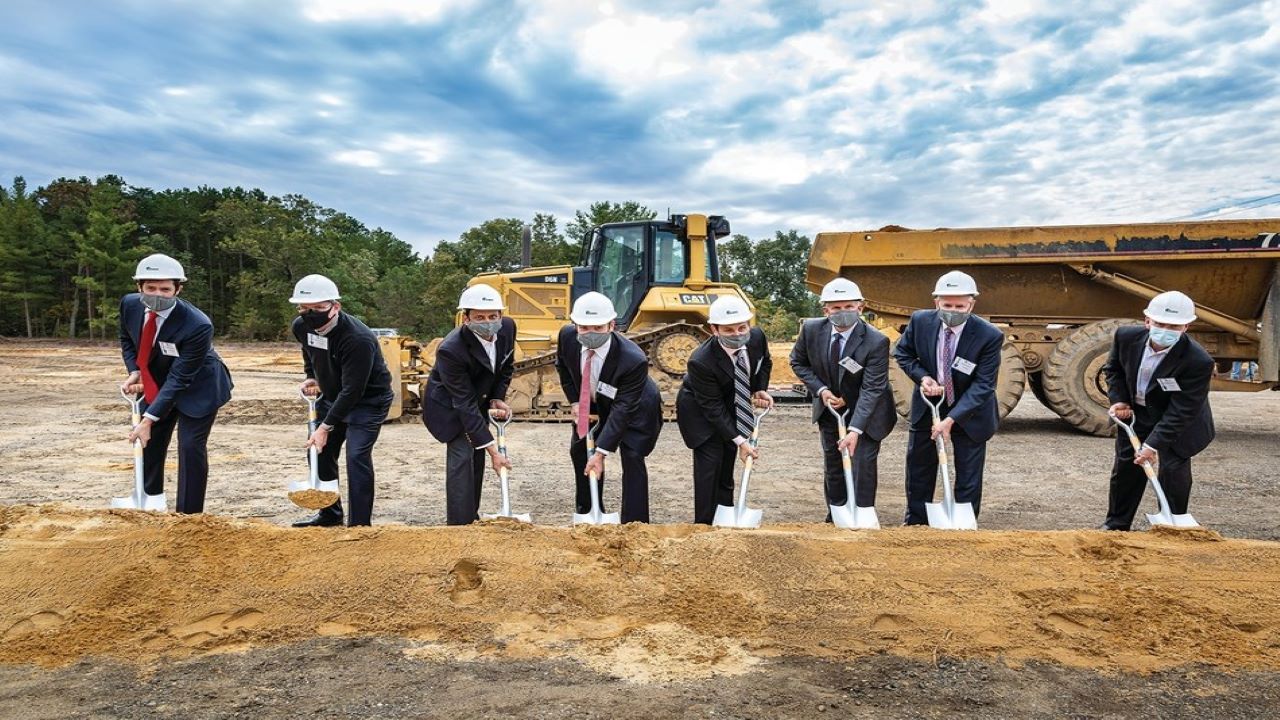 The company held a groundbreaking ceremony for the Vineland facility in November 2020. Credit: Comar.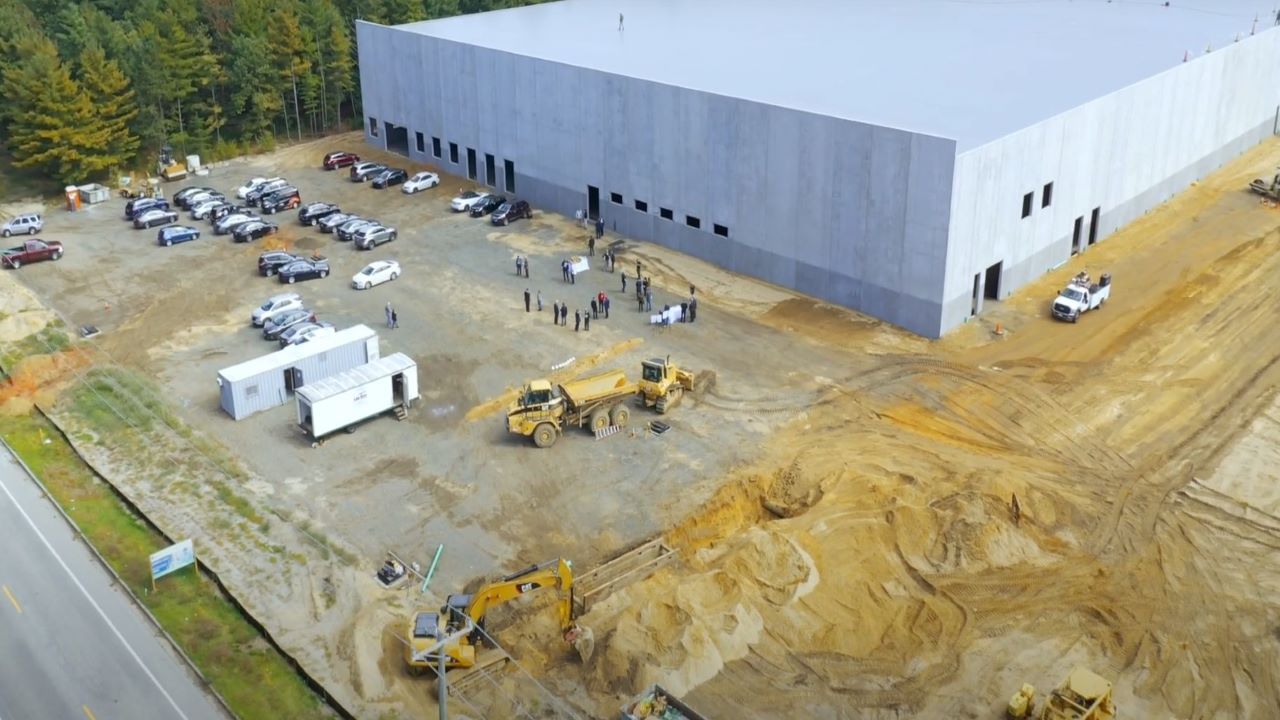 The new facility is expected to be completed in March 2021. Credit: Comar.
Comar, a plastic packaging and dispensing solutions provider based in the US, is developing a new manufacturing facility in Vineland, New Jersey, US. The facility will expand the operational capacity of the company's existing manufacturing facility in Buena, New Jersey, to better serve clients.
Comar's new manufacturing facility will be located a 20-minute drive from the Buena facility. The ground-breaking ceremony for the facility was held in November 2020 and construction is expected to be completed by March 2021.
The warehouse and storage space of the Buena facility will also be increased accordingly.
Comar has expanded its operational footprint by 40% in 2020 and is recruiting skilled technicians and shift operators for the facility.
Comar's Vineland facility expansion details
The new plastic packaging facility in Vineland will be built over 159,000ft² and include injection moulding machines, assembly, large cavitation moulds, press side automation and finishing machines. It will have the provision to expand capacity to support long-term growth.
The company has been reducing the amount of plastic in its products through better designs and less usage of material."
The facility will be equipped with proprietary automation and packaging equipment to provide services to customers in the pharmaceutical, medical and consumer wellness markets.
Registered with the US Food and Drug Administration (FDA), the new facility will be ISO 13485-certified and cGMP-compliant. The construction of the foundation walls and roof have been completed while the production machinery will be installed shortly.
Sustainability features implemented by Comar
Comar has partnered with a number of suppliers and customers to identify different ways to reduce its environmental footprint across the packaging supply chain. Comar uses post-consumer recycled materials for PET and HDPE products, according to customer requirements.
As part of its sustainability initiatives, the company has been reducing the amount of plastic in its products through better designs and less usage of material. Its part light-weighting initiative lowers the manufacturing cost of its products and helps it meet its customers' sustainability requirements while minimising plastic waste sent to landfills.
Comar's product portfolio
The product portfolio offered by the company includes categories such as total dispensing systems, dosage cups and spoons, oral syringe systems, canisters, bottles, dropper assemblies, closures, tips, and adapters.
The products in the dosage cups and spoons range include AccuCup®, printed cups, dosage spoon, and embossed cups.
The product offering in the oral syringe systems range includes oral syringe tip caps and stands, oral syringe bottle adapters, and oral syringes while the product offerings in the canister product line include powder canisters and wet wipe canisters.
Marketing commentary on Comar
Headquartered in Voorhees, New Jersey, Comar is a plastic fabrication company majority-owned by Morgan Stanley Capital Partners. The company was founded as the TST Glass Company in 1949 and began manufacturing finished vials from its equipment in 1961.
Comar shifted from glass into plastics moulding in 2006 and acquired Universal Container Corp (Unicon) in 2010.
It incorporates rigid plastic packaging technologies such as injection blow moulding, injection moulding, injection stretch blow moulding, and extrusion blow moulding. It has nine strategic manufacturing and distribution locations and operates through warehousing sites located in the Southeast, Northeast, Midwest, West Coast and Puerto Rico.
In 2017, the company acquired ProPlas Technologies and Shore Plastic Technologies. It acquired iMARK Molding, a custom contract manufacturer serving the medical device industry, in 2019.