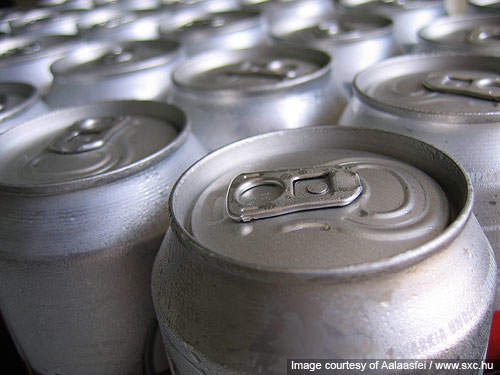 The Kechnec Plant will be supplying beverage cans in the Central and Eastern European region.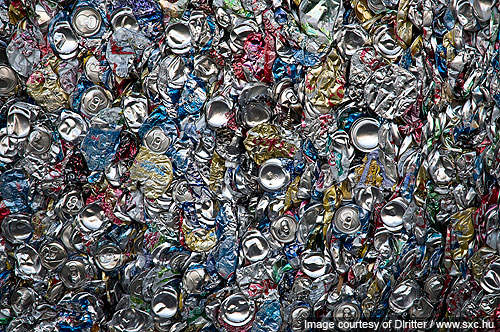 Recycled aluminium cans.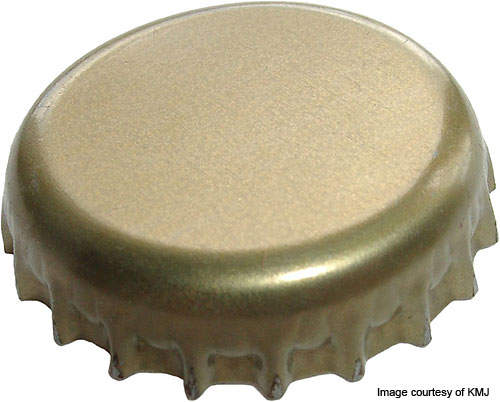 Crown Cork invented by William Painter.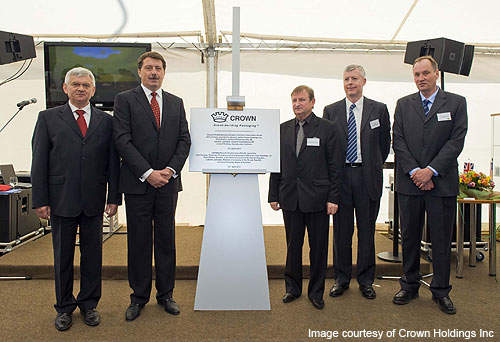 Crown Holdings execution team.
Crown Holdings, along with its subsidiary Crown Asia Pacific Holdings, opened a new facility at Kechnec in eastern Slovakia in April 2010. The plant supplies beverage cans to international brewers and soft drink companies in Slovakia, Hungary, southern Poland, the Czech Republic and Romania.
"With the addition of the Kechnec plant,
Crown now operates
14 beverage can plants in Europe, the Middle East and North Africa."
The plant's first beverage can line has an initial annual capacity of 750m beverage cans. It supplies 33cl and 50cl cans to its customers in central and eastern European.
Headquartered in Philadelphia, Crown Holdings supplies packaging products to consumer marketing companies across sectors such as food, drinks and FMCG. It supplies steel and aluminium cans, metal caps and closures.
By the end of 2010, the company was operating 135 plants in 41 countries and provided employment to more than 20,500 people. It also has two research and development centres at Alsip near Chicago and at Wantage, England. The company's consolidated net sales in 2010 were $7.9bn.
Crown Holdings already has five food and closures plants in this region. The Kechnec plant is the sixth, but is the first beverage can plant in this region. It provides employment to 100 people. With the addition of the Kechnec plant, Crown now operates 14 beverage can plants in Europe, the Middle East and North Africa.
Slovakian facility project
The Kechnec plant is constructed on 120,000m² of land. The plant was officially opened three months ahead of schedule. The central location of the plant has created further demand for beverage cans in the region.
In order to meet growing demands, Crown Holdings announced in August 2010 its plans to install a second production line to the recently opened facility.
The second line was completed and commercialised in April 2011. It has an annual production capacity of 850m two-piece aluminium cans of varying sizes from 25cl to 33cl to 50cl.
The addition of the second line has increased the plant's overall annual capacity to 1.6bn beverage cans.
As part of a green initiative, the plant uses water treatment technology that recycles 95% of the water used in the production of cans. It also supports can recycling programmes.
Technology incorporated into the Kechnec plant
Crown Holdings has a strong focus on packaging solutions. It conducts simulation tests on all the pilot packaging and printing technology.
The company uses computer aided design (CAD) and modelling that helps to reduce packaging development time-scales and increase the success rate of new products in the market.
At the same time, Crown Holdings manages the innovations in such a way that time-to-market and packaging costs are kept to a minimum.
Benefits of the European-based complex
Metal can be recycled any number of times without altering the composition or quality.
"Crown Holdings, along with its subsidiary Crown Asia Pacific Holdings, opened a new facility at Kechnec in Slovakia."
The aluminium cans are 100% recyclable and hence contribute towards the green initiative programme.
The post-consumer cans can be recycled and put back on the shelf within 60 days. It saves up to 95% energy in comparison with newly produced cans.
Moreover, the aluminium can has a long shelf life and is available in various sizes. It chills faster and remains chilled for longer, resulting in less electricity consumption.
It can be transported easily as it is lightweight, durable and easy to handle and display.
Background to the Crown beverage can plant
Crown Holdings was originally incorporated as Crown Cork & Seal Company of Baltimore in 1892 when founder and inventor William Painter patented the 'crown cork'.
After shifting focus from beer to soft drinks and diversifying into the tin business, it became the world's first company to have 60 foreign plants in 1970.
In 2003, Crown Cork & Seal underwent a $3.2bn financial restructuring and formed a new public company named Crown Holdings.