Project type
Bar code printing machine
Customer
A.P. Deauville, LLC
Designer
Adolph Gottscho, Inc
Supplier
Adolph Gottscho, Inc with Hewlett Packard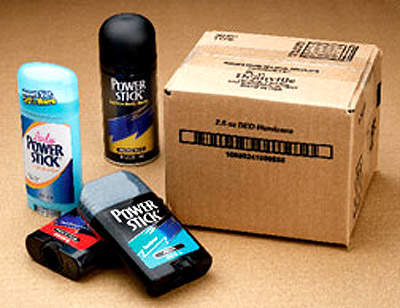 A.P. Deauville's Power Stick brand of deodorants and anti-perspirants. The bar-coding on the cases of these products are printed with the Gottjet® coder.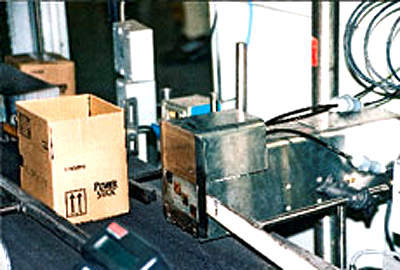 The Gottjet coder is equipped with three print heads and is used to print the product description, bar code and SCC number in a 1in x 5in print area at 112ft/min.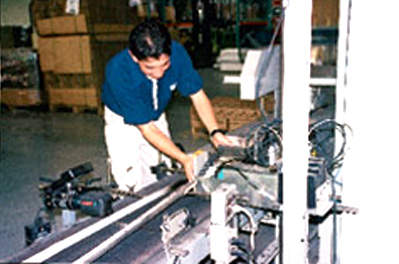 The coder eliminates the need for ink purging and is simple to maintain.
A.P. Deauville, manufacturer of deodorants and anti-perspirants, installed the new Gottjet Coder from Adolph Gottscho Inc to print legible, scanable carton bar codes as required by its retailers. The coder was installed in April 2005 and incorporates ink-jet technology developed by Hewlett-Packard. The personal care manufacturer is changing its existing print-and-apply system to an automated system, which can apply ink right on to the case.
Free eBook
3 Key Tips for a Successful Design Build Project
With supply chain disruptions and inflation creating new challenges for delivery teams, design-build projects are booming. This e-book looks at the 3 essential tips a project delivery team must consider when delivering a successful Design Build project.
by Oracle
Deauville is a New Jersey-based company that manufactures deodorants and anti-perspirant under the brand name Power Stick. The company supplies its products to chain stores such as Wal-Mart. The carton bar code is an important element in its packaging process as failure in reading the codes attracts fines and after three instances will lead to termination of contract with major retailers.
A.P. Deauville decided to invest in a legible code printing machine that can meet the stringent requirements of its clients. Deauville chose the Gottjet Coder because the machine's HP's industrial ink-jet cartridges provide clean, low-cost and on-demand printing that is environment-friendly and is easy to maintain. The simple installation process of the coder has enabled Deauville to improve its bar code printing and comply with the customers' requirements.
PRINTING THE PRODUCT DESCRIPTION, BAR CODE AND SCC NUMBER TOGETHER
Deauville's previous print and apply solution was too expensive at 4¢ per label – and needed constant replacement of the printheads. At Deauville, the coder is used to print the product description, the bar code and the SCC number in a 1in x 5in print area at the rate of 112ft/min. The print quality is high, with resolutions of 600dpi, and the coder can print at speeds of 150ft/min to 250ft/min depending on the size of the image.
DIGITAL PRINTERS
Adolph Gottscho combines its packaging printing experience with HP technology to develop a new generation of digital printers. Deauville chose Adolf Gottscho as the company specialise in a broad line of automated, in-line printing equipment. It offers equipment that can imprint product identification, code dating, lot numbers, bar codes, and similar information on webs of most films, foils and a variety of papers.
GOTTJET CODER
The Gottjet Coder, a 2in version bar coder is 16 1/2in long, 5 1/8in wide and 6 3/16in high. The coder is equipped with three print heads and can be upgraded to four depending on Deauville's requirements. At first, Deauville used the standard-size cartridges, which provided enough ink for approximately 4,000 cases. But two weeks later, the company upgraded to a custom-built bulk-ink system from Gottscho capable of printing up to 80,000 cases before cartridge change.
The Gottijet Coder can handle tough primary and secondary carton coding and printing jobs, has a seamless printing capability and can handle any length of printing up to 28in repeats. The coder can print in any direction (bi-directional) and prints on a variety of material including corrugated board, chip board, porous surfaces such as wood, customized packaging, medical paper and foil.
A Windows PC is used to program the system that uses intuitive menus to guide operators through job setup on a touch screen monitor. Earlier job specifications are easy to access and a job changeover takes 10 to 15 seconds. The coder uses water-based industrial ink produced by HP, which is formulated to dry quickly on a range of substrates, including aluminium foils.
Leveraging the Gottjet Coder's abilities, Deauville is able to meet its primary and secondary carton coding requirements. The carton/case-coding equipment is situated at the end of a semi-automatic packaging line in Deauville's 22,000ft² manufacturing facility.
THE GOTTJET CODER REDUCES COSTS OF PRINTING AND MAINTENANCE AND IS SIMPLE TO USE
Since its installation, the coder has proven to be cost-effective equipment, simple to operate, efficient and easy to maintain. Unlike Deauville's previous coding solution, the Gottjet Coder doesn't require ink purging. Daily maintenance of the coder involves just wiping off the print heads at the end of the shift.
The Gottjet Coder uses a stainless-steel case around its HP cartridges along with easy-to-input connection ports. The universal mounting system makes it easy to adjust and combine with its existing equipment.
The coders are supported with superior software that allows Deauville to use its present scanners for bar codes to immediately scan the same codes directly into the printer software programme. This has cut down on the need to recreate difficult codes in a separate operation.
Deauville can refill the ink supply of the equipment by just popping in a new cartridge. Deauville is able to enhance its productivity with the new coder and ensure retailer acceptance.
Related projects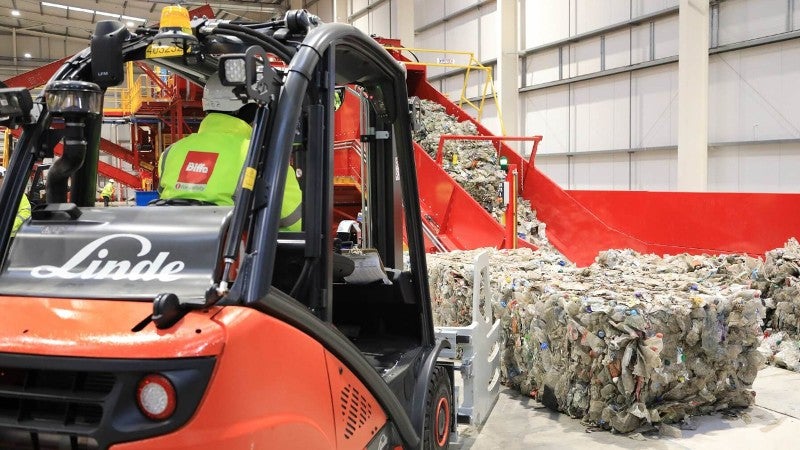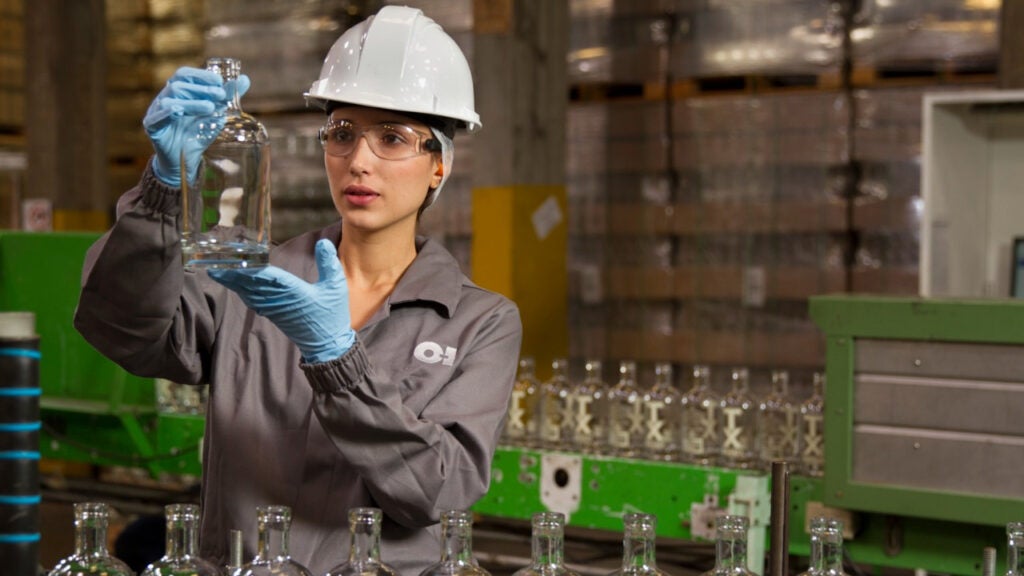 Topics in this article: