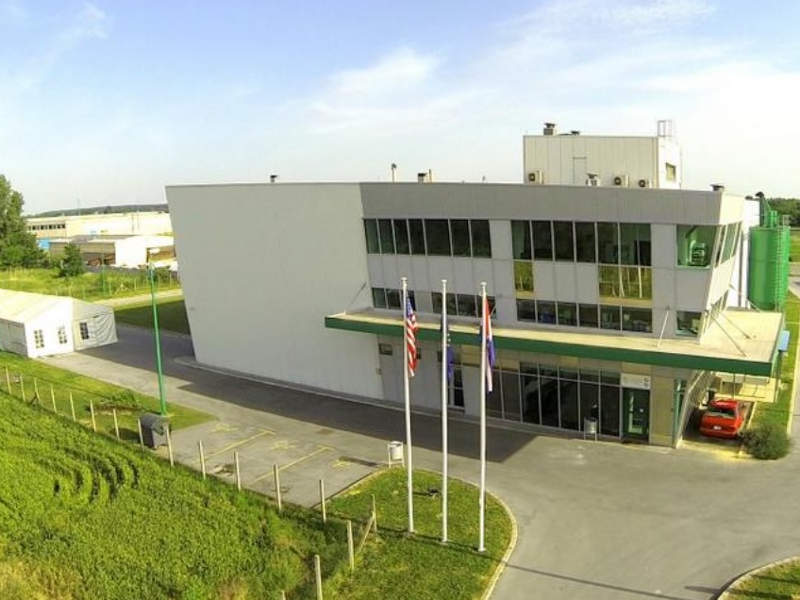 EcoCortec® is adding a new production hall and equipment to its Beli Manastir in Croatia. Image courtesy of EcoCortec®.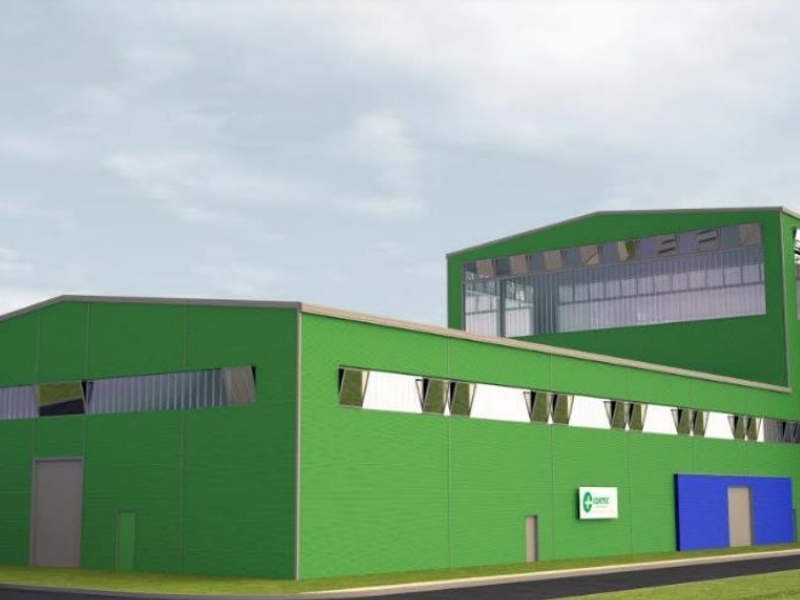 The 1,600m² expansion will include a warehouse. Image courtesy of EcoCortec®.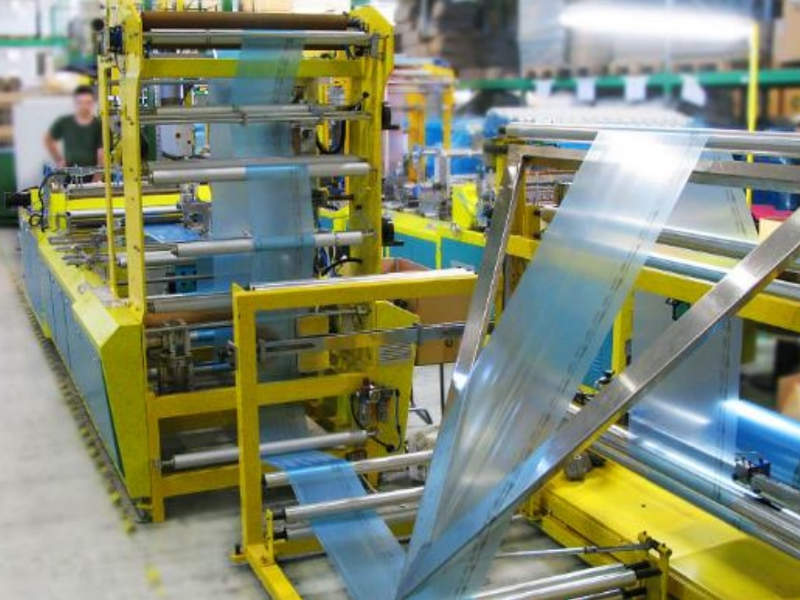 Three new extrusion lines are planned to be installed at the Croatian facility. Image courtesy of EcoCortec®.
EcoCortec®, a subsidiary of Cortec Corporation, has announced the third phase expansion of its manufacturing facility in Beli Manastir, Croatia.
The new plant will expand the company's manufacturing capacity to meet the continuously increasing demand.
The project is co-financed by the Croatian Ministry of Economy, Entrepreneurship and Crafts under the European Funds Programme.
EcoCortec expansion project details
The expansion will add a 1,600m² production hall equipped with three new extrusion lines. It will also include equipment for branding of Vapor phase Corrosion Inhibitor (VpCI®) paper and a warehouse to store biological waste treatment products of Cortec's subsidiary Bionetix.
"The project is co-financed by the Croatian Ministry of Economy, Entrepreneurship and Crafts under the European Funds Programme."
The extrusion machines will have higher capacities than the existing machines and will be able to produce VpCI® film with a width between 1,500mm and 3,000mm, as well as thickness of 30-200 microns.
The new production facility and equipment will increase EcoCortec®'s manufacturing capacities and enable it to quickly respond to market demand. The company has chosen a local contractor, following a public procurement tender, to build the facility.
Products and technology
EcoCortec® produces a range of biodegradable and compostable films and bags under its Eco Film®, Eco Works®, Eco Wrap® and Eco Corr® brands. The films are manufactured using the parent company Cortec's patented VpCI® technology.
Available in film, foam technology and custom-converted papers, the products are an effective alternative to polyethylene films and bags. The products provide efficient corrosion protection, have excellent strength and are 100% biodegradable.
EcoCortec® manufactures the films in a range of specifications, including flat tubing, gusseted tubing, single-wound sheeting, centerfold sheeting and other configurations. Colour concentrates and other additives can be added based on customer's requirements.
Details of the Beli Manastir facility
The Beli Manastir facility is equipped with converting, extruding and printing capabilities, which can be designed based on customer specifications.
The plant occupies a 10,000m² site ideally located in central Eastern Europe near state highways and the trans-European corridor C5. The site enables products to be distributed quickly and easily through road, railway, air and the River Danube.
The existing plant is equipped with three extruders including one three-layer (co-extruded) blown film line and two mono blown film lines. Two colour inline printing lines and an inline bag-on-the-roll line are also part of the facility.
In addition, the facility features side-weld and bottom-weld converting machines for the manufacture of bags, and a film rewinder machine and recycling machine to reduce waste from the manufacturing process.
A laboratory for testing of the VpCI® films is also available on the site.
EcoCortec® – Croatia's first bioplastics developer
EcoCortec® is one of the leading producers of biodegradable VpCI® films and bags in Croatia. Its patented VpCI® technology has enabled it to become one of the leading producers in Europe, with 90% of its products being exported globally to Europe, Asia and the US.
The company has also been actively involved in the development of environment-friendly products. It has initiated the Plastic Recycling Project, which encourages customers to send waste material back to the Beli Manastir facility to be recycled and converted into new products.
Related projects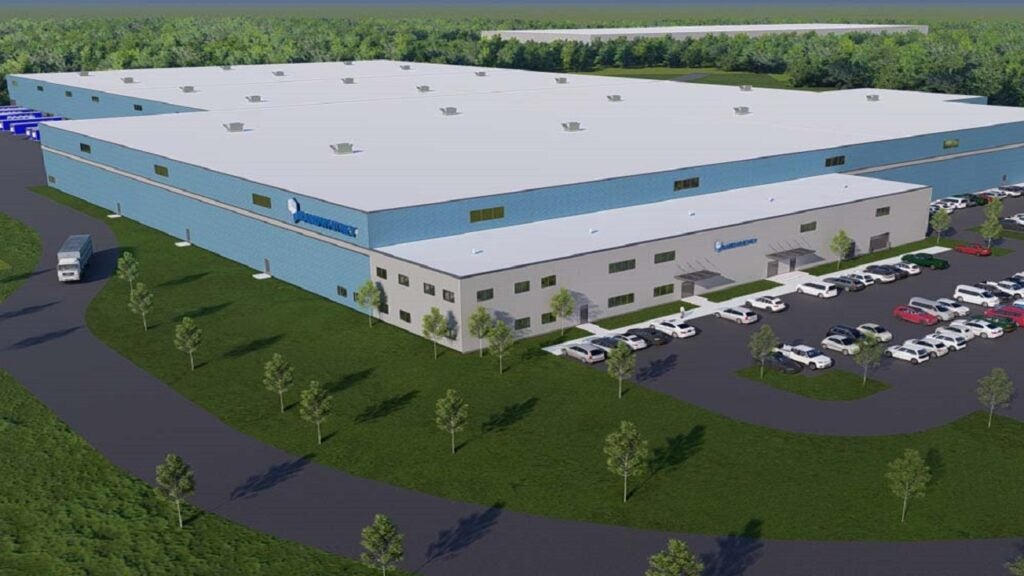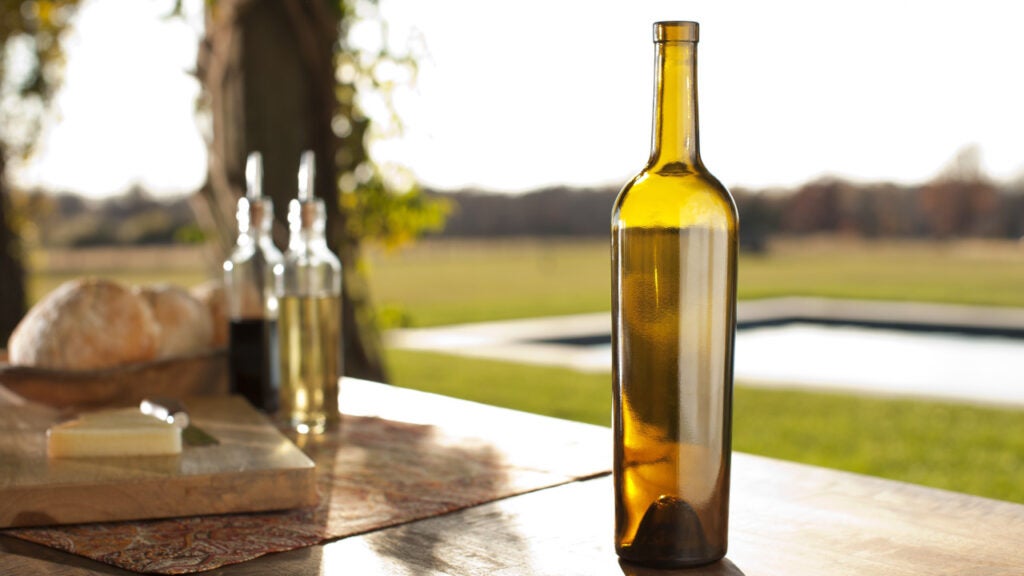 Topics in this article: