Project Type
Renewable packaging plant
Sponsors
3M, DOEN Foundation, Rensselaer Polytechnic Institute
Construction Started
December 2011
Production Capacity
One million parts per month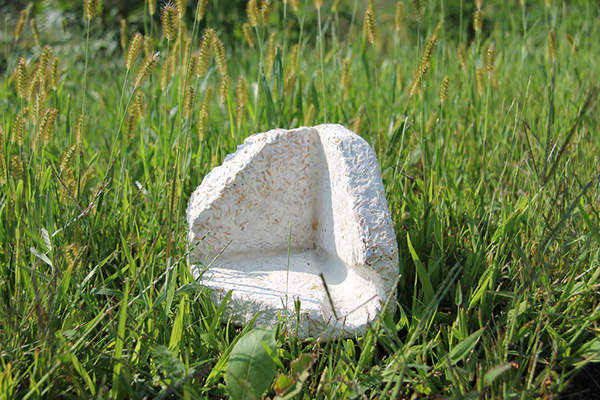 Ecovative opened the 100% renewable packaging plant for its innovative EcoCradle® packaging products in June 2012.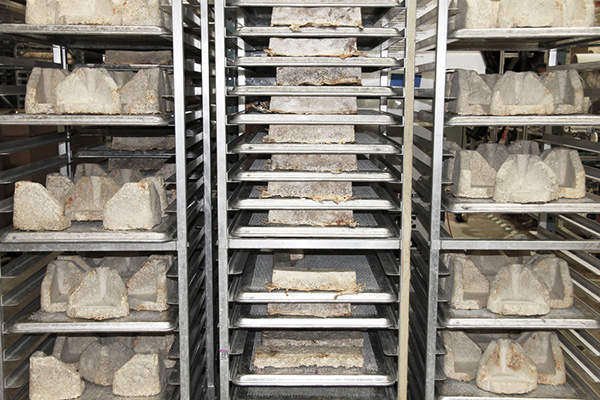 The dehydration and heating chamber at the New York plant.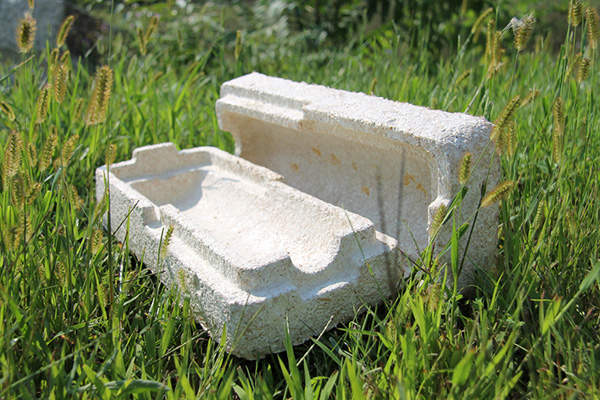 EcoCradle® can be moulded into different shapes as required by the customers.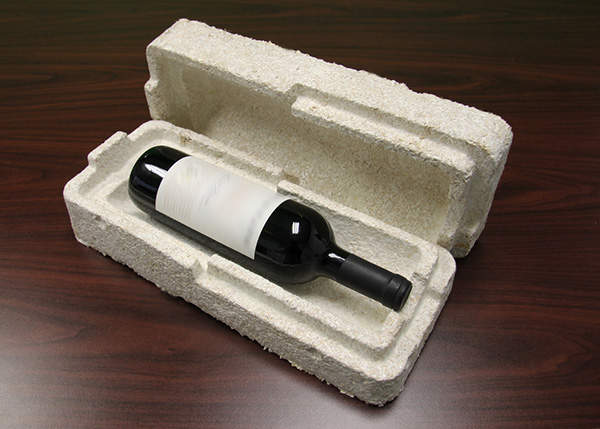 EcoCradle® can be used for sealing temperature-sensitive products such as wines.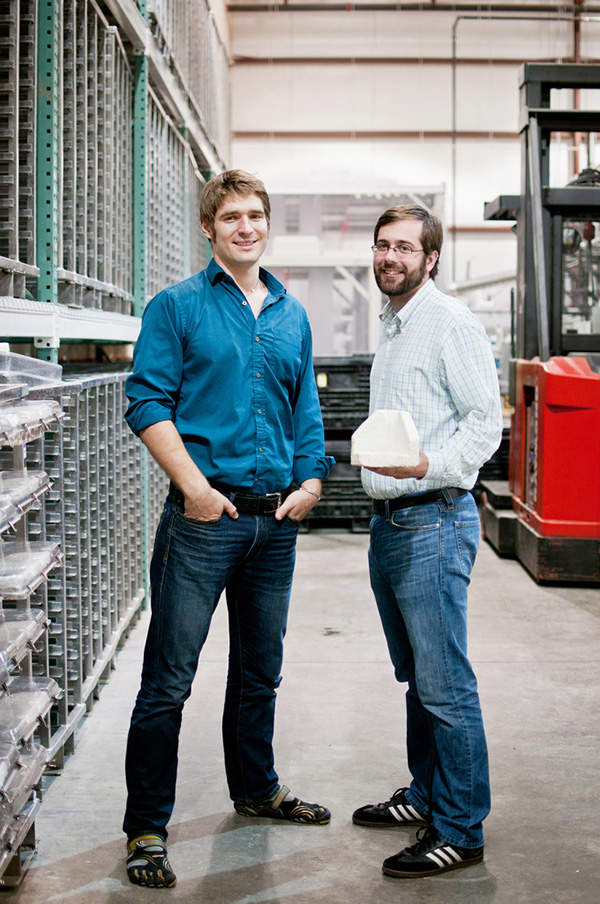 Ecovative was co-founded by Eben Bayer and Gavin McIntyre.
EcoCradle® is an eco-friendly packaging product made from crop waste and mushroom roots. The technology was developed by Ecovative Design, a US-based company that is engaged in the research and development of environment-friendly materials. These materials can be used in various industries including packaging, construction, automotive and consumer products.
Free eBook
3 Key Tips for a Successful Design Build Project
With supply chain disruptions and inflation creating new challenges for delivery teams, design-build projects are booming. This e-book looks at the 3 essential tips a project delivery team must consider when delivering a successful Design Build project.
by Oracle
Ecovative opened a manufacturing plant for the EcoCradle packaging products in Green Island, New York, in June 2012. It is the world's first packaging facility that manufactures packaging material using mushrooms. The facility also has a research lab and office within the production building.
The plant broke ground for construction in December 2011 and was completed in about six months. It has a built-up area of 25,000ft2 and replaces Ecovative's 9,000ft2 plant located in the same industrial park. The old plant will be converted into a research and development facility.
The new plant has a single production line with an installed capacity of one million parts per month. It is the first commercial production facility for EcoCradle. Ecovative plans to build two more plants for EcoCradle by 2014, for the commercialisation of the product in partnership with Sealed Air.
EcoCradle packaging system
"EcoCradle® is an eco-friendly packaging product made from crop waste and mushroom roots."
The EcoCradle packaging products are produced in different shapes by converting and moulding agricultural waste into required packaging shapes using mycelium. Mycelium, found commonly in mushrooms, is a group of fungal cells that are branched to form a network. It acts as a natural glue to bind the biomaterials together. The fungal cells grow on plant stalks and seed husks, which makes their culturing easy and cheap.
Some of the packaging parts or systems that can be produced using the technology include cushioning and bracing parts for computer servers, casings for ready-to-assemble furniture and packaging for paddleboards.
Safety as food packaging
EcoCradle's safety in food packaging has not yet been established. If approved by the Food and Drug Administration (FDA), the product can also be used for insulated secondary packaging of food products.
Green Island plant equipment
The plant uses Ecovative's proprietary equipment that is custom designed and built based on patent pending processes. Most of the equipment has been designed by the company's in-house engineering and production team.
Technology and production process at Ecovative's plant
The plant uses 100% renewable technology to produce environmentally sustainable packaging material.
The process begins with the sourcing of feedstock, which is agricultural waste such as the parts of the plants that have no economic or nutritional value. The raw agricultural feedstock is blended and inoculated with mycelium using a patented process that is similar to planting mushroom tissues, hence the name Mushroom packaging.
"Ecovative opened a manufacturing plant for the EcoCradle packaging products in Green Island, New York, in June 2012."
The mixture is auto-filled evenly into moulds depending upon the shape required. The mycelium is allowed to grow inside the production room by consuming the organic material. The process is carried out in the absence of light and water. It does not require the addition of any petrochemicals.
The mycelium grows to about eight miles of fibres per cubic inch of the material, in three to ten days. The material is then dehydrated and heated to arrest the growth of the fungal cells and eliminate any spores. The pasteurisation kills the remnant microorganisms and ensures a safe final product.
The power required for the heating process comes from a hydroelectric plant operated by Green Island Power Authority.
Environmental benefits of EcoCradle
The EcoCradle packaging components are biodegradable. They can be used as mulch after the packaging is broken and composted to strengthen the soil in gardens. The components reduce landfill to a great extent and are harmless to the environment.
The renewable packaging product can also serve as an alternative to plastics and polypropylenes. The products can be used as replacements for foam packaging materials made of expanded polystyrene (EPS), polypropylene (EPP) and polyethylene (EPE), as well as paper pulp.
Ecovative's plans for the future
---
Related project
---
An increase in recycling across the UK in recent years has highlighted the need for retailers and suppliers to concentrate on reducing the quantity of packaging for everyday products.
---
Ecovative is already expanding capacity in New York and designing future plants. Long-term plans also include setting up of regional plants that utilise locally available agricultural wastes from all over the country, and eventually all over the world. Regional plants will help in economical procurement of feedstock and improve the local ecology as well.
Manufacturing can be done only at the company's factories because the process requires a sterile environment. Plans are in place to develop a turnkey system to allow manufacturing to be carried out at client's sites as well.
Related projects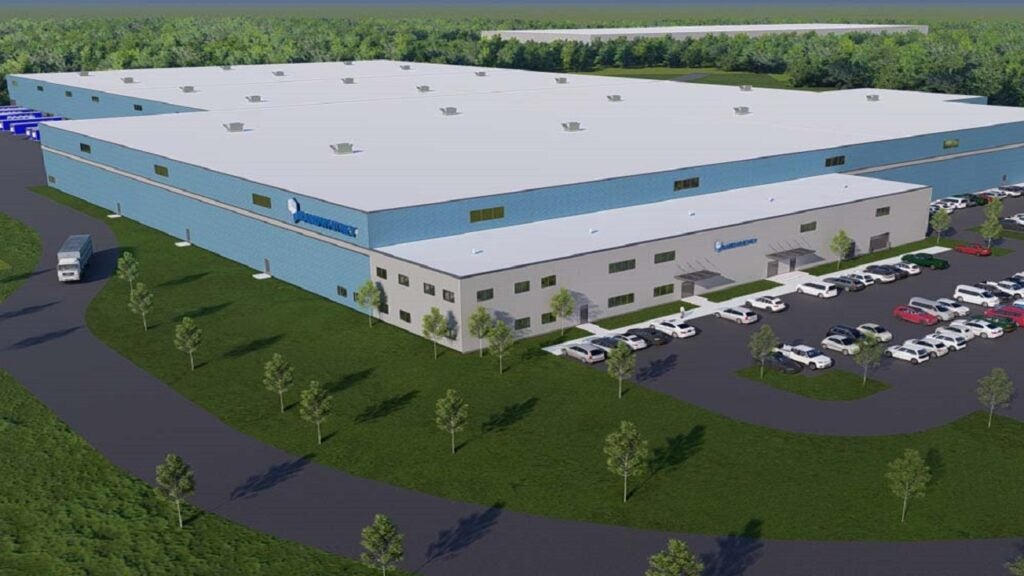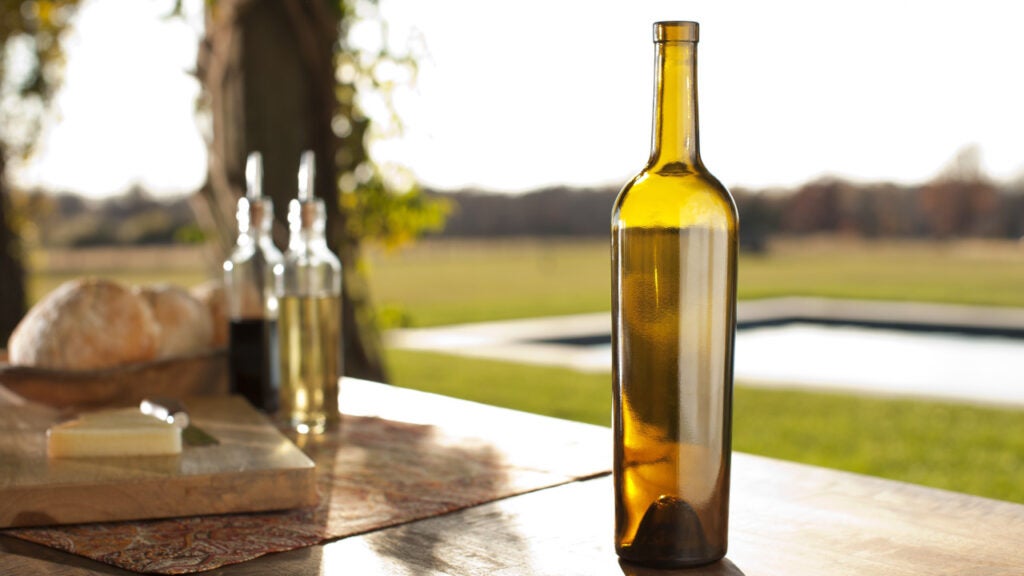 Topics in this article: