Project Type
Packaging facility
Location
Alcalade Henares, Spain
Parent Company
GrupoLantero
Inaugurated
September 2019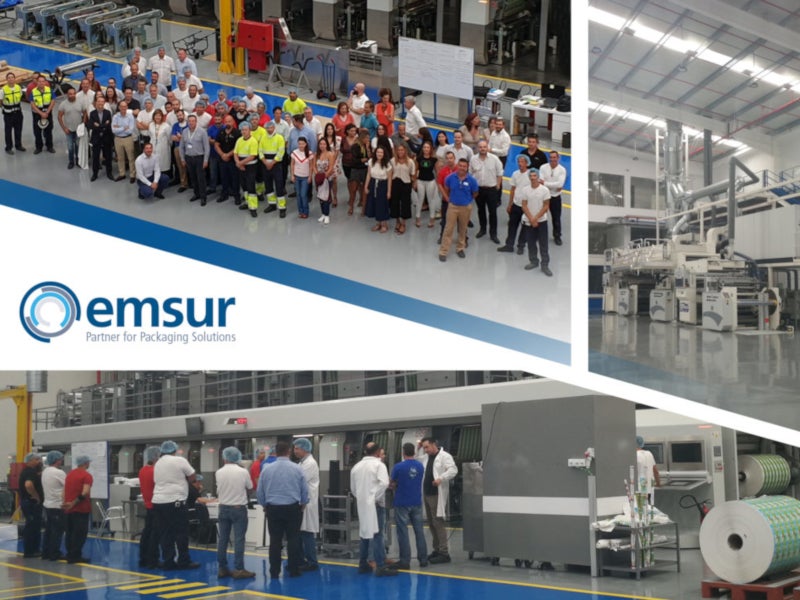 Emsur installed advanced technology at the new facility in Alcalá de Henares to increase production efficiency. Credit: Emsur.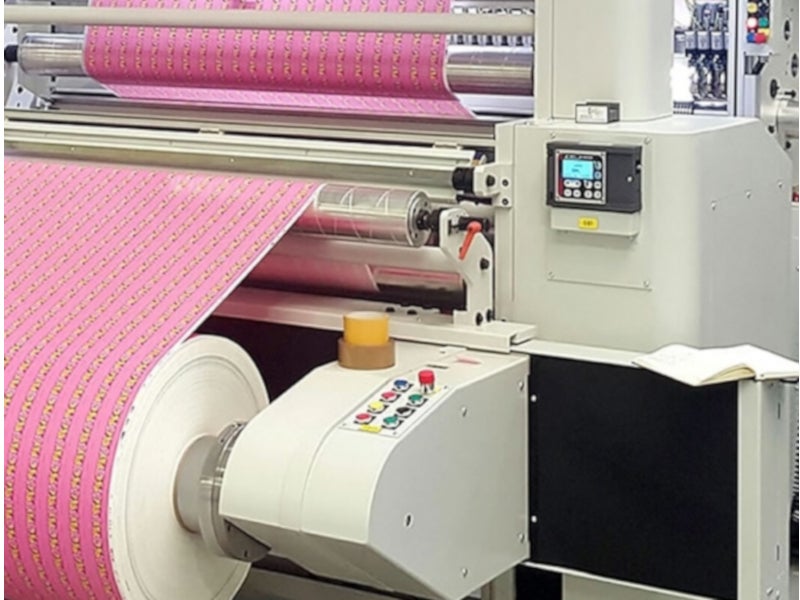 All the products manufactured by Emsur undergo BRC Packaging Certification. Credit: Grupo Lantero.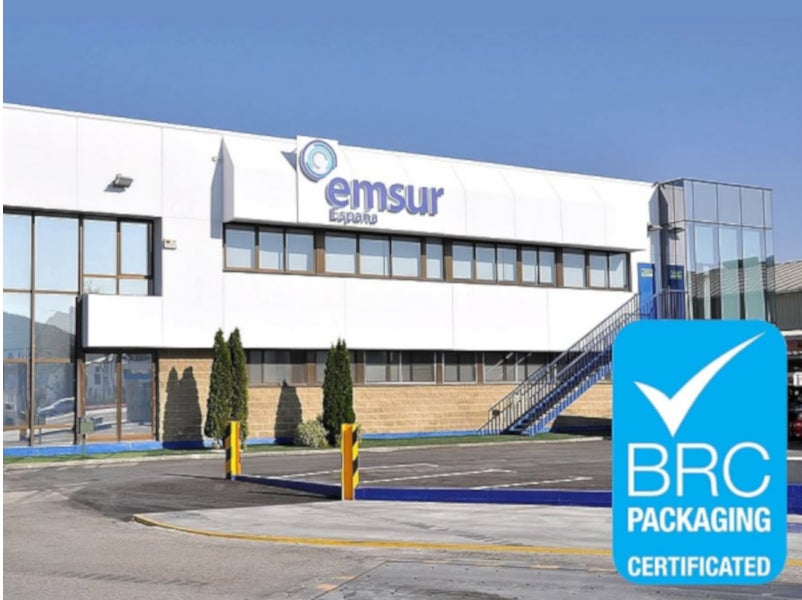 The new facility in Alcalá de Henares focuses on printing and laminating flexible packaging. Credit: Grupo Lantero.
Emsur, the flexible packaging solutions division of GrupoLantero, inaugurated the Emsur packaging facility in Alcalá de Henares, Spain, in September 2019. The new facility is installed with machinery equipped with state-of-the-art technology for printing and laminating flexible packaging.
The plant is developed as part of the company's strategic plan to strengthen its leadershop in the Spanish dairy market, where it already offers yoghurt pot lids, banderoles and sleeves.
The new plant will help the company extend its complex flexible packaging offerings to fresh and processed food customers. Emsur produces similar packaging products for fresh and processed foods at its Emsur Valencia Saymopack plant in Algemesí.
Emsur packaging facility location and details
The Emsur packaging facility is located in Alcalá de Henares, which is situated 35km north-east of Madrid.
The plant covers an area of 5,000m2 and primarily focuses on the production of flexible packaging for dairy products such as yogurt, pod lids and banderoles, and fresh and processed food markets.
It features machinery with cutting-edge technology, aimed at increasing production rates with superior quality. The new machinery is designed to increase production process efficiency, as well as save resources and manpower.
A high-speed rotogravure printing line has been included in the new facility, which helps in achieving higher quality print registration. The new technology also helps accelerate work changeovers through the new line ergonomics.
The new equipment includes an advanced laminator, which allows for the lamination of product with or without solvents.
Packaging at Emsur's new Spanish plant
Emsur offers packaging solutions for multiple products, including dairy, bakery and confectionery, processed food, fresh food, beverages and personal care.
The new facility specialises in the packaging of dairy products in modified atmosphere and vacuums. The production line includes printing and packing of lids for containers, banderoles, die cuts and sleeves.
All the products undergo final certification by BRC Packaging.
Sustainability and safety
Emsur claims that the new facility incorporates advanced safety and energy efficiency features.
It aims at improving the health and safety of employees, while supporting the company's commitment to environmental sustainability through improved energy efficiency.
Marketing commentary on Emsur
With more than 25 years of experience, Emsur is a leading manufacturer and developer in the Spanish premium packaging market. It has an annual turnover of £150m.
"It features machinery with cutting-edge technology, aimed at increasing production rates with superior quality."
pEmsur Madrid has a global production capacity of 220 million m2 and employs 120 people, while in total Emsur has more than 900 employees.
Its products are made to comply with stringent food safety standards such as BRC-IoP, FDA and FSC.
Emsur operates nine production plants in eight countries and serves customers in more than 60 countries.
The company's new INNOTECH I+D centre, located alongside the Coexpan España facility, aims at creating a sustainable future for plastic packaging based on market and consumer demands.
Emsur offers sustainable packaging, which is environmentally friendly and causes minimal carbon footprint. The active packaging technology enhances food preservation and minimises food waste.
Related projects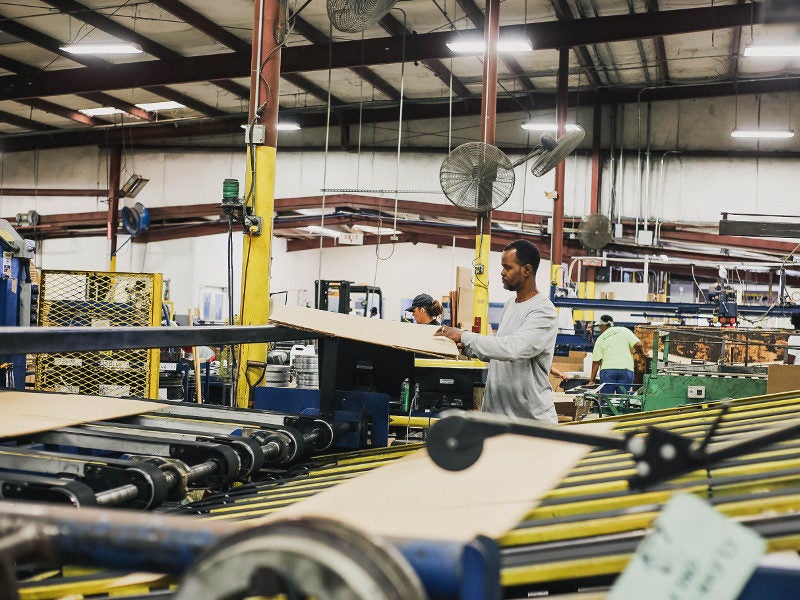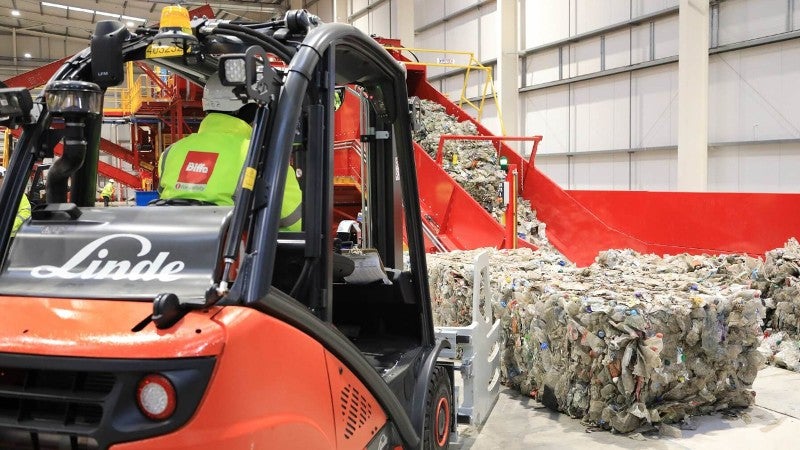 Topics in this article: