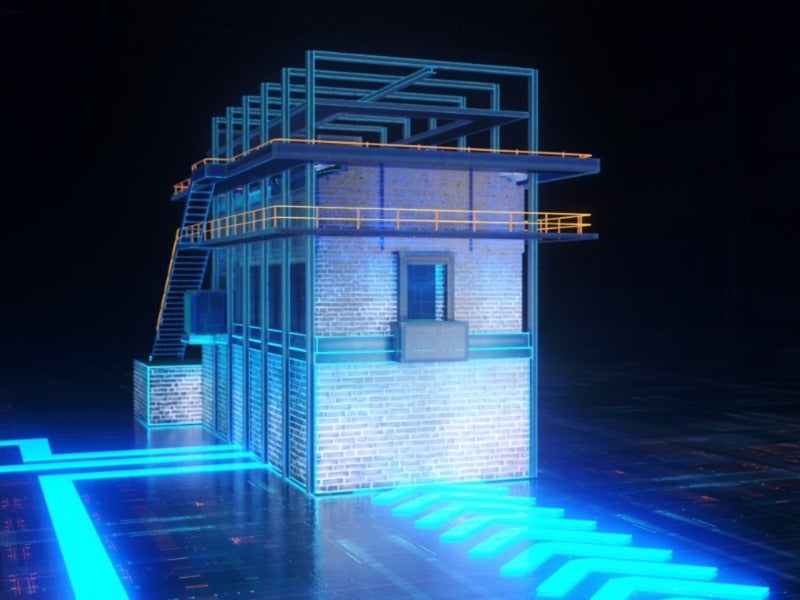 Encirc's new hydrogen-powered furnace at Cheshire will produce bottles for Diageo. Credit: Diageo.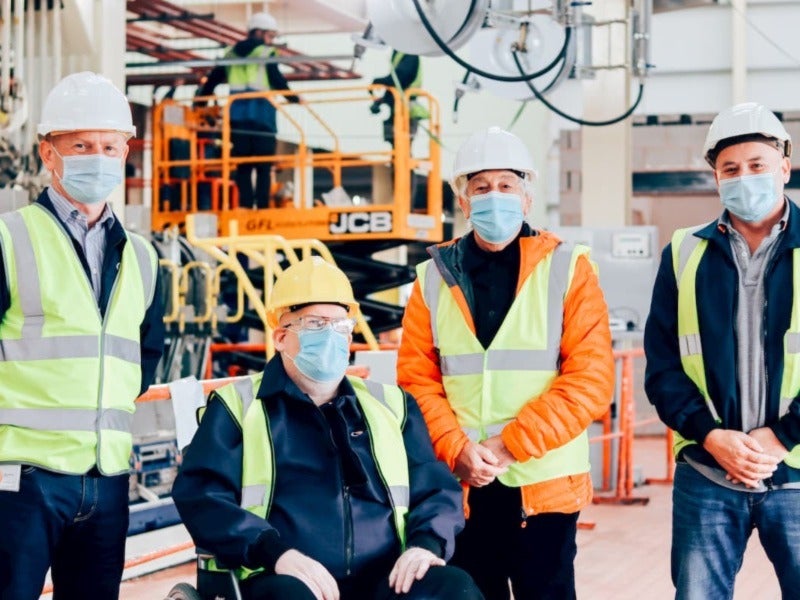 The Elton facility was first opened in 2005. Credit: Encirc.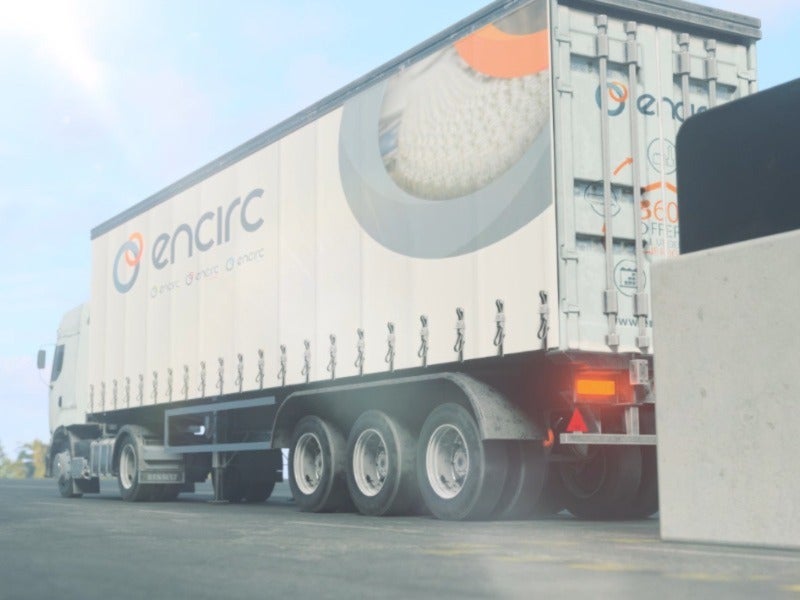 Encirc aims to produce net zero glass bottles by 2030. Credit: Encirc.
Encirc, a glass manufacturer and co-packer, announced its plans to develop a new ultra-low carbon hydrogen-powered furnace at its Elton glass production facility in Cheshire, UK, in December 2022.
The new furnace is being added as part of a partnership with Diageo to create the world's first net zero glass bottles at scale by 2030.
Expected to commence operations in 2027, the new furnace will produce 200 million bottles a year by 2030 for Diageo brands including Smirnoff, Captain Morgan, Gordon's and Tanqueray.
Location
Encirc's glass production plant in Elton, Ellesmere Port, Cheshire, was established in 2005 to manufacture glass containers.
The facility has since diversified into the filling, packaging, storage and distribution of glass containers. It produces 2.2 billion glass bottles a year.
Encirc's hydrogen-powered furnace details
The new hybrid glass furnace will be powered by a mix of green electricity and low-carbon hydrogen, which will help in reducing carbon emissions by 90%. It will also be equipped with carbon capture technology that will capture the remaining carbon emissions by 2030.
The hydrogen required for the furnace will be supplied by Vertex Hydrogen, a joint venture between energy companies Essar Oil UK and Progressive Energy, under an offtake agreement signed in December 2022.
Vertex is developing a hydrogen production plant as part of the HyNet North West cluster, an industrial decarbonisation project supported by the government.
Encirc's glass production technology
Encirc has used state-of-the-art technology to produce high-quality container glass since 1998. The process includes melting, container forming, annealing [a heat treatment that increases ductility], cold end coating and inspection.
The first stage includes the addition of core ingredients including silica sand, limestone, soda ash and crushed recycled glass called cullet to create a batch formulation. This stage includes the incorporation of additional ingredients into the batch to create different colours of glass.
The next stages include melting and forming. The batch formulation is transferred to a furnace through a conveyor belt where the raw materials are melted at a temperature of 1,565°C. The raw materials are transformed into molten glass in 24 hours and are ready for the forming process.
The molten glass is processed and conditioned to a uniform temperature and is passed through the forming machine to form partially shaped masses of molten glass called parisons.
Encirc uses two types of forming based on customer preference or specification. The press-and-blow method is used for wide-mouth glass containers, while the blow-and-blow method is used for larger bottles. The formed bottles undergo thermal imaging inspection.
The fourth stage is the annealing lehr, where the bottles are heated again and gradually cooled to room temperature. The process releases internal stress and makes the glass bottles more durable. A protective layer of polyethylene wax is then sprayed on the bottles to prevent damage.
The fifth stage is quality control, which involves passing the bottles formed through automated inspection to check for defects. The bottles with defects are sent back to be recycled. The final stage involves either on-site filling or shipment to their required destinations.
Marketing commentary on Encirc
Established in 1998, Encirc specialises in the design, production and distribution of glass containers for the food and beverages industries. Its major markets include the UK, Ireland and other European countries.
Encirc was acquired by Virdala, a glass container manufacturer based in Spain, in 2015. It operates three sites including Derrylin in County Fermanagh in Ireland, Elton in Cheshire in the UK, and Corsico in Italy. The company produces approximately four billion glass bottles a year and employs more than 1,750 people.
The new furnace is part of Encirc's plans to produce net zero glass by 2030. Encirc collaborated with Glass Futures, a not-for-profit membership organisation, to trial one of its furnaces at the company's Northern Ireland plant.
The furnace operated on sustainable biofuels and produced brands such as Diageo's Black & White bottles by using 100% recycled glass to create sustainable bottles with a carbon footprint up to 90% lower than that of a standard glass bottle.
In May 2023, Encirc completed successful trials to transport finished bottles from the railhead located at the Elton site as part of its decarbonisation plans. The company plans to transport 70% of bottles produced at the site by rail, which will significantly reduce carbon emissions.