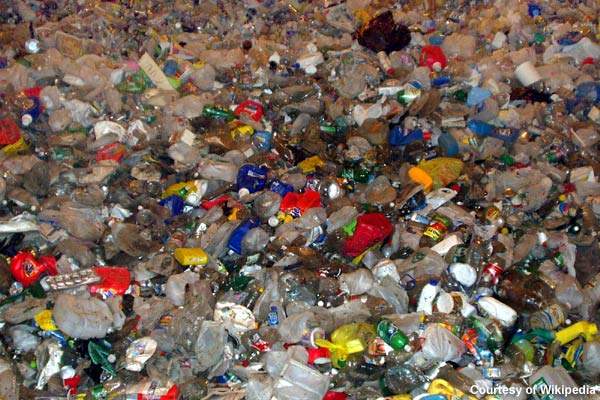 Enval's system heats the plastics to separate them from the aluminium.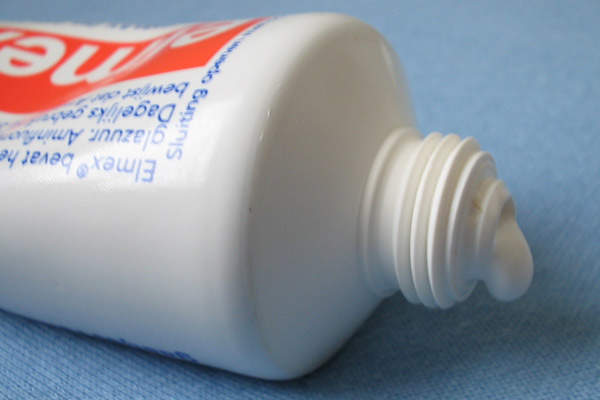 Aseptic cartons, such as toothpaste tubes, are flexible but difficult to recycle.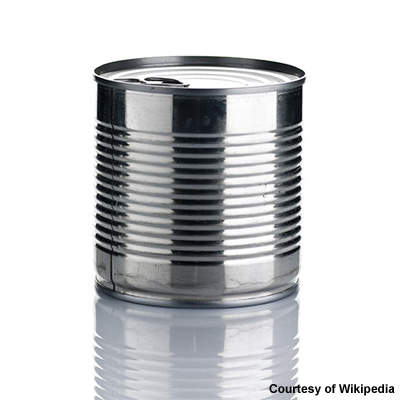 From every 5t of aseptic plastic, 250kg of reusable aluminium is extracted.
Cambridge-based Enval opened a new recycling pilot plant in 2009. The new plant located in Cambridge, UK, uses the company's patented material-recovery technology to recycle laminate packaging.
CREATE Partners, a fund management company, provided the investment to build the pilot plant based on the technology. The pilot plant was built for industrial demonstration and securing initial contracts from industry partners.
Investment made by CREATE was supported by GEIF Ventures and Cambridge Capital Group. Cambridge Angels and the University of Cambridge Challenge Fund also backed the project.
Following the successful operations of the pilot plant, Tetra Pak and several blue-chip companies had expressed their interest in using the technology in their recycling programmes.
Enval laminate packaging recycling plant process
"Enval has partnered with Kraft Foods and Nestle to build the new plant. Production is expected to commence by mid-2012."
Enval's recycling technology uses microwave-induced pyrolysis, which separates aluminium from plastic laminates by heating it at a temperature of 500°C. The heating is carried out in a low-oxygen environment.
Plastic contained in the laminates evaporates due to the heat, leaving behind the aluminium, which can then be collected and used for recycling.
Plastic collected from the process can be reused in oil and petroleum-based products. Other gases and oils produced in the process can also be collected for use as fuel and chemical feedstock. As a result of using the technology, around 250kg of aluminium can be extracted from 5t of aseptic and standard cartons.
Unique technology used at Cambridge's pilot packaging recycling plant
The recycling technology developed by Enval is based on a PhD project prepared by the co-founder of Enval, Dr Carlos Ludlow-Palafox. Research on the technology started in 1995. In 2005, Ludlow and his fellow researchers were awarded £200,000 to commercialise the technology after winning the £50,000 and 3P Cambridge University Entrepreneurs (CUE) business plan competition, organised by the University of Cambridge.
The main feature of the technology is that it can separate 100% of usable aluminium from drinks cartons, toothpaste tubes and coffee pouches, using a technique called microwave-induced pyrolysis. A special form of heating is employed in the technology to release compounds.
As aluminium is very expensive, the new technology provides a cost-effective production method for recovering the metal to be used for recycling. Existing technologies, such as plasma heating, are only designed to recover 75% of the paper content. The remaining 25% of plastic and five percent of aluminium is sent to a landfill site.
In comparison, the technology developed by Enval recovers all the contents, making the process entirely self-sustained. Depending upon the need, the process can scaled to suit the recycling requirements of any company.
Flexible packaging benefits
Manufacturers are increasingly moving towards flexible packaging, which uses a combination of different lighter materials to reduce costs and avoid bulky rigid packaging.
"Recycling technology developed by Enval is based on a PhD project prepared by the co-founder of Enval, Dr Carlos Ludlow-Palafox."
Flexible packaging, however, cannot be recycled easily due to the variety in their composition.
The EU generates around one million tons of aseptic cartons every year, but only around 30% of them are collected and partially recycled. In addition, the aluminium present in the cartons is not recovered and ends up in landfill sites.
The Alliance for Cartons and the Environment disclosed that recycling rates for aseptic and standards cartons in Europe is only 33%, while the recycling rate for steel packaging and glass is 70% and 65% respectively.
Enval's technology is expected to offer a sustainable and economical option for recycling aseptic cartons. It will help in reducing carbon emissions and the impact of aseptic cartons on landfill sites.
Future plans for Enval and its recycling technology / plants
Enval is in the process of setting up a full-scale laminate recycling plant in Luton, north of London, where it has been operating an engineering site since January 2010.
Investment for the first commercial plant was successfully secured in January 2012. A consortium of investors, including Cambridge Enterprise, backs the project.
Enval has partnered with Kraft Foods and Nestle to build the new plant. Production is expected to commence by mid 2012.