Plant Type
Shredder fluff recycling plant
Estimated Investment
$21m
Project Announced
November 2010
Scheduled Commissioning
Q4 2011
Production Capacity
300,000t of shredder fluff per year
Automated Separation Process and Sink-Float Technology
SiCon
Plasti-Stract Technology
Thar Process
Compounding Equipment
Ravago
Special Feature
Sheboygan's first recycling plant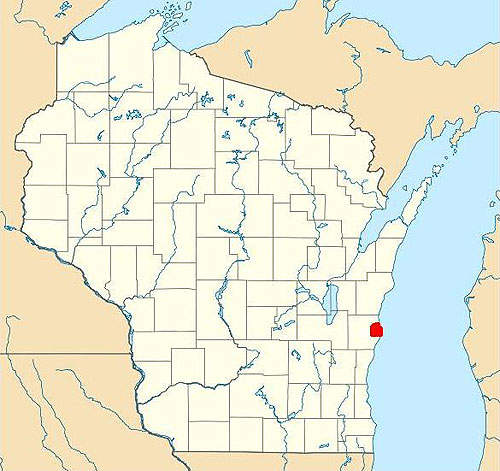 Green EnviroTech new vehicle shredder recycling facility will be constructed in Sheboygan, Wisconsin, US.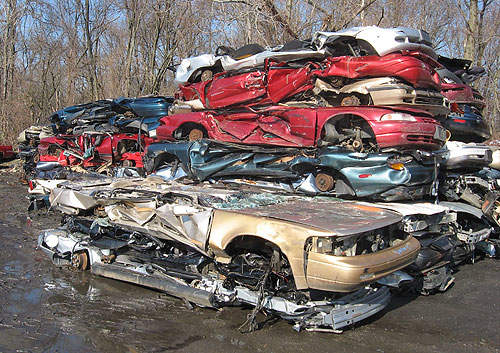 The Sheboygan facility will process automotive shredder waste into recycled plastic and crude oil.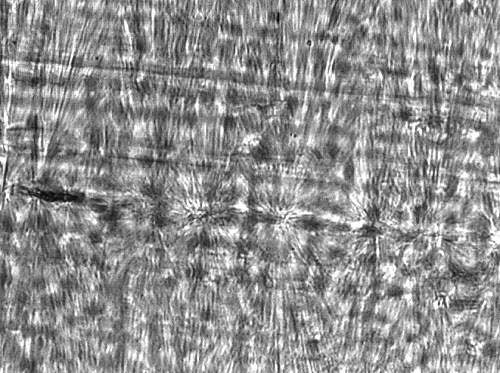 Green EnviroTech is a recovery, cleaning and plastic recycling company with its headquarters in the city of Riverbank, California, US. The company announced the construction of a new vehicle waste recycling plant in Sheboygan, Wisconsin, in November 2010. Estimated to cost $21m, it is the first recycling plant in the community. Operations are expected to begin by the end of 2011.
Free eBook
3 Key Tips for a Successful Design Build Project
With supply chain disruptions and inflation creating new challenges for delivery teams, design-build projects are booming. This e-book looks at the 3 essential tips a project delivery team must consider when delivering a successful Design Build project.
by Oracle
The recycling plant will produce commercial grade plastic and resin from shredded vehicle plastic. Its operations will be housed inside a 288,000 square foot factory, which was vacated by International Automotive Components in 2010. Green EnviroTech plans to take over the building in the third quarter of 2011 and use 110,000 square foot of the space for the plant's operations.
The Sheboygan plant will initially process about 100,000t of shredder fluff, which is expected to grow three-fold by the end of the first year of production.
Benefits
The Green EnviroTech plant is expected to reduce the community's landfill by 50%. It will generate revenue of $60m to the company for every 100,000t of processed shredder.
The plant will also be used as a training centre for other recycling plants constructed by Green EnviroTech. It will create as many as 125 jobs in the Sheboygan community and will also hire former employees of International Automotive Components.
Financing the Green EnviroTech project
"The Green EnviroTech plant is Sheboygan's first recycling plant."
Green EnviroTech raised $5m through an equity sale agreement with Centurion Private Equity in April 2011, of which some will be used as the working capital for the Sheboygan plant.
The project will also get financial assistance from the City Council of Sheboygan. The Council has agreed to issue industrial bonds worth $25m to fund the project, which will enable low interest payments.
Due to the heavy cost of the equipment involved in the project, the company has requested the City Council increase the bond issue to $30m.
Mosaic Capital will help Green EnviroTech to raise $6m to $15m in equity to be partially used for the construction of the Sheboygan recycling plant.
Shredder recycling process
The Sheboygan facility will process automotive shredder waste into recycled plastic and crude oil.
The crushed vehicles will be trucked to the Sheboygan plant from Miller Compressing Company in Milwaukee. The residue will be separated through an automated process into three segments:
23% mixed plastics and rubber
10% of non-tyre rubber
8% other non-specific remnants such as fibres.
The remaining waste will be sent to a landfill.
The plastics will be decontaminated using Plasti-Stract™. The technology allows cleaning of the plastic in a single step in combination with carbon dioxide and two liquefied gasses under specific pressure. It cleans plastic to less than two parts per million of polychlorinated Biphenyl (PCB).
The decontaminated plastic and rubber mix will be separated into different streams such as polypropylene / polyethylene, acrylonitrile butadiene styrene / high impact polystyrene using sink-float technology developed by German-based engineering and construction company SiCon.
Polypropylene constitutes about 60% of the cleansed plastic and will be mixed with an equal quantity of virgin plastic and additives to produce high grade compounded resin, which is then sold to car manufacturers. The remaining 40% plastic will be converted into crude oil by mixing rubber and fibre in a process known as Plas2Fuel.
Technology
Green EnviroTech will use its patent-pending technology and thus avoid the use of raw material required to produce plastic.
"The Sheboygan plant will initially process about 100,000t of shredder fluff."
This technology is a unique one-step, end-to-end advanced recycling system, which converts 80% of plastic materials into compounded high grade commercial resin and the remaining 20% into high grade crude oil.
The company has also entered into strategic alliances with three major companies known for their unique patented technologies. The automated material separation process and sink-float technology are provided by SiCon.
Plasti-Stract is developed and licensed from Thar Process. The Plas2Fuel technology is supplied by Agilyx and the compounding process equipment is being supplied by Belgian based Ravago at a cost of $7m.
Related projects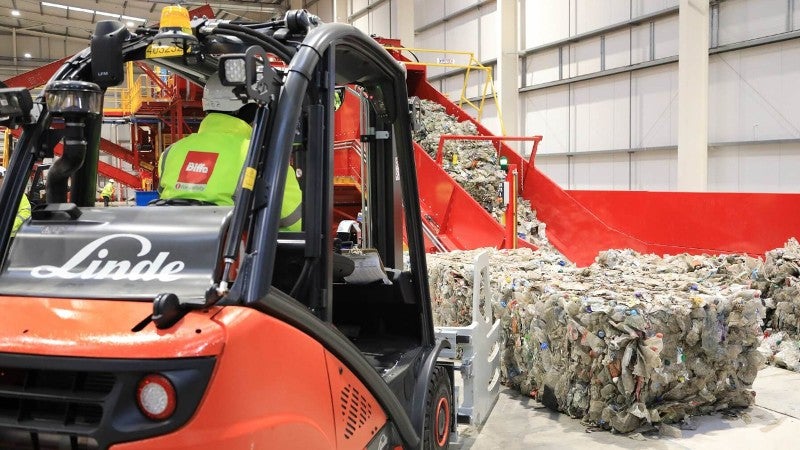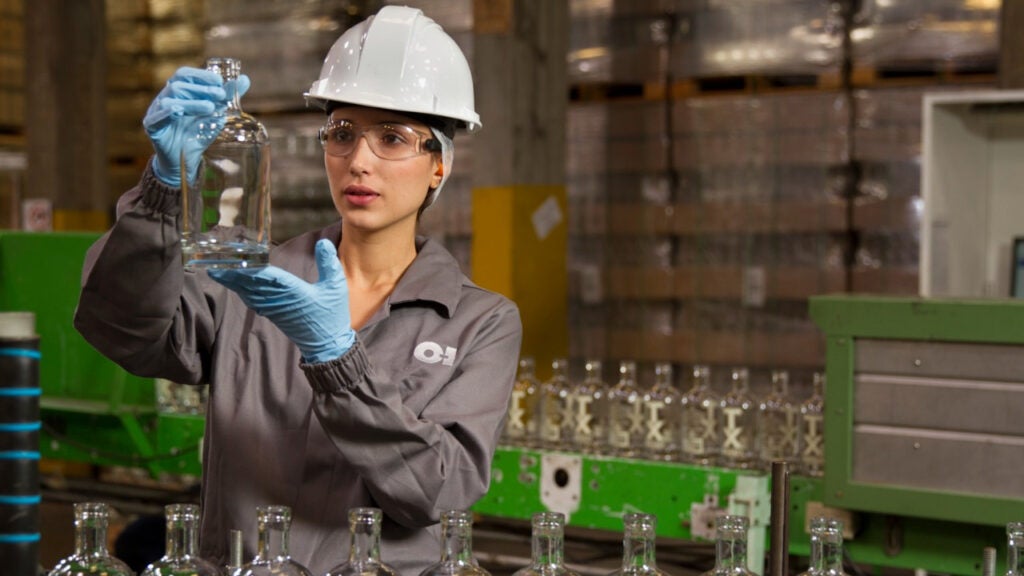 Topics in this article: