Project Type
Containerboard manufacturing plant
Start of Construction
September 2011
Capacity
Approximately 490,000t of lightweight linerboard
Plant Built Up Area
300,000ft2
Partners
Norampac (59.7%), Caisse de dépôt et placement du Québec (20.2%), Jamestown Container and an industry partner (20.1%)
Containerboard Machine Supplier
Metso
Stock Preparation and Anaerobic Effluent Treatment Equipment Supplier
Voith
Project Management Contractor
MiniMill Technologies
Plant Automation and Electric Power Distribution Equipment Supplier
Siemens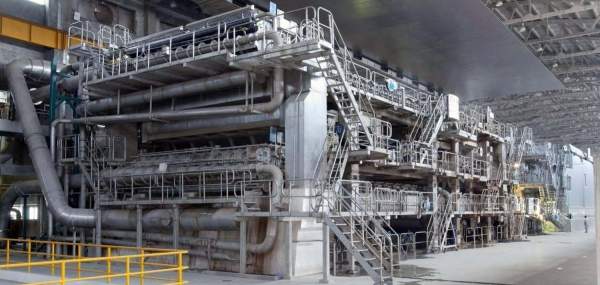 Canada-based packaging manufacturer Cascades broke ground on a new $430m containerboard plant in Niagara Falls, New York, US, in September 2011.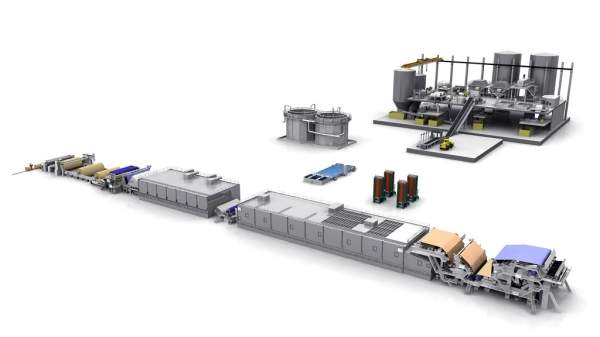 Greenpac Mill manufactures approximately 490,000t a year of lightweight linerboard using containerboard machine supplied by Metso.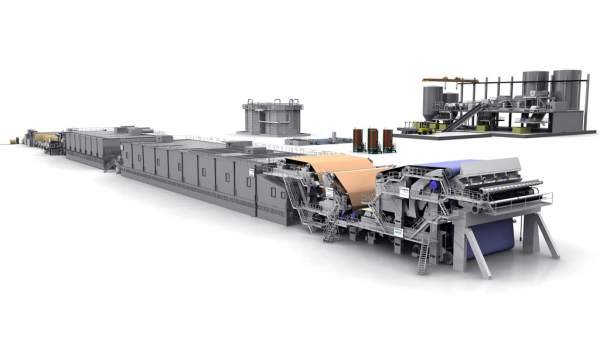 Metso's containerboard machine produces three rolls at the same time. The entire production line from headbox to roll handling was supplied by Metso.
Canadian packaging manufacturer Cascades broke ground on a new $430m containerboard plant in Niagara Falls, New York, US, in September 2011. The plant was opened in July 2013. It has a production capacity of approximately 490,000t of lightweight linerboard a year.
Free eBook
3 Key Tips for a Successful Design Build Project
With supply chain disruptions and inflation creating new challenges for delivery teams, design-build projects are booming. This e-book looks at the 3 essential tips a project delivery team must consider when delivering a successful Design Build project.
by Oracle
Greenpac Mill, a new company jointly established in April 2010 by Cascades' subsidiary Norampac, Caisse de dépôt et placement du Québec (Caisse), Jamestown Container and an industry partner, built the plant. Construction of the plant generated 118 jobs in the region between 2011 and 2013.
"The new plant has a production capacity of 490,000t of lightweight linerboard a year."
Norampac owns a 59.7% interest in the plant, Caisse owns 20.2%, and Jamestown Container, along with the industry partner, owns 20.1%.
Greenpac received $60m in brownfield tax credits to demolish the old plant and redevelop the site. It was offered $9m in Empire Zone tax credits. The plant also received $3.7m from the New York State Energy Research and Development Authority (NYSERDA) under the state's industrial and process efficiency programme. The New York Power Authority (NYPA) supplies 10MW of low-cost power for the new facility.
The project was approved for a 20-year tax break by the Niagara County Industrial Development Agency (IDA) in December 2010. The new mill replaced an abandoned mill constructed in the early 1920s.
The plant is built near an existing Norampac facility in Niagara Falls. It was designed to ensure optimal energy-efficiency. The processed water is treated and reused to reduce consumption.
The plant is located in a 20-acre site. It manufactures linerboard from 100% recycled fibres, most of which are supplied by Cascades' material recovery operations. Other raw materials such as old corrugated containers are procured from nearby regions.
Approximately 80% of the plant's production has already been purchased by various customers. Norampac purchased 39% of the plant's production. The linerboard produced by the plant is sold to corrugated box plants and other facilities in the New York region.
Manufacturing process for creating linerboard sheets
The manufacturing process begins with stock preparation wherein the waste fibres are processed, cleaned and filtered. The recycled fibres are fed into the containerboard machine to produce linerboard sheets. The final step includes drying to produce the finished sheet of paper.
Equipment installed in the containerboard plant
The plant is equipped with a single Metso PM 1 containerboard machine. The entire production line from headbox to roll handling is supplied by Metso.
The machine is one of the largest of its kind in the US and manufactures three rolls simultaneously. It has a width of 328in (8.33m) and features a design enabling maximum product parameter optimisation. The size enables manufacturing of smoother linerboard even from low-quality recycled material. Metso also supplied machine pulpers, quality control systems and other equipment.
Voith provided the facility with stock preparation and effluent treatment equipment, which uses the latest cleaning technology to produce high-quality recycled fibre.
Financing for Cascades' containerboard plant
The project was financed by a $140m equity investment from the partners. Cascades provided $83.6m and Caisse $28.3m. Jamestown Container and the industry partner funded $28.1m. The remaining funds for the project were accumulated in the form of senior and subordinate debt.
GE Capital provided $228.9m in senior debt, while subordinate debt was provided by Caisse ($45.75m) and Cascades ($15.25m).
Contractors involved
MiniMill Technologies provided project management services for the new plant. Metso supplied the containerboard machine under a $94m contract awarded in June 2011.
Siemens was awarded a multimillion dollar contract in June 2011 to automate the plant and supply electric power distribution equipment.
"The plant is constructed near to an existing facility of Norampac in Niagara Falls."
The company supplied drives, motors, switchgear, transformers and motion control equipment as part of the contract. Siemens automation solution ensures data transparency at all levels and reduces operations and maintenance costs of the plant. The contract also includes a three-year support service provision agreement.
Benefits of Cascades' containerboard plant
Linerboard forms the outer portion of corrugated cardboard and is used in shipping boxes and consumer packaging. Demand for lightweight and sustainable packaging materials is steadily growing across the world.
The market for sustainable and green packaging materials is estimated to be $107bn.
Construction of the new plant helped Cascades to focus on its core segments, as well as enable the company to supply lightweight linerboard and offer competitive products to customers.
Related projects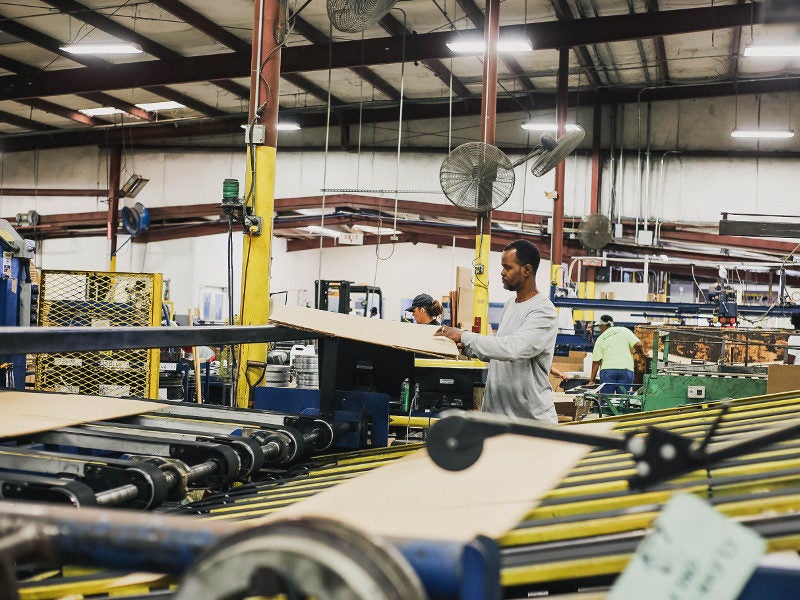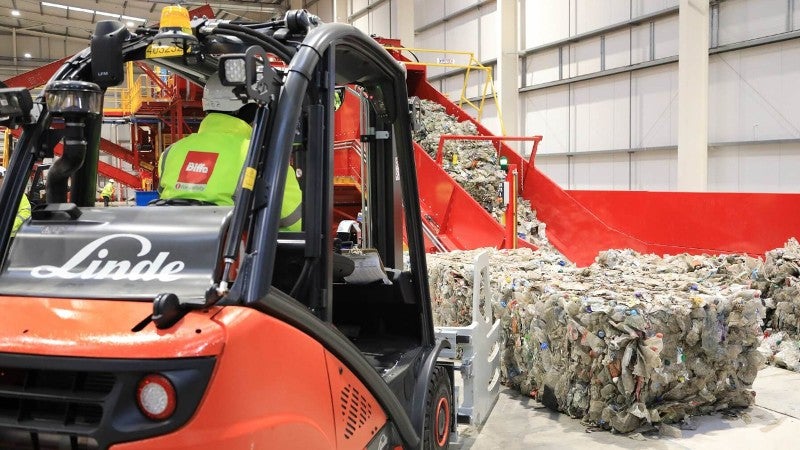 Topics in this article: