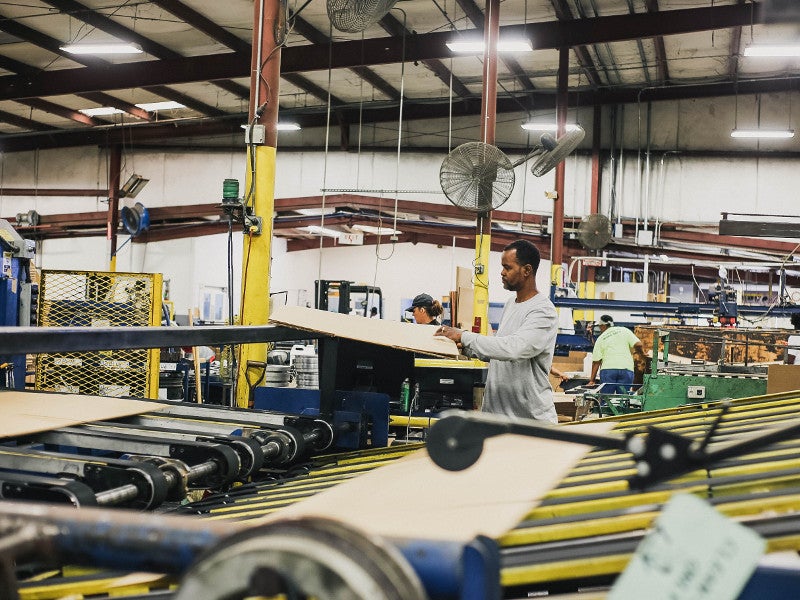 Gulf Packaging's corrugated box manufacturing facility will be opened by the end of 2019. Image courtesy of North Baldwin Chamber of Commerce.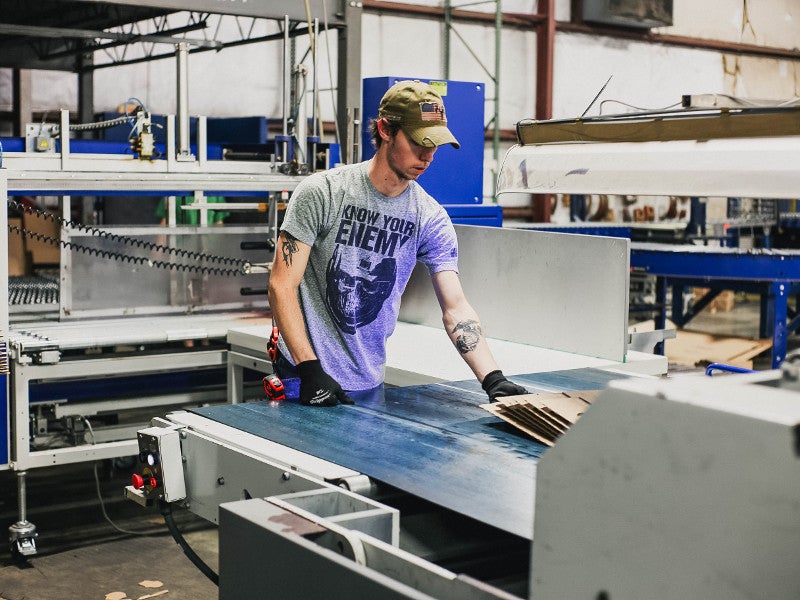 The new manufacturing facility will cover an area of 85,000ft². Image courtesy of North Baldwin Chamber of Commerce.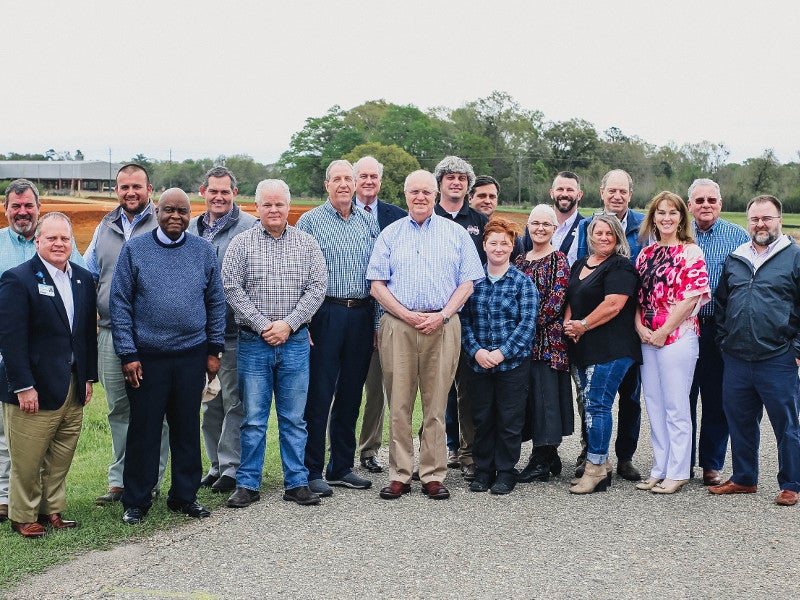 Gulf Packaging's new facility will be equipped with converting machinery. Image courtesy of North Baldwin Chamber of Commerce.
Gulf Packaging, a corrugated boxes manufacturer based in the US, opened its new facility in Bay Minette, Alabama, US.
The facility was developed jointly by Baldwin County Economic Development Alliance, North Baldwin Chamber of Commerce, and the City of Bay Minette.
It produces a range of corrugated boxes and is capable of handling more than 200 custom orders per day that can range from large furniture boxes to candy boxes.
Location
The manufacturing facility was constructed at Bay Minette Industrial Park in Bay Minette, North Baldwin County, Alabama, situated adjacent to Gulf Packaging's existing operations in Bay Minette Industrial Park.
The Bay Minette Industrial Park is located at D'Olive Street and is accessible via the I-10, I-65, and US highways 31, 90, and 98. It is located adjacent to SBA HUBZone and is spread across 74 acres. It is equipped with natural gas, water, and electricity supply, along with sewage and telecom services.
Baldwin County was chosen for this facility due to the support provided by the local government and its pro-business atmosphere. The county was ranked by SmartAsset, a US-based financial technology company, as the foremost in the state of Alabama for incoming business investment in 2019 and has created 11,600 new jobs between 2014 and 2019.
Gulf Packaging manufacturing facility details
Gulf Packaging's facility in Alabama occupies an area of 88,000ft² to facilitate the company's material handling and manufacturing processes.
The facility features modern machinery, including an APSTAR rotary die cutter, which is a three-colour high-speed automatic machine featuring Alliance pre-feeder and Martin stacker. It also features the BOBST speciality folder gluer that produces auto lock parts, pre-glued trays and other speciality items.
In addition, the facility features the McKingley flexo folder gluer, which is a two-coloured machine used for producing standard regular slotted containers (RSC).
Gulf Packaging's featured products and technology
Gulf Packaging recycles 100% of scrap materials and uses water-based inks to develop sustainable packaging products.
The company develops packaging products in different styles ranging from die-cuts to one-panel, telescoping along with customised regular cartons. It also supplies large boxes for furniture and small boxes for nuts and candies with multi-cell partitions with the option to style or add graphics to the boxes.
Gulf Packaging also provides print and design services for the boxes, along with quality checking.  All products are delivered through its trucks to customers located within a 300km radius of any of its facilities.
Other services include label application, display building, supplying recycled and foam products, and customised services.
In addition, the company provides a stocking agreement, under which it gives an option to stock customers' boxes in their warehouses and deliver when needed.
Marketing commentary on Gulf Packaging
Established in 1990, Gulf Packaging is an ISO 9001-certified manufacturer of corrugated boxes and packaging products.
The products manufactured by the company meet the shipping and handling guidelines set by The Fibre Box Association, a non-profit organisation representing the corrugated industry, and Packaging Machinery Manufacturers Institute, a trade association based in Virginia.
The company operates from five locations in Alabama, Georgia, Florida, Louisiana, and Mississippi. Custom design and quick delivery are the company's specialities that have helped in building a strong customer base throughout the south-eastern US.
The company's in-house CAD design and sample-making equipment provides design services and enables customers to design their products based on a specific style, size, materials, and graphics. The specially designed products are tested before production and delivered.
Gulf Packaging is a small order specialist without any restrictions on minimum order quantity.