Project Type
Paper mill expansion
Location
Spremberg, Brandenburg, Germany
Construction Started
September 2018
Estimated Investment
$456.2m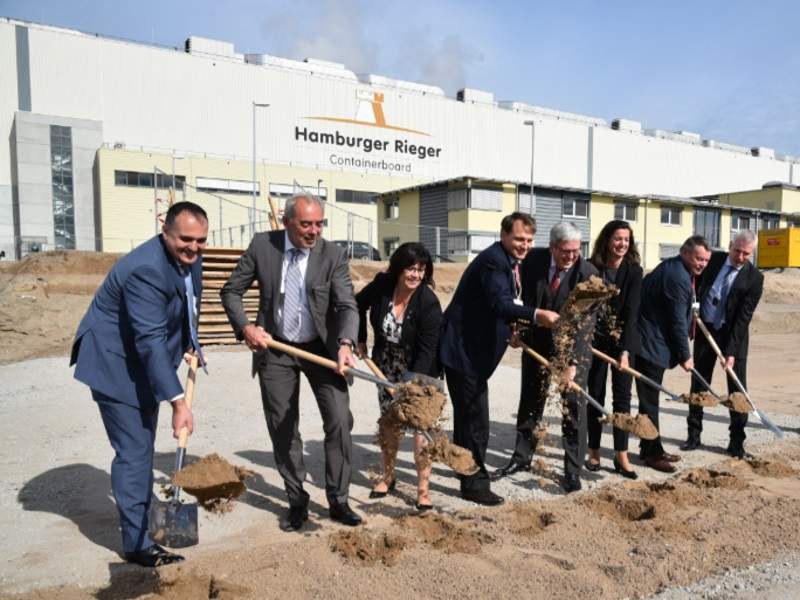 Hamburger Rieger began construction on the PM2 at its Spremberg paper mill in September 2018. Image courtesy of Hamburger Containerboard GmbH.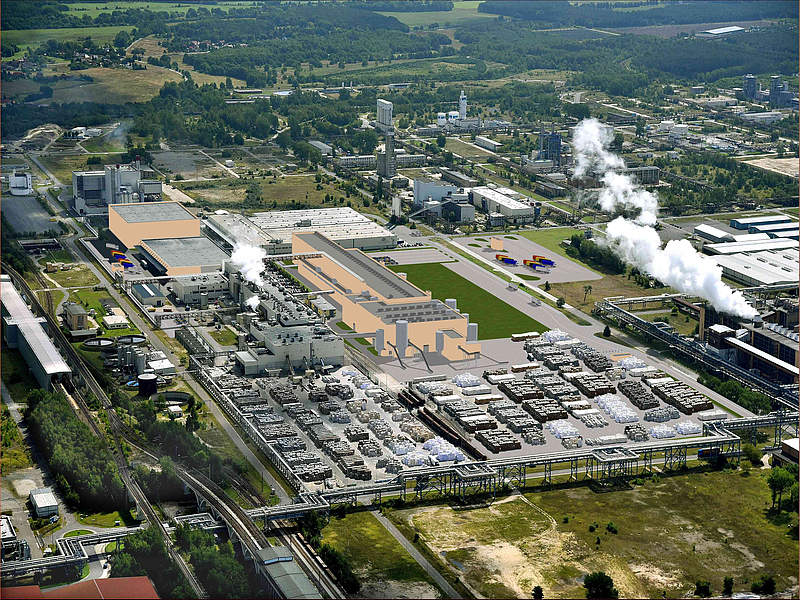 Hamburger Rieger is investing approximately €370m ($456.2m) in the second paper machine. Image courtesy of Hamburger Containerboard GmbH.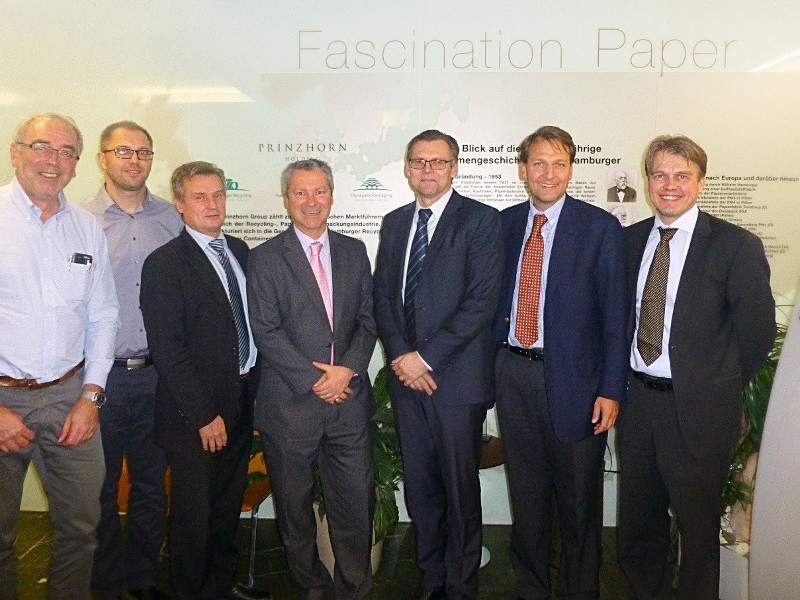 Valmet was selected to supply a high-capacity containerboard machine and automation solutions for the PM2. Image: ©2018 Valmet.
Containerboard manufacturer Hamburger Rieger is adding a second paper machine (PM2) at its paper mill in Spremberg, Brandenburg, Germany.
The company is investing approximately €370m ($456.2m) in the new machine, the necessary approvals for which were secured by March 2018. Construction on the paper mill expansion project commenced in September 2018, while completion is scheduled for the second half of 2020.
The expansion will increase Hamburger's annual white corrugated base paper production to one million tonnes and strengthen its European containerboard business. The project is expected to create approximately 200 jobs.
Spremberg paper mill expansion details
The PM2 being installed at the Spremberg paper mill will be 7.8m-wide. It will produce white and brown corrugated base papers, known as testliner grades from recovered papers.
With a design speed of 1,500m/min, the machine will produce uncoated white and brown testliner and white top testliner products in basis weights ranging from 90g/m² to 180g/m². The annual production capacity of the machine will be 500,000t.
"The project is expected to create approximately 200 jobs."
The containerboard machine will include a headbox, reeling, and OptiWin Pro winders. The white base materials will be prepared using an environment-friendly de-inking section, which combines a resource-conserving raw material processing method with the patented mode of operation of the paper machine.
The OptiWin Pro winder features proactive winding geometry and a number of other state-of-the-art winding tools. It is equipped with dual unwind with splicer parent roll change system, which delivers high productivity and greater winding capacity.
Automation solutions for PM2
The PM2 paper machine will be fitted with automation solutions such as Valmet IQ quality measurement system and Valmet DNA process control system for improving quality and efficiency of the machine.
The Valmet IQ quality measurement system will provide accurate sheet quality measurements, while the Valmet DNA automation and information platform will perform process, machine, quality, supervisory, and mechanical condition monitoring of the machine.
Financing
The EU Commission approved a €33m ($37.12m) grant in June 2016 to support the expansion of the Spremberg paper mill.
Contractors involved
Finnish company Valmet was contracted by Hamburger Rieger in May 2018 to supply a containerboard machine and automation solutions for the PM2.
The company will also provide process support for the production and quality development of the mill for a period of six months.
Marketing commentary on Hamburger Rieger
Headquartered in Germany, Hamburger Rieger manufactures containerboard and recovered paper solutions paper for food packaging applications. It is part of Hamburger Containerboard, a division of Austrian paper packaging manufacturer Prinzhorn Group.
Hamburger Containerboard owns and operates seven paper plants with a combined annual capacity of two million tonnes. Its product line includes corrugating liners, coated and uncoated testliners, plasterboard liners, folding boxes, and machine boards.
The Spremberg paper mill was inaugurated in 2005 and obtained the ISO certification in 2006. The mill produced approximately 20,000t of gypsum board for the first time in 2011 and was added with a new roll wrapping line in the same year. A paper coating machine was commissioned at the mill in 2015.
The existing PM1 machine produces containerboard products such as white covered testliner, and gypsum board with basis weights from 120g/m² to 180g/m² under the brand names SpreeGips, SpreeWhite, and RiegerTop.
Related projects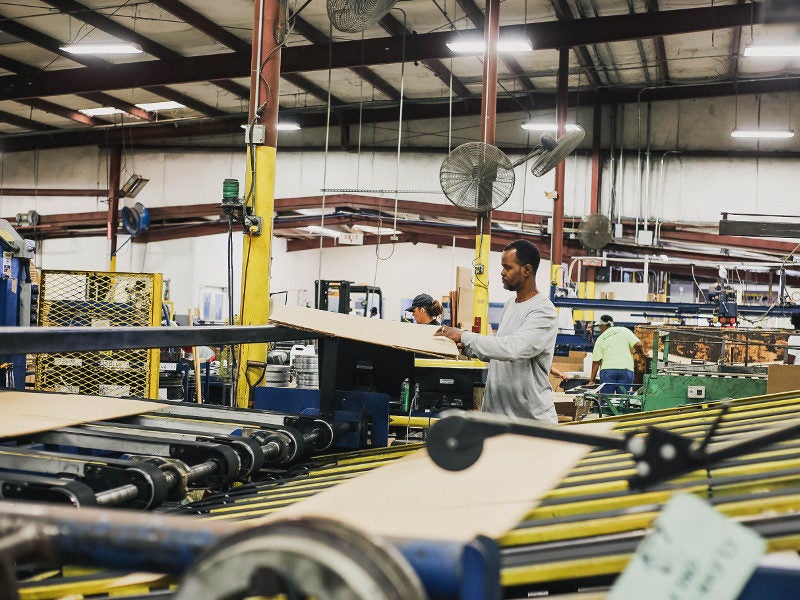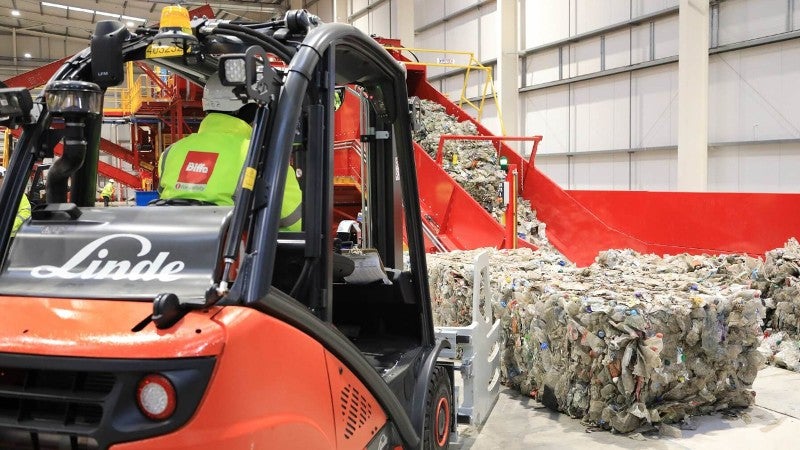 Topics in this article: