Project Type
Tray meal packing line
Location
Flint, North Wales
Sponsors
Headland Foods, Prize Food Group
General Contractor
Packaging Automation Ltd, MPI Australia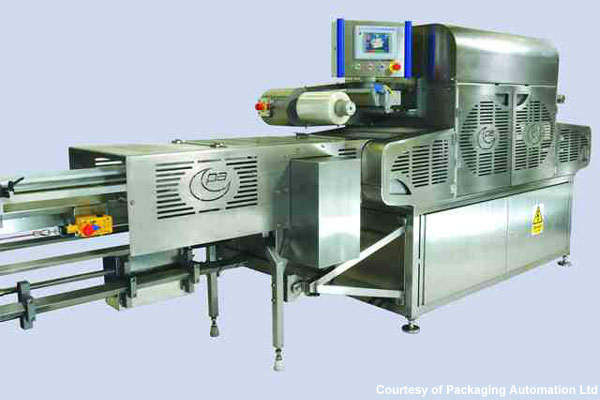 The Vision 400 machine installed at the Flint site.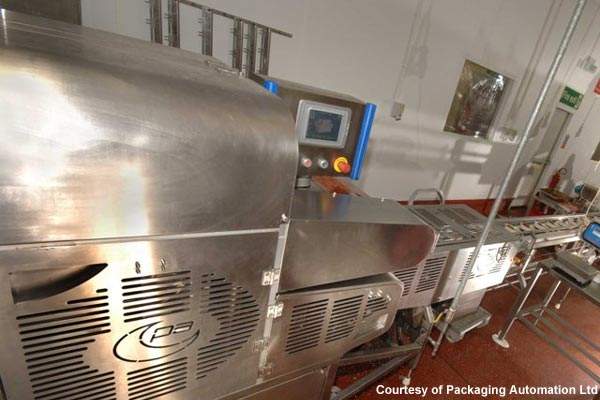 The machine can pack 72 meals per minute.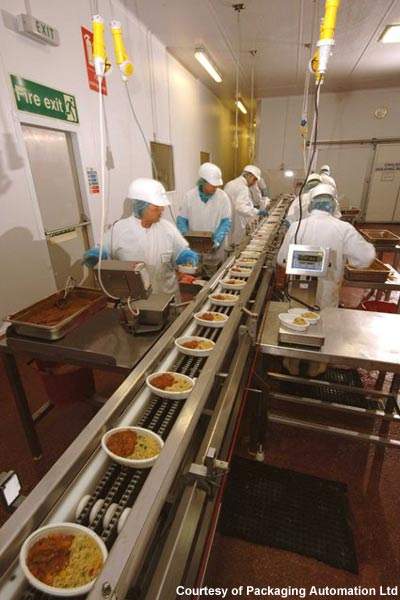 Lines are easy to maintain and changeovers only take two minutes.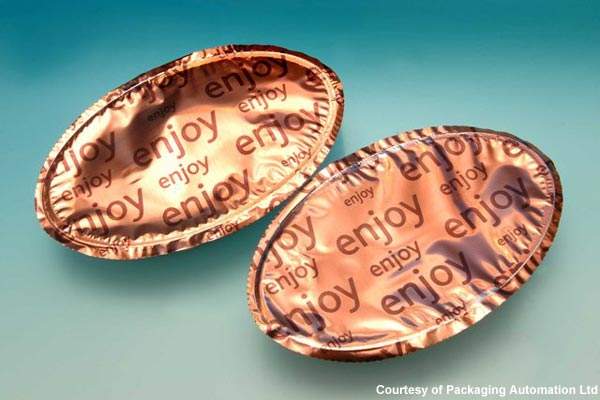 The machine can seal a variety of materials to different tray types.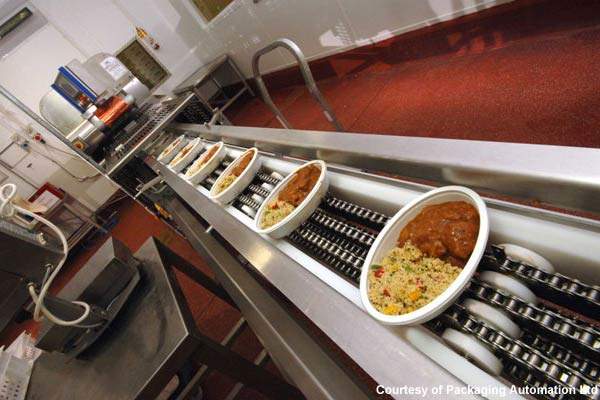 The Vision 400 can even heat seal under MAP conditions.
Headland Foods is a contract packaging company based on two sites across the UK in Flint, North Wales and Grimsby, North-East Lincolnshire. The company speciality is the packaging of supermarket frozen own-label ready meals for the UK market. The company was first established in 1990 (became part of the Prize Food Group in 1997, which includes Cheviot Foods and Buckingham Foods) and over this period, has expanded so that it now produces over two million ready meals of various kinds a week (with 180 different product lines across the traditional, Italian, Indian, International and Healthy sectors).
Headland does contract work for all the major supermarkets including Tesco, Co-op, Morrisons, Sainsbury's and Iceland. The company also produces a large range of frozen ready meals for Tryton Foods who market the successful Aunt Bessie brand. The company's Aunt Bessie contract began with cottage pies in 2004 and has now extended to include two giant Yorkshire pudding meals – one filled with sausage casserole, and the other with beef steak in gravy. The other three meals are chicken stew and beef stew, both served with dumplings, and also a classic minced beef cobbler.
Headland Foods' Grimsby site has had a £15m investment over the last two years, which has included new buildings and three new production lines (£5.1m) to bring the total to six. One of these is a state-of-the-art lasagne line which can produce 110 lasagne meals per minute and is the first fully automated pasta line in the UK.
Project
In summer 2008 the company decided to upgrade some of its packaging lines to a more permanent arrangement as it had obtained a new order to produce tray-based ready meals for the airline catering market. Headland had been hiring/leasing a Vision 400 tray sealer but decided that it was more cost effective to purchase the equipment along with a good service contract rather than hiring. Consequently, Packaging Automation and MPI Australia were asked to install new tray sealing and conveying equipment to upgrade one of the packaging lines at the Flint facility.
The Vision 400 was duly installed, along with a new conveyor system and is now running at a speed of 60 packs a minute (the top speed of this machine is actually 72 packs a minute).
Equipment
The Vision 400 is a fully automatic medium-sized high speed heat tray sealer with an advanced control system (also carries out data logging and allows pre-programming of recipes and tools), which uses a menu-driven touchscreen as its HMI (human machine interface) and benefits from the ability to have tool changes and product changeovers in around two minutes.
"The Vision 400 is a fully automatic medium-sized high speed heat tray sealer with an advanced control system."
This is a toolless system changeover, which can be released by hand and has a self-docking mechanism which automatically aligns the electrical and gas connectors between the tool and machine removing the need for external connectors for power leads and air pipes. There is also a quick replacement system for new cutting blades and heater mats. The tray sealer is suitable for producing a full range of products containing fish, poultry, meat and vegetables, and can offer packing under modified atmosphere (MAP) if required. Its MAP modes include MAP-F, MAP-V, vacuum and high oxygen flushing. The machine's sealing function is very versatile, as well with an ability to seal plain or printed film to a range of tray materials including CPET, APET, aluminium foil, PP, PVC and board (maximum speed of 21 cycles a minute).
The machine can also have a crimping function to seal foil covers around trays if required. The machine includes stainless-steel guarding and a sealed machine bed that allows rapid efficient wash down at the end of production. Diagnostics for problems on the line are carried in the control panel and all sensors, solenoids, encoders and guard switches are configured for quick replacement if failure occurs.
Related projects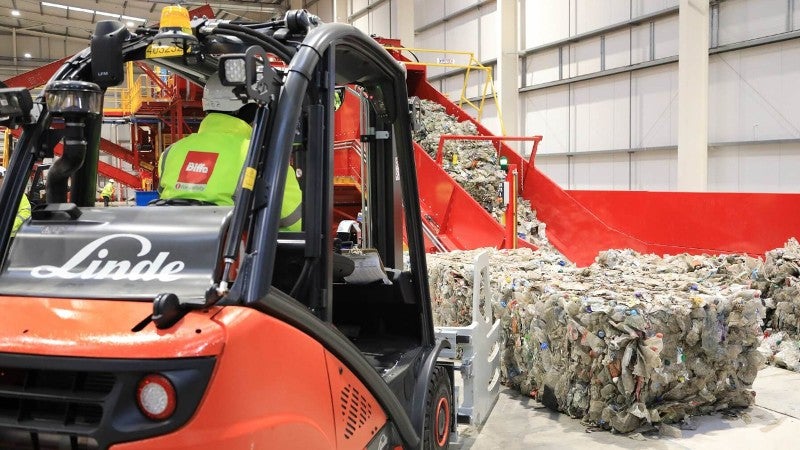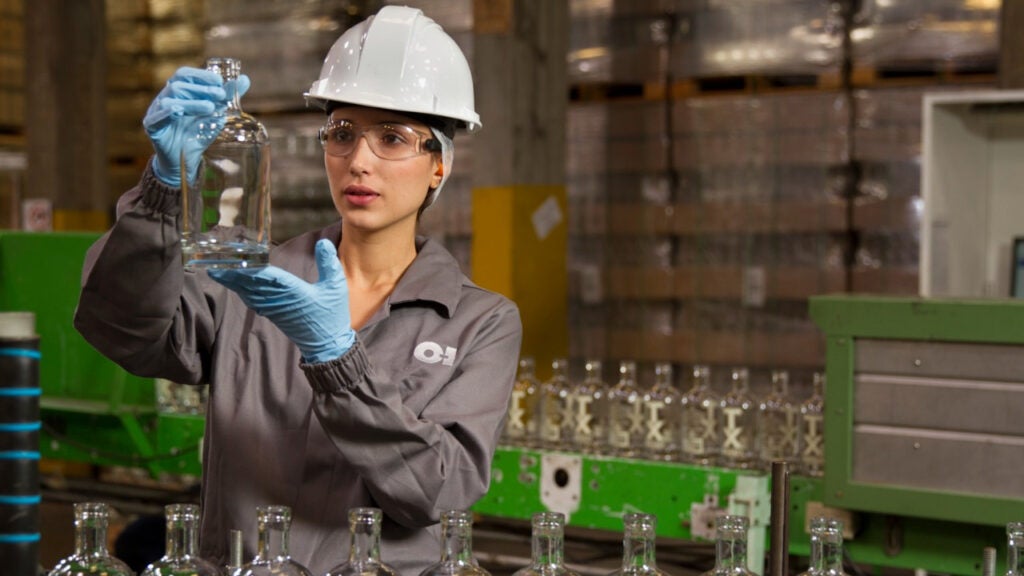 Topics in this article: