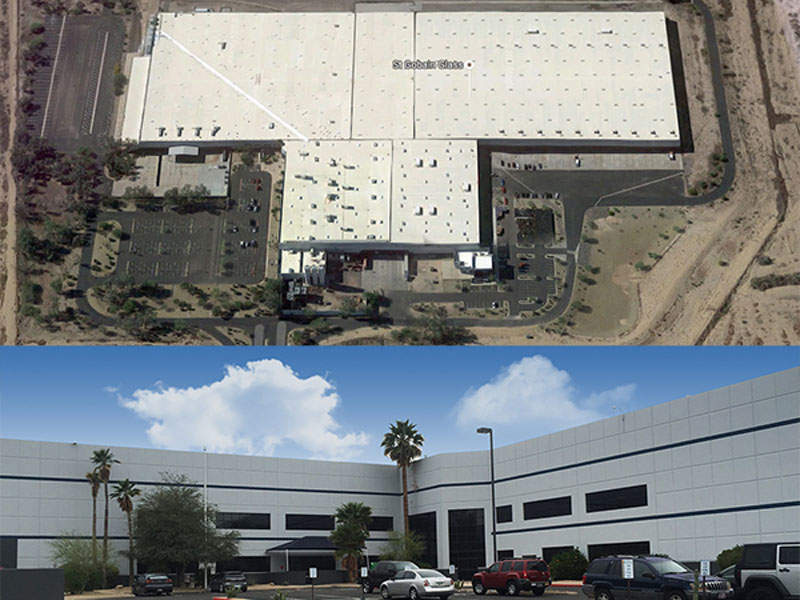 Huhtamaki purchased a facility in Goodyear for the development of the new packaging plant. Image courtesy of Huhtamaki Group.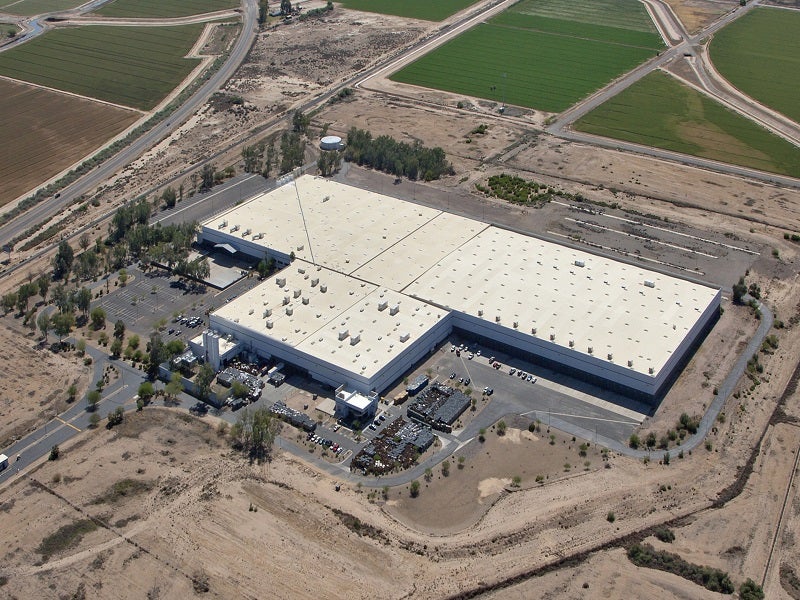 The new facility spans over 750,000ft2 featuring open format space.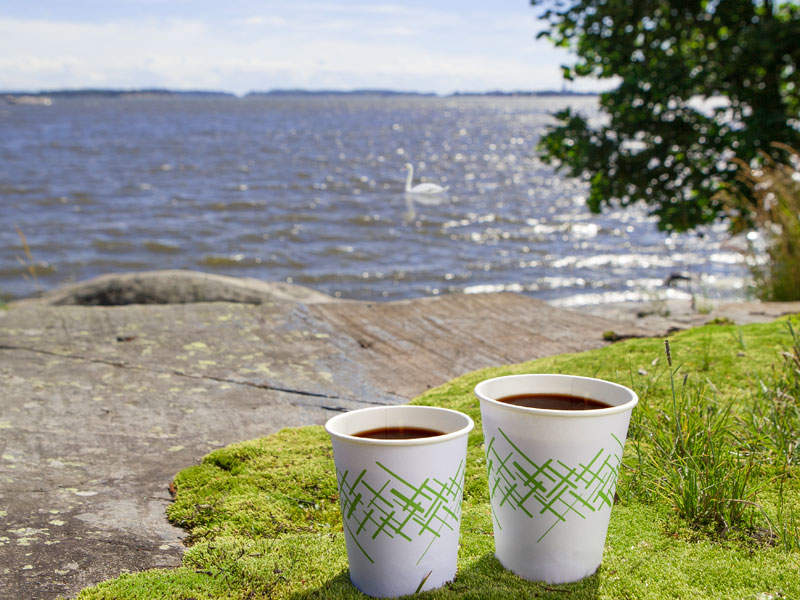 The facility manufactures single-use paperboard hot cups and other food packaging materials. Image courtesy of Huhtamaki Group.
Huhtamaki, an innovative food packaging solutions company, constructed a new manufacturing and distribution facility in Goodyear, Arizona to serve the foodservice packaging and retail tableware sectors in the US.
It is one of the company's largest facilities on the West Coast.
The 750,000ft² manufacturing facility began operations in August 2018. It manufactures pressed plates, cold cups, folding carton trays, folding carton school lunch trays, and folding carton boxes for foodservice customers.
Huhtamaki invested more than $100m in the facility, including for site purchase. The new facility expanded the company's footprint and improved its regional distribution capability.
Strategic location for Huhtamaki's new plant
The new facility is located in Goodyear, which is roughly 30km west of downtown Phoenix, the capital city of Arizona.
Arizona was selected due to its proximity to major markets in southern California, allowing it to deliver the products in less than a day. Availability of talented workforce and modern infrastructure were also the reasons for finalising Goodyear as the location.
The city of Goodyear also presents a thriving environment for manufacturing businesses by offering convenient transportation services and enabling low-cost business operations.
The site in Goodyear previously served a number of tenants, with each tenant making improvements as per their business requirements. The building remained unoccupied for nearly ten years before being purchased by Huhtamaki from Cohen Asset Management in September 2016.
Details of the new manufacturing centre
The existing facility in Goodyear is a 750,000ft² facility featuring open format space. Of the total area, approximately 70,000m² is utilised as a distribution centre, which became functional from early 2017.
Construction works at the facility involved modifications to the existing space by expanding the facility by 14,000ft² including two manufacturing building additions, development of new infrastructure, improvements to the existing infrastructure and installation of production equipment.
The entire plumbing, electric wiring, and heating, ventilation and air conditioning (HVAC) system was replaced.
Production at Huhtamaki's Goodyear manufacturing centre
The packaging facility produces clamshells made of paperboard, folding cartons, nested trays, cold cups, and food containers, which are marketed to foodservice stores.
The facility also produces pressed plates, thermoformed plastic cups and lids, double wall hot cups, polystyrene quad cups, double wall hot cups, and double wall quad cups. These products are distributed to retail stores throughout the country.
Contractors involved
The new manufacturing facility in Goodyear was designed by the Deutsch Architectural Group, an architecture firm based in the US. The company undertook architectural and engineering design, reuse-repurpose design, interior design, and construction administration.
Miller Valentine Construction, a commercial construction and development services company, was involved in the design and building of the facility in 2016.
The whole renovation of the Goodyear facility for Huhtamaki was undertaken by Willmeng Construction, a general contractor.
Verst Group Logistics, a warehousing, logistics and packaging services provider, partnered with Huhtamaki in February 2018 under a long-term dedicated contract to manage and operate the warehousing and distribution facility.
Marketing commentary on Huhtamaki
Huhtamaki is a provider of environmentally friendly packaging solutions for consumers worldwide. Headquartered in Espoo, Finland, its products are used by foodservice companies, quick service restaurants, retail operators and fast moving consumer goods companies. Its products are aimed at promoting accessibility and affordability, maintaining safety, and assisting in the reduction of food waste.
The company has a 100-year history and is operational across 116 locations in 37 countries. It has more than 18,000 employees worldwide.
The net sales for Huhtamaki reached €4.5bn ($5bn) in 2022.