Project Type
New film manufacturing plant
Location
Aurangabad, Maharashtra, India
Estimated Investment
Phase one INR832.5m (€15m, $20m)
Completion
Third quarter of 2008
Sponsors
Klockner Pentaplast
Lead Contractors and Designers
n/a
Financial
Klockner Pentaplast expansion into India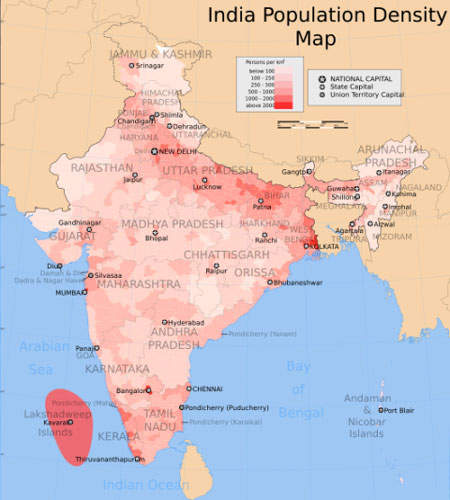 The new Klöckner Pentaplast plant is based in Aurangabad near Mumbai.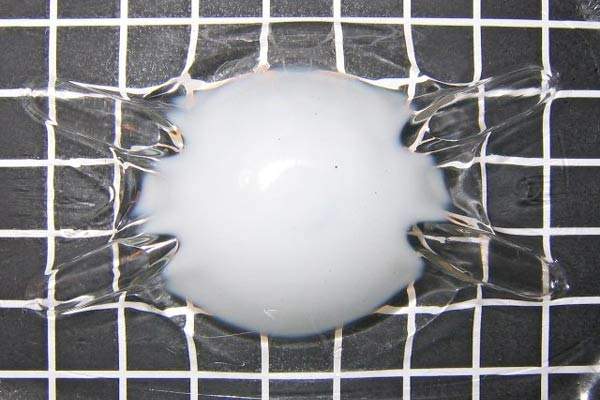 The KP plant will include a centre of excellence for development of new products.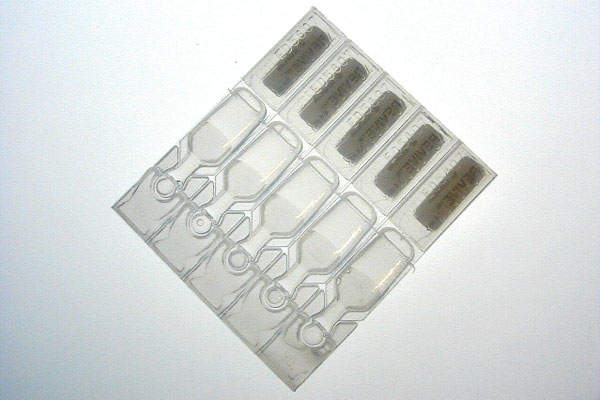 The plant will produce sheeting for production of blister packs in pharmaceuticals and also for use in food packaging.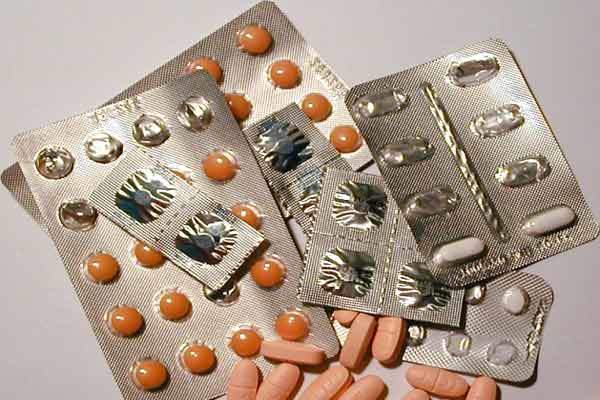 Just over 60% of the plant's production will be used in the domestic market.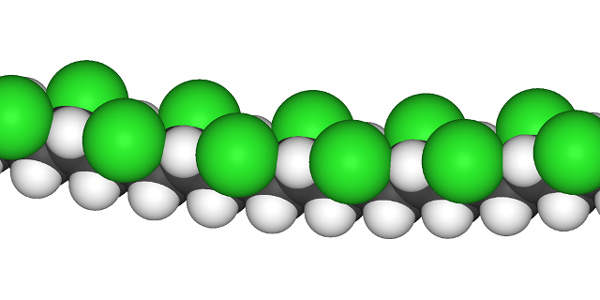 The new KP plant will produce PVC sheet for blister packing.
The Klöckner Pentaplast Group (KP) is one of the world's leading producers of films for pharmaceutical, medical device, food, electronics and general-purpose thermoform packaging, as well as printing and speciality applications. The company has sales of over $1.5bn (€1.2bn) per year.
KP was founded in 1965 in Montabaur, Germany and has grown from a single facility to currently 24 production operations in 13 countries. The company was owned by Cinven Ltd and CCMP Capital Advisors LLC but in early May 2007 it was acquired by the Blackstone Group (a private equity company) for $1.8bn.
In May 2007 KP announced plans to build a manufacturing plant in India in Aurangabad, Maharashtra to produce films for pharmaceutical and food packaging and also special technical films. KP had already set up a sales office in India in 2006 but a manufacturing presence was required to supply the Asian market and take advantage of lower production costs.
Joachim Kreuzburg, president and COO of Klöckner Pentaplast in Europe and Asia, commented: "We are committed to manufacturing excellence and delivering 'best-in class' solutions to all our customers and the Aurangabad manufacturing facility in India is in line with this philosophy.
"Our customer-focused approach and expertise in speciality films, combined with emphasis on the high quality of our products, will enable us to offer consistent value to customers in the country, as well as across the Middle East. We are also committed to further investments in India."
First phase
The first phase of the project will see KP invest over INR832.5m (€15m, $20m). The plant will initially have manufacturing capacity of 15,000t per annum, which is expected to be scaled up in the second phase. Commercial production is expected to commence by the third quarter of 2008.
Just over 60% of the production capacity of the plant will be used in Indian domestic markets and 40% will be exported to other regions of Asia. In the first year of operations some $30m is expected in revenue. The Indian film market was previously supplied by KP through its plants in Western Europe and Thailand.
In addition to the Aurangabad manufacturing plant, KP will also set up the first Asian centre of excellence for pharmaceutical films in India on the same site. It will examine process development, technology transfer from other KP excellence centres, best practice implementation and special services to the pharmaceutical industry.
Jumping the gun
In April 2007 Klockner began to establish its manufacturing presence in India by making an acquisition. The company acquired the Gwalior/Malanpur PVC films and PVDC coated sheet production facility from Supreme Industries Limited (SIL, Mumbai, India) under a toll manufacturing agreement for a consideration of $6m (€4.5m, Rs26 crore).
The toll manufacturing agreement began from May 2007 but the unit will eventually be fully taken over by KP. The manufacturing unit, which has a production capacity of 10,000t per year, began life as Klockner Supreme Pentaplast Ltd – a collaboration between Supreme Industries Limited and Klockner. The unit had been taken over by SIL and is one of the leading producers of PVC sheet for blister packing in the country.
"KP produces Pentapharm blister films in a range of formats including mono- and multi-layer barrier films."
Products
KP produces Pentapharm blister films in a range of formats including mono- and multi-layer barrier films. These are suitable for a broad range of applications including prescription products, OTC products, generics, physician samples and veterinary medicine.
Pentapharm monolayer films are based on a range of polymers, including PVC, PETG, APET, Barex and PP. These films are suitable for all kinds of blister packaging and are also an excellent substrate for the production of laminated and coated films.
The range also contains Pentamed for rigid medical packaging, Pentapharm barrier films using polymer layer combinations and the Pentafood range of rigid and flexible films based on PA, PE, PET, PVC, PP, PS and PLA polymers.
Related projects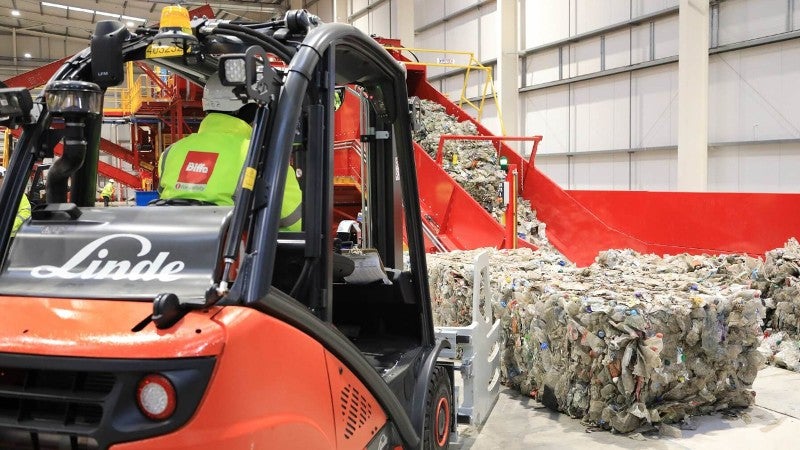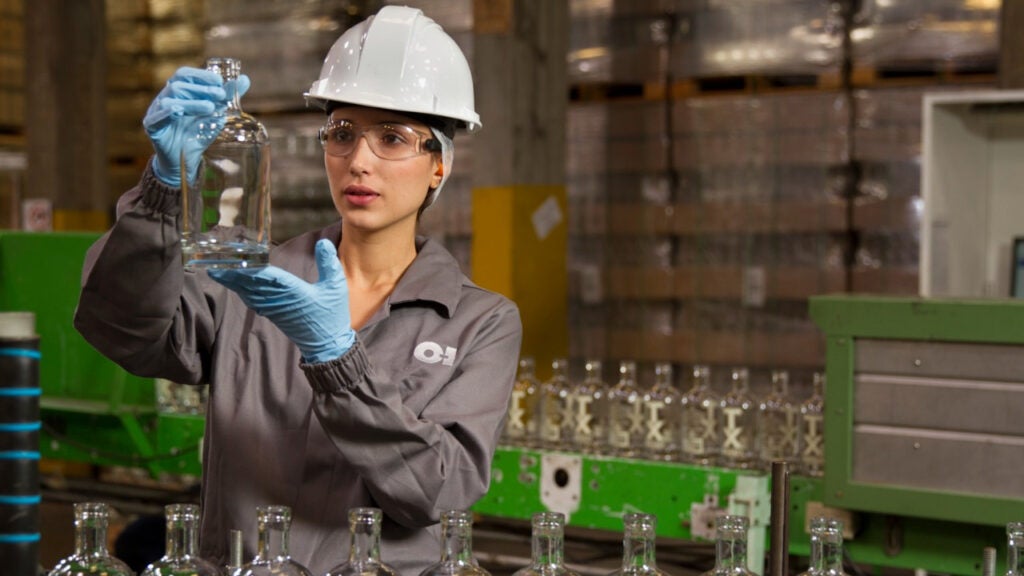 Topics in this article: