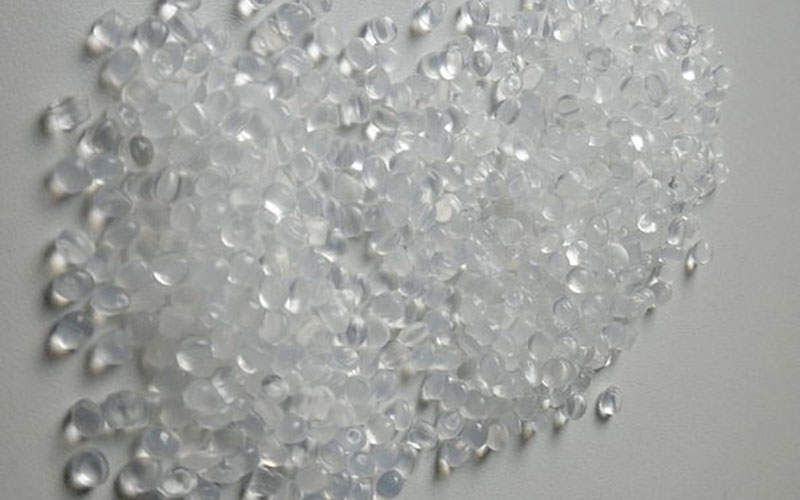 High-density polyethylene (HDPE) is a polyethylene thermoplastic made from petroleum. Image courtesy of Lluis tgn.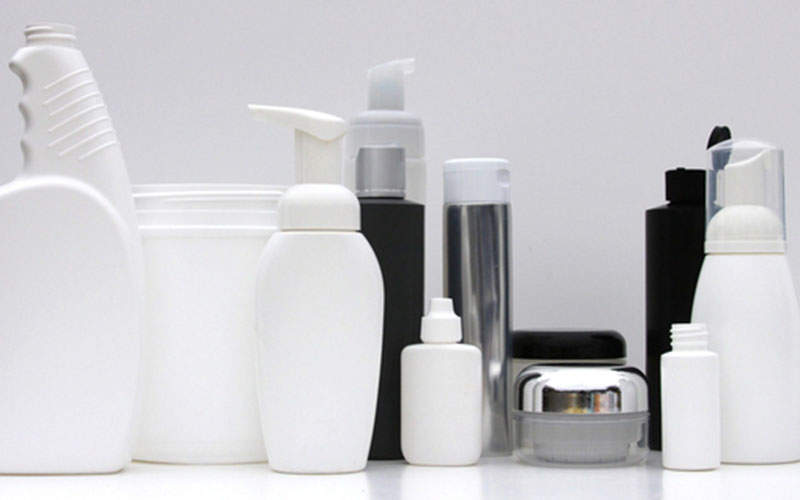 HDPE is used for a variety of consumer applications. Image courtesy of FreeImages.com/MeenaInc.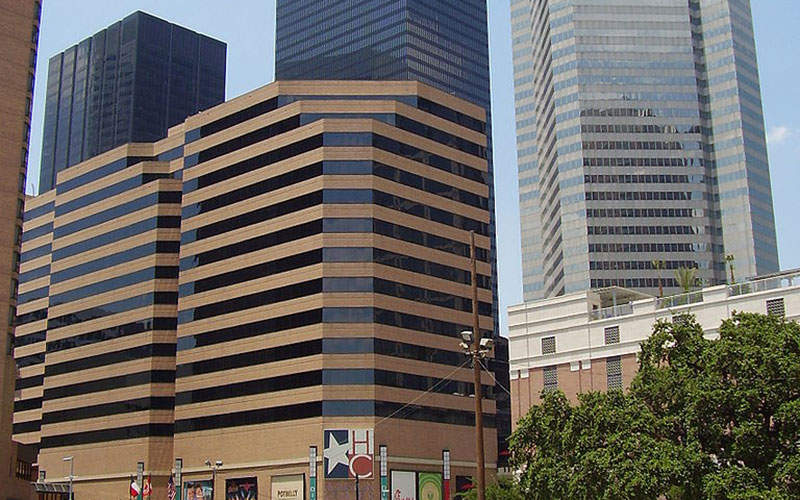 LyondellBasell's US operations headquarters are based in Houston, Texas, while global operations are based in London, UK. Photo: courtesy of WhisperToMe via Wikipedia.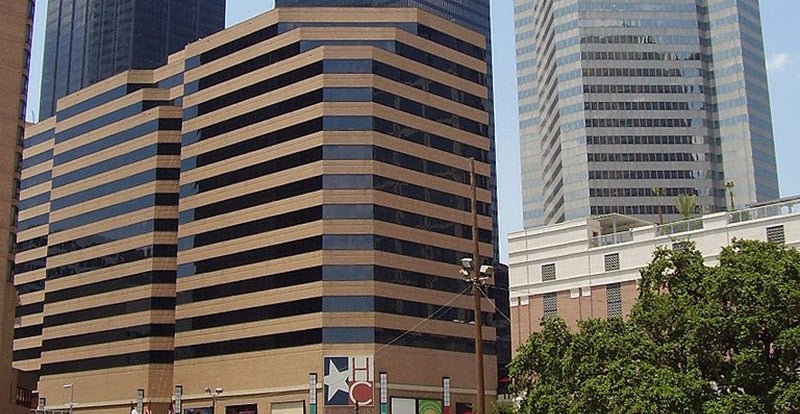 Plastics, chemical and refining company LyondellBasell announced its final decision to establish a new high-density polyethylene (HDPE) plant at its La Porte complex, Texas, US, in July 2016.
The new investment is a part of the company's ongoing growth plan, under which it will invest in growth-oriented projects along the US Gulf Coast in order to achieve long-term feedstock advantage.
Combining the company's polyolefins technology and new ethylene capacity, the new plant is anticipated to avoid low-cost bottlenecks and provide a good return on investment. It will also enhance the company's ethylene integration strategy, allowing it to capitalise value across the ethylene value chain.
Construction of the HDPE plant began in May 2017 and the plant is expected to begin operations in 2019. It aims to generate 1,000 jobs during the construction period.
Details of the technology used at the new HDPE plant
The new HDPE plant will be the first commercial plant to use the company's proprietary Hyperzone PE technology. Developed at the company's European research and development centres located in Frankfurt, Germany, and Ferrara, Italy, the proprietary technology is a cascade gas-phase process based on the company's unique Multizone circulating reactor technology.
It will enable the production of wide range of high-performance multimodal HDPE products with enhanced properties such as improved stress crack-resistance and improved balance between stiffness and impact strength. The products may also have the potential to exceed industry standards.
In certain applications, the hyperzone PE resins provide improved resource-efficiency and savings for the customers by allowing them to use less PE resin for each unit produced.
Being a top player in the development and licensing of polyolefin processes and related catalysts, the company intends to make the hyperzone PE technology available for licensing in the future. It currently has more than 250 polypropylene and polyethylene lines licensed worldwide.
Production capacity of the new HDPE plant
The new HDPE plant will have an annual production capacity of 500,000t (1.1 billion pounds) of PE products.
The company currently produces a total of 3.5 million metric tons (Mmt) (7.8 billion pounds) of HDPE a year, including capacity of its joint venture facilities, and is one of the top producers of all forms of PE with a total annual capacity of 6mmt (13.2 billion pounds).
HDPE resins from LyondellBasell
LyondellBasell's HDPE resins are thermoplastics made from the polymerisation of ethylene in gas phase. Ethylene gas is polymerised under low-pressure conditions with the support of catalysts. HDPE contains smaller amounts of comonomers such as butene, hexene or octane, and is characterised by a linear polymer chain with few branches.
HDPE grades are used in a number of processing techniques, including extrusion, extrusion blow moulding, injection and rotational moulding.
Applications of high-density polyethylene
The biggest product family in polyethylene, HDPE is used for a variety of consumer applications, including pipes, plastic fuel tanks, industrial packaging, bottles, healthcare articles, packaging containers, toys, films, tapes and fibres. Products made from polythene are commonly recycled.
Marketing commentary on LyondellBasell
Incorporated in Netherlands, LyondellBasell is a multi-national manufacturer of polyolefin materials for a variety of industrial applications. It has 57 manufacturing sites in 18 countries and manufactures products and technologies, including packaging, electronics, automotive parts, home furnishings, construction materials and bio-fuels.