Project Type
Paper bag plant
Location
Cartagena, Colombia
Start of Operations
January 2021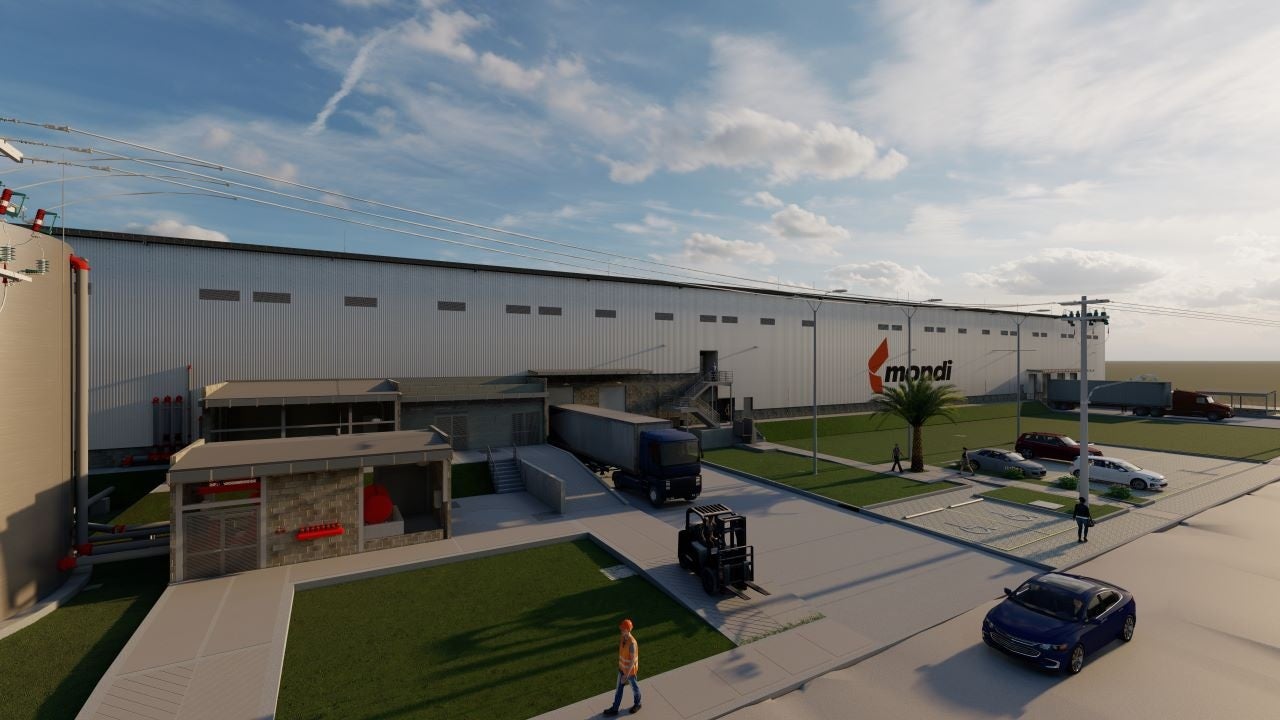 Mondi's first South American paper bags plant is located in a free-trade zone in Cartagena. Credit: Mondi.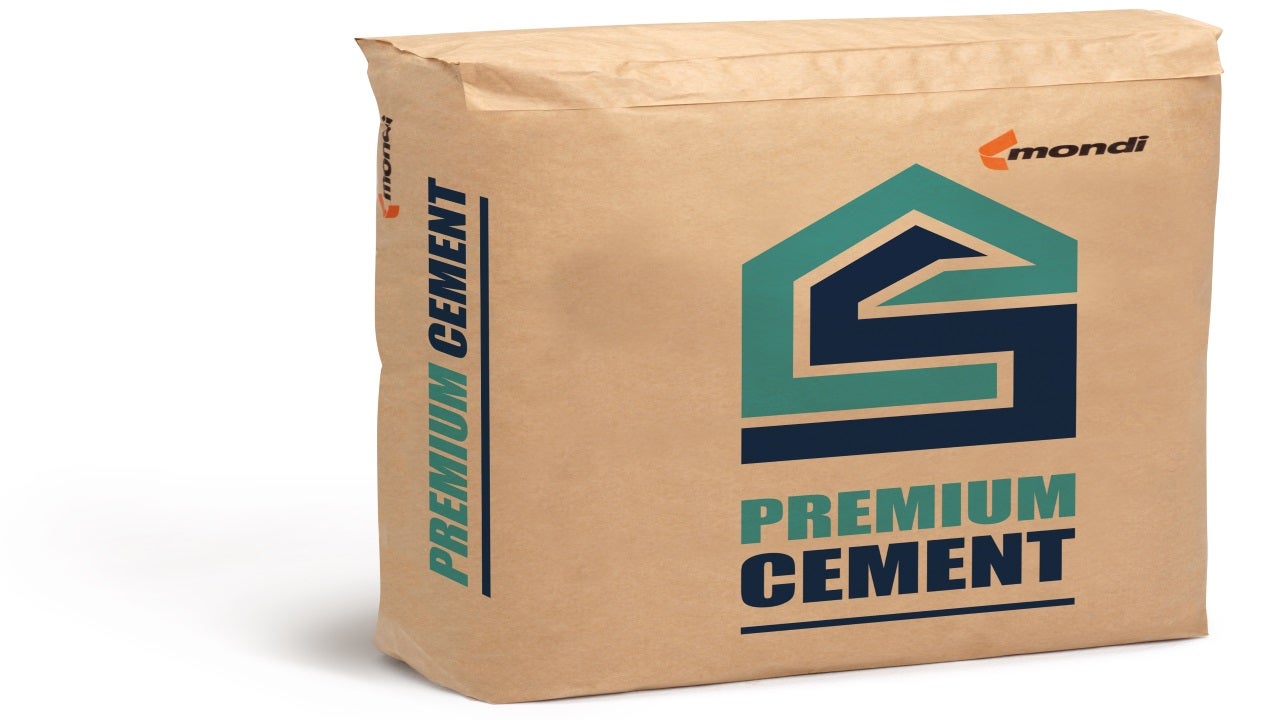 The new facility will enable the company to provide customer focused paper packaging solutions. Credit: Mondi.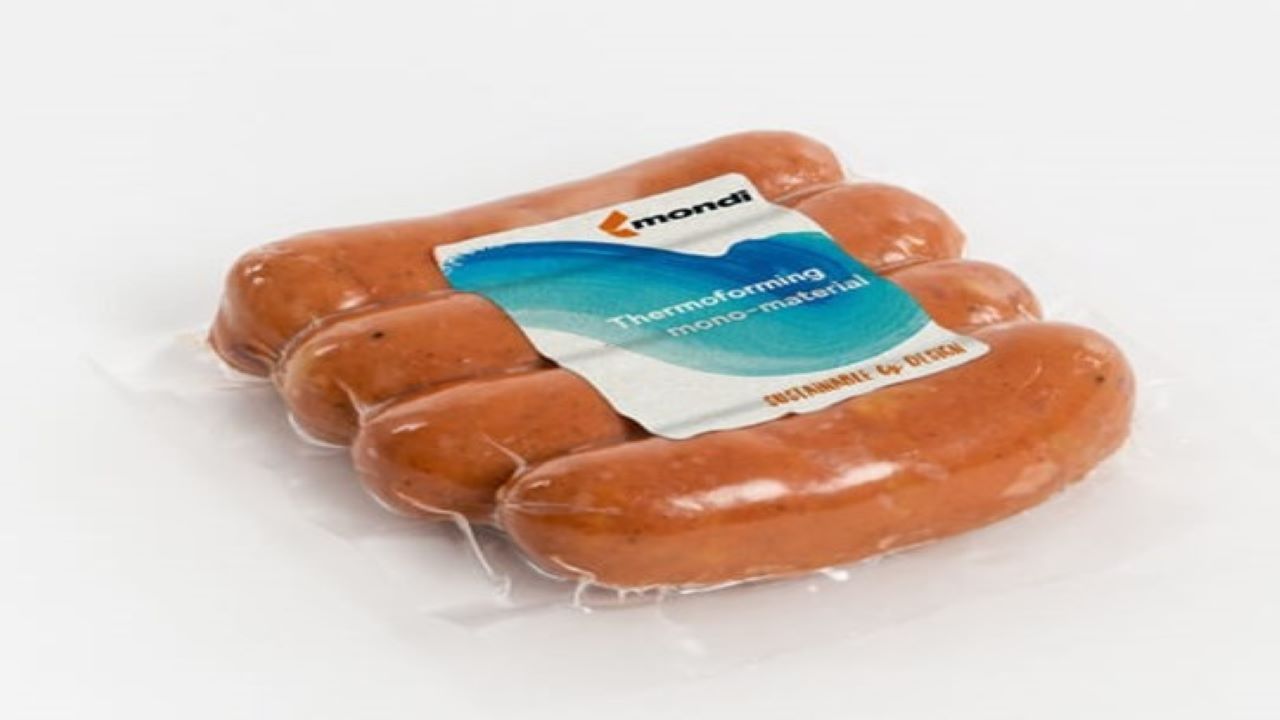 The Cartagena plant will begin its operations with the product range of high performing paper bags. Credit: Mondi.
Mondi Group has built its first South American paper bag plant in Cartagena, Colombia, to better serve its customers in the area.
Opened in January 2021, the paper bag facility is the company's first operation in South America. The new facility will provide several local employment opportunities in the Cartagena region.
Mondi Group's paper bag plant details
The paper bag plant is located within a free-trade zone and is accessible to ports in Panama, the east coast of the US, the Gulf of Mexico, and other Caribbean ports.
The new plant has one production line installed, with a capacity of approximately 50 million bags a year.
The company will serve its customers in the chemical, cement, and food industries with a diverse range of paper bags, optimised on-site for meeting the requirements of customers.
The state-of-the-art plant will enhance Mondi's product offerings in the South American region. It will also improve the company's position as a global paper bag supplier with a broad local footprint.
Sustainability features implemented by Mondi
The company has reduced its CO2 emissions by 45% since 2004. It has been modernising energy plants and improving energy efficiency since 2013 as part of its sustainability initiative.
Mondi is one of the ten companies that have been recognised for global environmental leadership with a Triple A score from CDP. The company's packaging solutions are beyond product functionality and support Orkla in meeting its sustainability targets.
Mondi provided support to Orkla in launching healthier foods while reducing food waste. The company is implementing an action plan 2030 (MAP2030) for achieving its sustainability commitments.
The firm introduced a new paper EcoWicketBag to replace the traditional plastic packaging for diapers. Its innovative new products made of renewable resources further ensure significant reductions in carbon footprint.
Product portfolio
The products offered by the company include flexible packaging, bags, and pouches, release liners, technical films, industrial bags, speciality kraft paper, sack kraft paper and corrugated solutions.
"The state-of-the-art plant will enhance Mondi's product offerings in the South American region."
The flexible packaging bags and pouches range includes BarrierPack Recyclable, FlexiBag Recyclable and StripPouch. The containerboard product offerings include Appearance, Semi Chem, Kraft and Recycled papers.
ProVantage Baywhite, ProVantage Komiwhite, ProVantage KomiXLite and ProVantage Kraftliner are the products offered by the company in the containerboard segment.
Mondi offers corrugated packaging and integrating paper and coating materials while the corrugated packaging product offerings include shelf-ready packaging, fresh produce packaging, corrugated sheets, corrugated wraparounds, trays, octabin, stac-pac®, pal-box®, pak-(k)it, DelightBox, EnvelopeMailer, Inserts & dividers and corrugated automotive solutions.
Marketing commentary on Mondi Group
Mondi Group is a manufacturer of innovative and sustainable packaging solutions. Founded in 1967, the group was established by Mondi South Africa.
Mondi Paper Bags is a business segment of Mondi Group and a leading international producer of industrial paper bags. The company serves three main industries, including home and personal care, food, and pet care.
Mondi also provides EcoSolutions to its customers worldwide. The EcoSolutions is a customer-centric approach to offer most suitable sustainable solutions. The company's fully integrated business model has its presence across the entire value chain of packaging and paper.
The company has four business units and employs approximately 26,000 personnel. Mondi has 100 operations in more than 30 countries worldwide. In January 2021, the firm announced that it will acquire 90.38% of the outstanding shares in Olmuksan International Paper Ambalaj Saayi ve Ticaret from International Paper.
Mondi has received six competency awards in Turkish Crescents and Stars for Packaging 2020 Competition held in November 2020. The company received eight awards in three categories at WorldStar Packaging awards in January 2021.
Related projects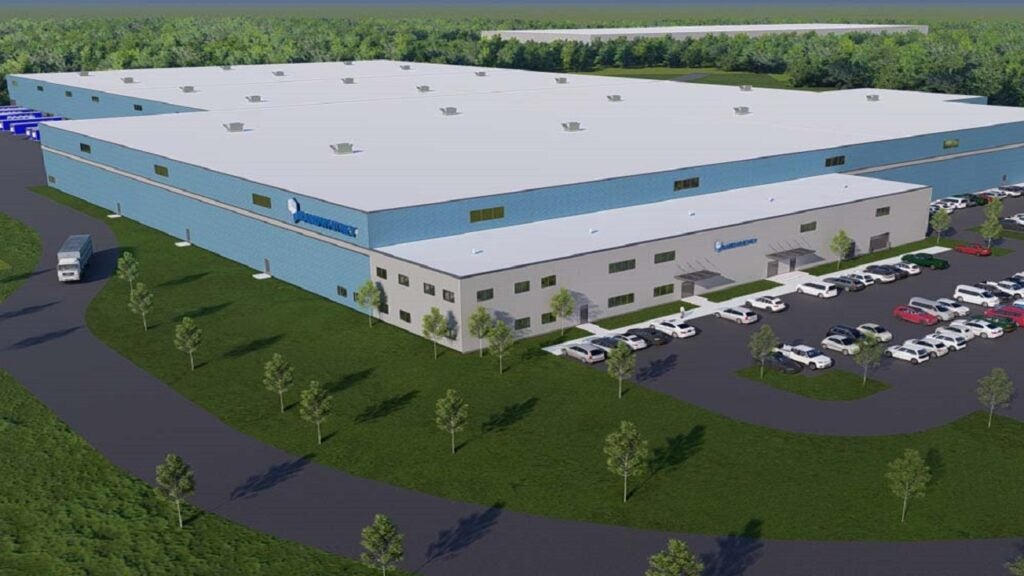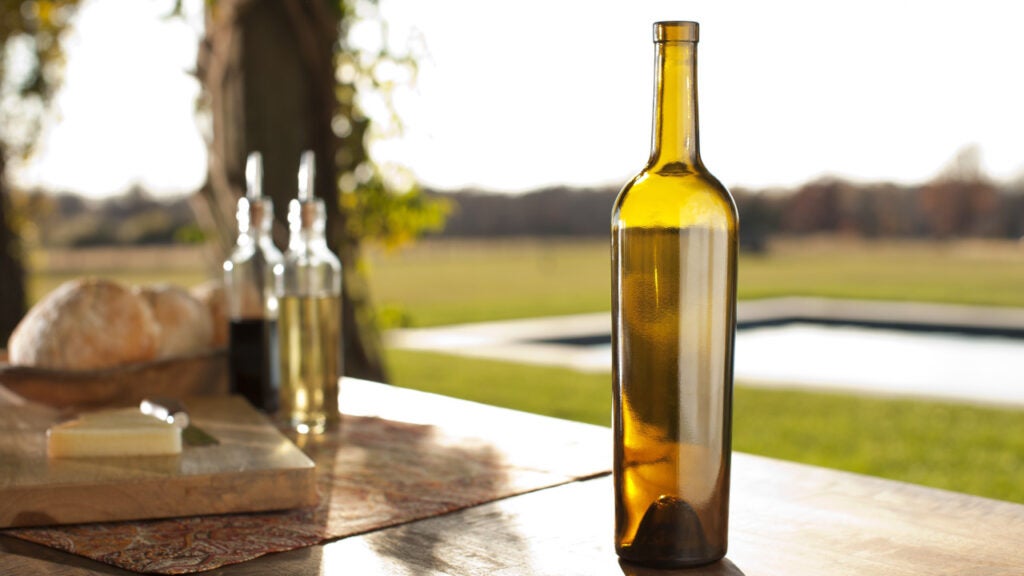 Topics in this article: