Project Type
Bottled water plant
Location
Chesterfield County, Virginia, US
Builder
Choate Construction
Niagara Bottling's new manufacturing and bottling center is built by Choate Construction in Chesterfield County, Virginia, US. Image courtesy of Chesterfield Economic Development - Chesterfield County, Virginia.
Niagara Bottling invested $95m in the Chesterfield bottling facility. Image courtesy of Chesterfield Economic Development - Chesterfield County, Virginia.
The new bottling facility created 104 jobs. Image courtesy of Chesterfield Economic Development - Chesterfield County, Virginia.
Niagara Bottling's new manufacturing and bottling centre is located in Chesterfield County, Virginia, US.
Free eBook
3 Key Tips for a Successful Design Build Project
With supply chain disruptions and inflation creating new challenges for delivery teams, design-build projects are booming. This e-book looks at the 3 essential tips a project delivery team must consider when delivering a successful Design Build project.
by Oracle
The facility was first announced in August 2016 and inaugurated in November 2017.
The project was completed via an investment of $95m, creating 104 jobs in Chesterfield County during its construction and operations phase.
Niagara's new facility is intended to address the growing demand for  bottled water products in the region, as well as support the company's expansion on the East Coast of the US.
Location of Niagara Bottling's new bottling plant
The new plant is located next to Amazon's distribution centre at the 900-acre Meadowville technology park in Chesterfield County. The facility is well connected to Niagara Bottling's current and growing customers.
Chesterfield County has approximately 304,744 drinking water customers and three separate water sources, including Swift Creek Reservoir, Lake Chesdin and James River.
Construction of Niagara Bottling's new facility in Virginia
Niagara's new bottling facility facility spans across 62 acres of land and features a 557,000ft² warehouse comprising parking area, offices, utilities, stormwater management units and drive aisles.
The initial plan was to build a 450,000ft2 bottling facility in the Meadowville Technology Park.
Additional space was subsequently added during the construction phase, increasing the built-up area of the facility to a total of 557,000ft2.
The facility is expected to be expanded further in future at an estimated cost approximately $50m. It also expected to create an additional 50 jobs at the site.
Details of Niagara Bottling's new bottling plant
The bottling facility is equipped with new state-of-the-art filtration, disinfection and purification technologies.
The facility aims to promote the Niagara brand and private label by producing high-quality bottled water.
It currently uses roughly 900,000 gallons (gal) of Chesterfield County water a day to produce its purified water.
Financing for Niagara Bottling's new plant
The collaboration between the Virginia Economic Development Partnership, the Greater Richmond Partnership and Chesterfield County played a key role in establishing the facility.
The Government of Virginia provided $500,000 in funding for the project via the Commonwealth's Opportunity Fund in order to support Chesterfield County.
In addition, the Virginia Economic Development Partnership's Virginia Jobs Investment Programme provided Niagara Bottling with funding and services to assist employee training at the new plant.
Niagara Bottling's bottled water production process
Niagara's bottles are made using polyethylene terephthalate (PET) plastic and feature high-density polyethylene caps.
The sourced water is transferred to the facility through a stainless-steel pipeline and subsequently treated using carbon filtration, aeration and / or ultraviolet (UV) disinfection technologies. The treated water goes through the reverse osmosis process and then stored in stainless steel tanks.
Stored water is disinfected using ozone sanitation system and then fed into the bottling and labelling equipment.
Samples are collected and tested at the company's lab to ensure the safety of the finished products.
Contractors involved
Choate Construction Company was awarded the contract to construct the new bottling facility.
Marketing commentary on Niagara Bottling
Founded in 1963, Niagara Bottling is the biggest family owned and operated bottled water manufacturer and supplier in the US.
The company is headquartered in Ontario, California, and operates 19 bottling plants in the US.
Niagara expanded its business in the early 1990s to provide single-serve, private label bottled water to grocery and club stores, convenience and wholesalers.
The company's products include purified drinking and spring water, sparkling water, multi-vitamin enhanced water and soft drinks.
Related projects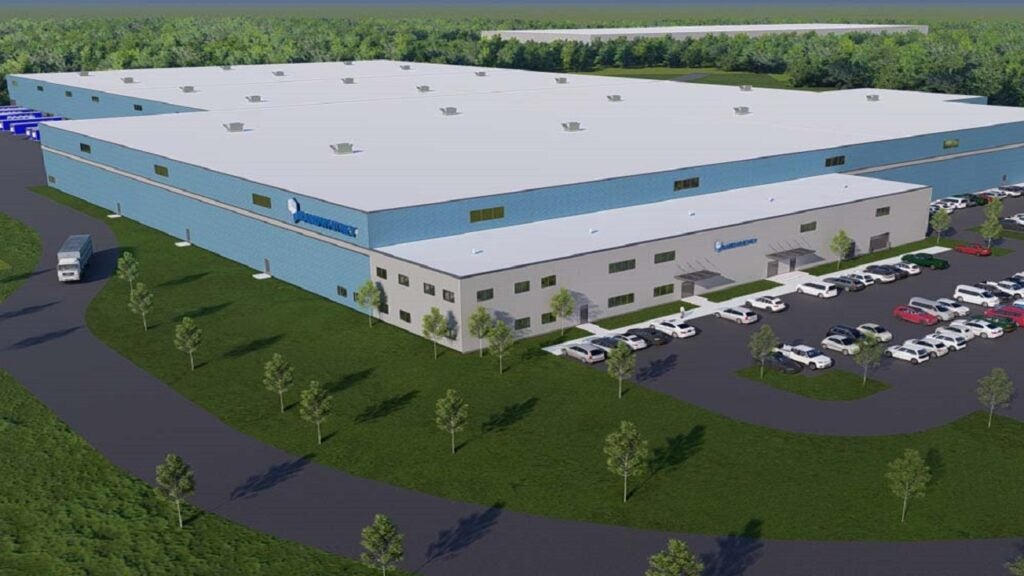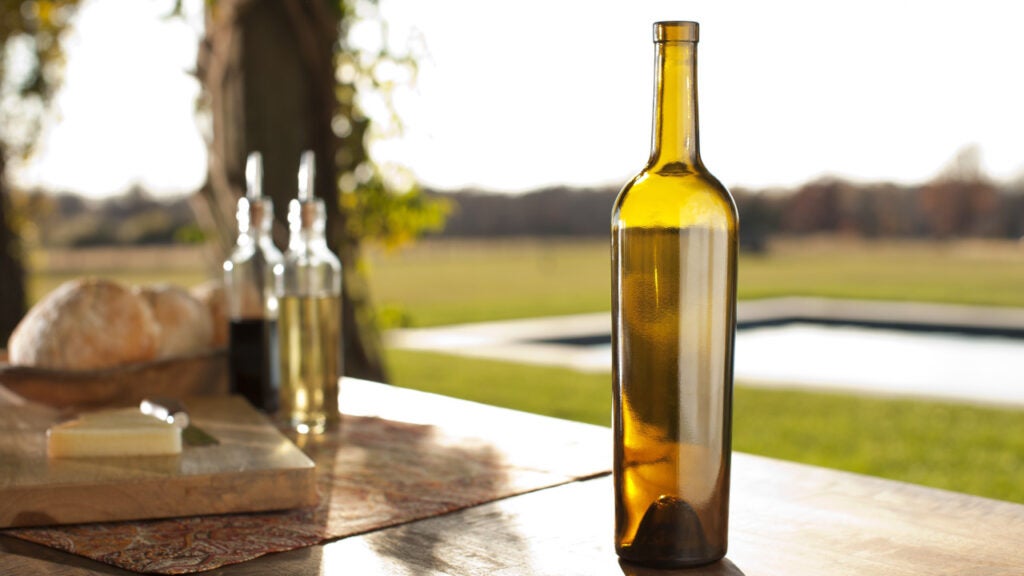 Topics in this article: