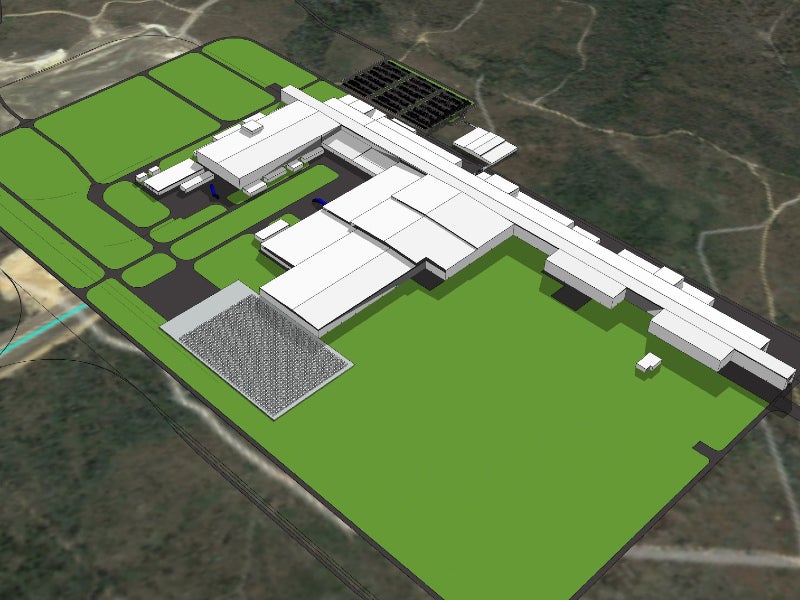 Novelis is building a new aluminium recycling and rolling plant in Alabama, US, with an investment of $2.5bn. Credit: Novelis.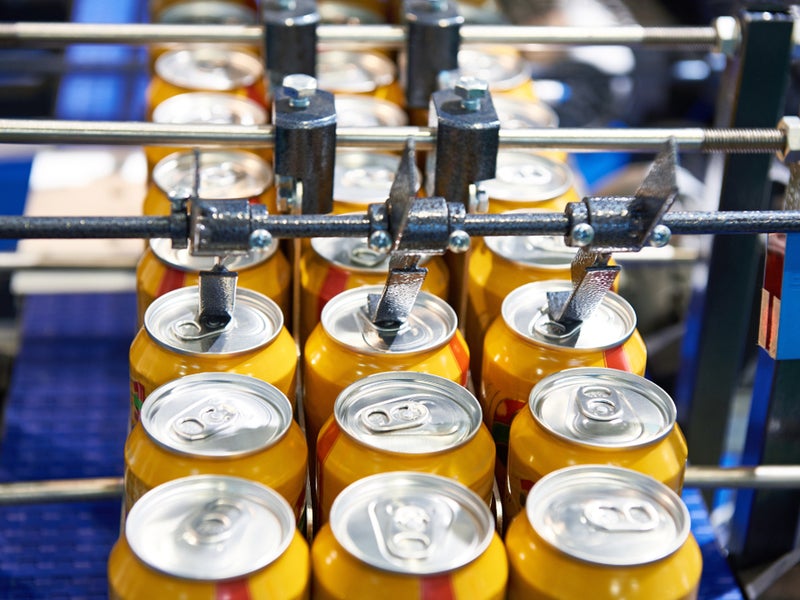 The facility is expected to be operational in mid-2025. Credit: Sergey Ryzhov / Shutterstock.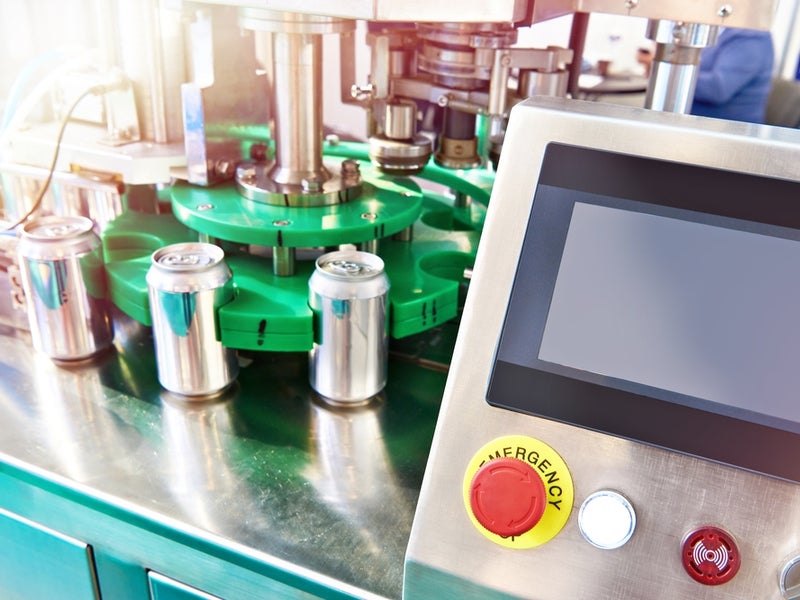 As part of its commitment to sustainability, Novelis aims to use renewable energy to power the new Alabama facility. Credit: Sergey Ryzhov / Shutterstock.
US-based aluminium products manufacturer Novelis is building an aluminium recycling and rolling plant in Bay Minette, Alabama, US.
The project is estimated to involve an investment of $2.5bn. Following commissioning, it is expected to provide 1,000 jobs.
The investment in the Alabama plant is part of the company's growth plans. More than 50% of the aluminium production capacity at the new facility is expected to be used to meet the growing North American demand for flat-rolled, low-carbon aluminium beverage can sheet.
Site work for the facility began in May 2022, and commissioning is expected in mid-2025.
Location details
The advanced aluminium rolling and recycling facility will be built at the 3,000-acre South Alabama Mega Site in the city of Bay Minette in Baldwin County, Alabama.
The facility will be situated at the intersection of highway 287 and I-65 in Baldwin County, 51km away from the Port of Mobile.
Novelis' new aluminium recycling and rolling facility details
The new fully integrated plant will have an initial production capacity of 600,000t of finished aluminium products a year.
It is expected to benefit from Novelis' long-term relationships with leading beverage and packaging brands.
The company plans to employ advanced automation and digital technologies, such as augmented reality, artificial intelligence and robotics, within the plant.
The new facility will enable Novelis to increase its global can recycling capacity from 74 billion to 90 billion.
Packaging product portfolio of Novelis
Novelis offers aluminium packaging solutions across the food and pharmaceutical sectors. It specialises in coil-coating, laminating, and tray and container production.
Offered in a variety of sizes and thicknesses, its foil trays can be lacquered or printed. The product range includes aluminium containers, aluminium lids, coated carton lids, closing and sealing foils, plastic snap-on lids, and insulated boxes.
The aluminium food packaging protects food from light, water vapour, gas, oxygen and micro-organisms, extending the shelf life of the products inside.
The company also offers converter foils as flexible laminates with supporting materials, such as polymers or paper. The converter foil undergoes lamination, extrusion, lacquering, printing and embossing as part of further processing.
The product is mainly used in applications that include packaging butter or cheese, pharmaceuticals, bottle capsules, and pouches.
Furthermore, the product portfolio includes fracture-proof aluminium bottles to protect sensitive goods during transportation and storage. The bottles are produced in several coating configurations and sizes, with capacities ranging from 38ml to 6.25l.
The company also produces caps and closures as well as aluminium cartridges.
Sustainability initiatives
As part of its commitment to the development of circular economies, Novelis is partnering with customers and other stakeholders to develop new approaches to encourage recycling among US consumers.
The new aluminium recycling facility will target net carbon neutrality, covering scope 1 and 2 emissions. It is expected to primarily use renewable energy to power its operations as well as recycled water for its water needs.
The plant will be developed as a zero-waste facility. It will use railroad transportation, which is estimated to reduce carbon emissions by up to 70% compared to road transport.
Novelis aims to become a carbon-neutral company by 2050. It has also pledged to reduce its carbon footprint by 30%, as well as energy and water consumption by 10% each, by 2026. Furthermore, the company will target a 20% reduction in waste sent to landfill.
The company recycles 2.2 million tonnes (Mt) of aluminium a year and has invested more than $700m in the last ten years to strengthen its recycling operations.
Marketing commentary on Novelis
Headquartered in Georgia, US, Novelis was spun-off from Alcan, a Canadian mining and aluminium producer, in late 2004. It was acquired in an all-cash deal worth $6bn by Hindalco Industries, an Indian aluminium and copper company, in 2007. Hindalco Industries is a subsidiary of Aditya Birla Group, an Indian conglomerate.
Novelis operates 33 manufacturing locations in nine countries and employs a workforce of 14,500. It has 17 manufacturing facilities across the US and Canada.
The company is considered one of the world's leading producers of flat-rolled aluminium, serving customers in the beverage can, food, pharmaceuticals, automotive and aerospace industries.