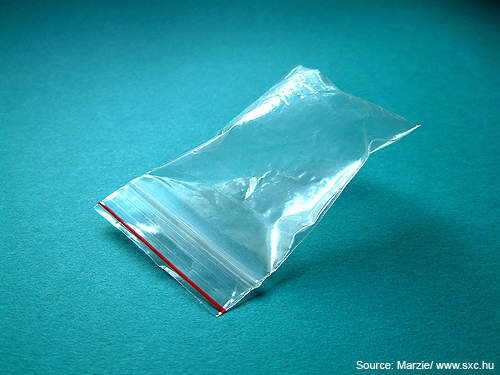 Parikh Packaging specialises in zip pouches.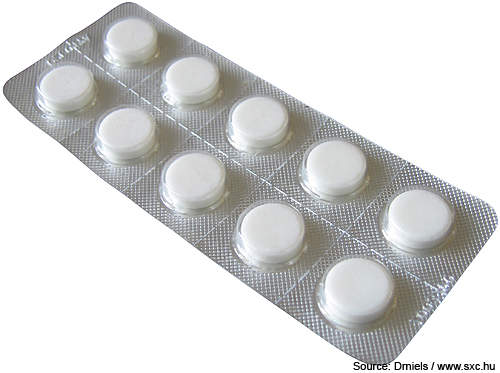 Parikh Packaging pharma packs -blister packs.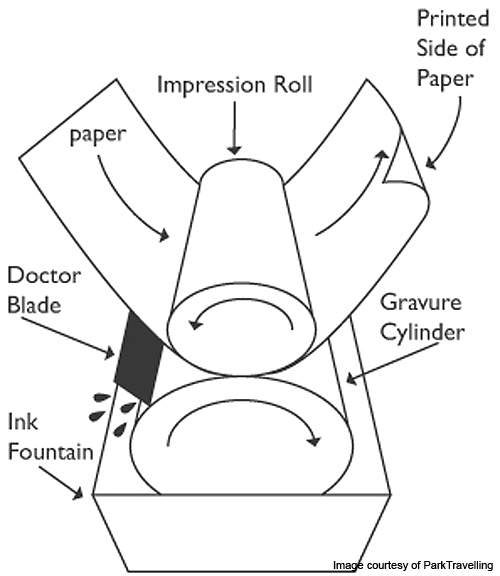 Functioning of a Roto gravure machine.
Parikh Packaging, based in the state of Gujarat, India, provides flexible packaging such as stand-up pouches, side gusset bags, spout pouches, packaging rolls, wicket pouches and lidding film for the food, pharmaceutical and FMCG sectors. It has a wide-ranging customer base in India, UK, US, Middle East and African countries.
The company is expanding its Gujarat facility and plans to invest Rs450m-500m by 2014-2015. Post expansion the facility will have the capacity to manufacture 800t of packaging material per month. It is targeting a turnover of Rs1,500m by 2012-2013 and aims to become one of the top five packaging companies in India.
The company currently exports around 30% of its products to the US, Europe, UK and Canada. It has been growing at an average rate of 40% over the past three years.
It is currently planning to launch a side zipper pouch, a worldwide patented product – Baggiz, for the first time in India.
The company follows strict standard operating procedures and is also certified as ISO 9001:2000.
"Parikh Packaging supplies products in customised shapes."
Equipment installed
The Gujarat facility is built over an area of 45,000ft². It has three units and houses all, printing and packaging systems under one roof.
The packaging plant is equipped with high speed Roto Gravure printing machines, solvent and solvent-less base lamination machines, multi-layer blown film extrusion line, and slitting, rewinding and doctoring machines.
The facility is also equipped with stand-up, zipper and central seal pouching machines.
Packaging systems
Parikh Packaging supplies products in customised shapes. Most of the packs are manufactured with common raw materials such as PET, POLY and MET PET.
Three side seal, side gusset bag, spout pouch and stand-up pouches are the most common shapes. Rolls, speciality 1 and speciality 2, are usually supplied for products that require customisation.
"Parikh Packaging is planning to launch a research centre at the existing premises in Gujarat."
The three-sided sealed and side gusset bags are used mainly in the food, agro and FMCG sectors.
They are available with zipper and valve options.
Spout pouches are three-sided heat sealed packs.
They are usually supplied in standard sizes and sometimes available in custom sizes.
Rolls are highly specified packaging provided only for individual products.
Speciality 1 is supplied for heat sensitive products. It is glue coated laminate film and requires superior packing speed. Speciality 2 is mainly used for products such as tea and coffee that are packed in vacuum and require air release. It is designed with easy peel and lid functions.
Hygiene
The raw materials and finished products undergo vigorous tests to ensure clean, hygienic and defect-free packaging.
Quality checks are performed at every stage of the production cycle. Technical assessment and customised reports help to trace any variation in the products specified by the customers.
Background
Parikh Group was established in 1940. It originally manufactured and marketed utensils under an Indian brand named 'Bhartilium'. Over the years it diversified into manufacture of aluminium foils.
In 1999, the group established Parikh Packaging to capitalise on its packaging expertise. It currently caters to major national and transnational brands such as Dabur India, Zydus Cadila, Amul, Bisleri, Hindustan Unilever, Merck, Torrent, Sonata Aventis, Britannia and Kingfisher. It also has links with the world's largest packaging company AMCOR. In addition, it has also established connections with an Indo-US joint venture Bharti Wal-Mart for its packaging needs.
Future
Parikh Packaging is planning to launch a research centre at the existing premises in Gujarat. It will require an investment of about Rs150m-200m and is scheduled to be developed by the end of 2010.
The research centre will be a government certified National Accreditation Board (NAB) laboratory. It will hire a food chemist and packaging technology expert to provide economical solutions to the food and FMCG sectors.