Location
Bowling Green City, Wood county, Ohio
Expected Completion
End of 2015
Owner
Phoenix Technologies
The expansion includes installation of a new wash line near the company's existing recycling plant. Image: courtesy of Phoenix Technologies.
The expanded facility will clean post-consumer PET bottles to produce clean flake. Image: courtesy of Michal Maňas.
The wash line will be located close to Phoenix's recycling plant in Bowling Green city, Ohio, US. Image: courtesy of TUBS.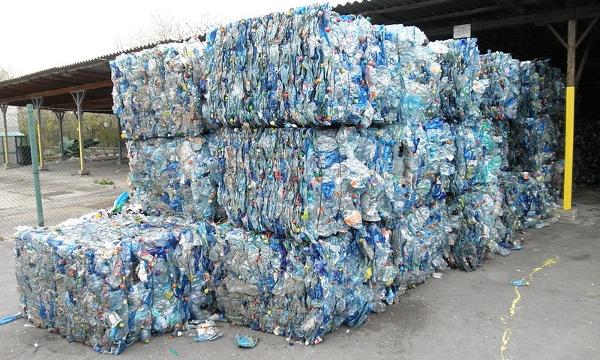 Free eBook
3 Key Tips for a Successful Design Build Project
With supply chain disruptions and inflation creating new challenges for delivery teams, design-build projects are booming. This e-book looks at the 3 essential tips a project delivery team must consider when delivering a successful Design Build project.
by Oracle
Phoenix Technologies (Phoenix), a leading producer of recycled polyethylene terephthalate (rPET) based in Ohio, announced plans to expand its rPET recycling operation in Bowling Green city in Wood County, Ohio, in May 2015.
The $18m expansion will add a new wash line with a projected capacity to process 50 million pounds of clean flake a year. Processing of clean flake will be integrated upstream through the expansion, having previously been carried out by a third-party.
The company has worked over the past two years to diversify and strengthen its supplier relationships in preparation for the upstream production integration. With good suppliers, it will be able to source the required baled bottles and dirty flake to feed the wash line.
The newly expanded facility is expected to open by the end of 2015 and employ 30 people when fully operational.
rPET production facility expansion details
---
---
Phoenix Packaging invested $20m in the facility, which was opened in March 2011.
---
The new facility housing the wash line will be located at 501 E Poe Road in Bowling Green, Ohio. The 66,000ft² leased facility is located close to Phoenix's existing recycling plant in the same locality.
The plant uses clean flake as raw material to produce rPET, which is used in the production of next-generation packaging products, including beverages, food, personal care, and household cleaners.
The Ohio recycling plant currently purchases either clean flake, or sources baled bottles that are further cleaned through a third-party operation. The current expansion will enable the company to process the clean flake on its own. It will also give an opportunity to improve the quality and consistency of the feed.
Once the new facility becomes operational, the entire supply chain from bale to final pellet will be under the company's control, allowing for optimisation of the wash and flake processing components.
The new line will also enable fine-tuning of critical manufacturing variables, helping deliver processing and performance attributes of value to the customers.
Financing for the recycling facility expansion
"The state-of-the-art facility produces 80 million pounds of rPET a year."
In 2014, Phoenix received a unanimous approval from Wood County Community Improvement Corporation for a revenue bond issuance, which will have a lower interest rate because of tax-exemption benefits to the company.
Phoenix's existing recycling facility details
The 90,000ft² Ohio recycling plant is located at 1098 Fairview Ave in Bowling Green. The state-of-the-art facility produces 80 million pounds of rPET a year. It uses a fine-mesh filtration or a fine-ground powder process to produce high-quality rPET that meets the industry standards.
Phoenix uses patented technology to recycle postconsumer PET for reuse in consumer packaging applications. The rPET produced by the plant can also be used along with virgin bottle resins to produce bottles to required specifications depending upon the application.
rPET production by Phoenix consumes lesser energy compared to virgin PET, helping to further reduce the environmental footprint.
Related projects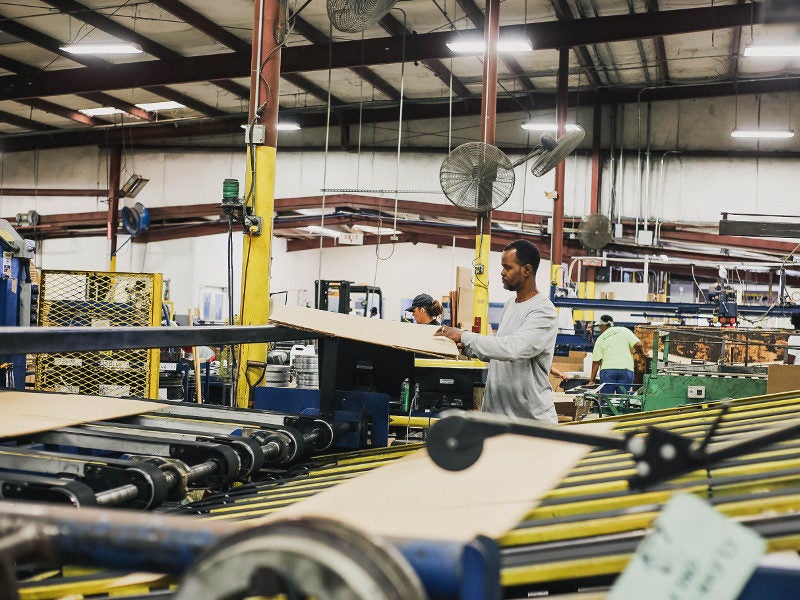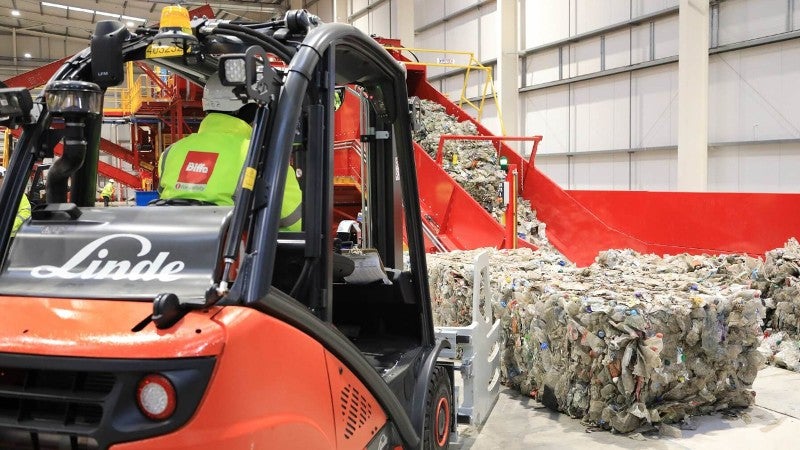 Topics in this article: