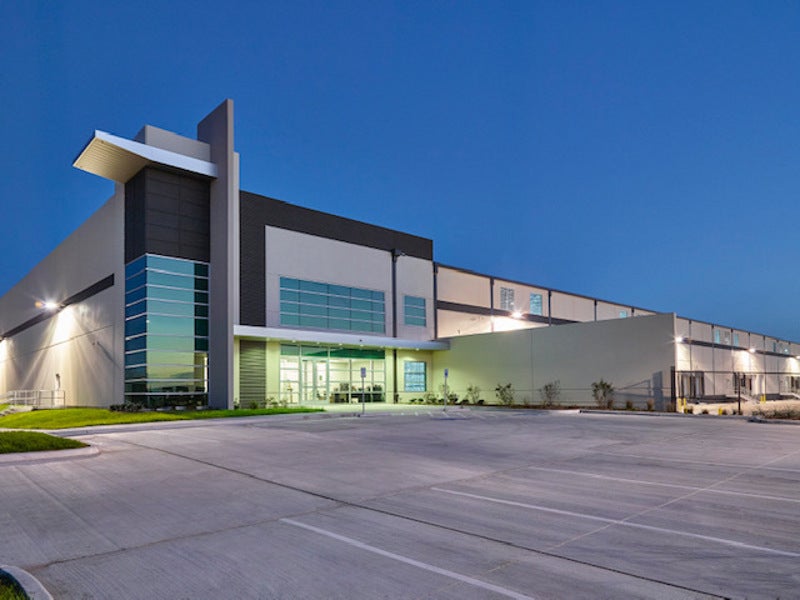 Plantgistix, a company based in Houston, US, is constructing a new contract packaging plant in Baytown, Texas, for export contract packaging services.
Scheduled to be opened in March 2019, the facility will be fully operational in June 2019. It will provide packaging and distribution services for plastic resin manufactured by the company's customers, including chemical firm DowDuPont and chemical and plastic product maker Westlake Chemical while ensuring high safety and quality.
The plant is expected to increase Plantgistix's services and supply chain capabilities by expanding its inbound hopper car capacity to 300 a month. It will also allow the company to meet the increasing customer demand for export contract packaging.
Location of the new contract packaging plant
The proposed contract packaging plant is located at 5623 AmeriPort Parkway in the 835-acre AmeriPort Industrial Park in Baytown, situated 15 minutes away from the Port of Houston.
The location was chosen due to the AmeriPort Industrial Park's barge service, as well as storage and switching capacity for approximately 2,500 rail cars.
"The plant is expected to increase Plantgistix's services and supply chain capabilities by expanding its inbound hopper car capacity to 300 a month."
The AmeriPort Industrial Park also houses Plantgistix's existing contract packaging plant at 717 Logistics Drive installed with a large plastic resin packaging line to provide polyethylene export services, plastics resin drying, volumetric blending services, and other logistics operations.
The facility was built with a $24m investment and opened in December 2017. Spread across 333,000ft², the warehouse can handle between 100 and 200 rail cars a month.
Plantgistix's contract packaging facility details
Plantgistix's state-of-the-art contract packaging facility will have 337,000ft² of floor space and feature two packaging lines, along with boxing and resin bagging machines. The bagging machine can produce 25kg bags of different types for packaging resin materials.
The facility will also be equipped with 84 dock doors and 3,000ft of private rail spurs to deliver products to the end-user. It will additionally offer loading and unloading into hopper cars and hopper trucks, as well as daily switching services for rail cars operated by Union Pacific Railroad and BNSF Railway.
The products will undergo a first-look visual inspection by the company's quality operators before leaving the warehouse. The shipments can be tracked by location using radio frequency (RF) barcoding systems.
Marketing commentary on Plantgistix
Plantgistix was established as the first plastic resin moulding firm in the US in the 1930s. The company provides in-plant, contract packaging, and speciality services to the plastic resin industry.
The company's contract packaging services include material handling processes, packaging of hard-to-handle materials, inventory management of raw materials and packaging supplies, and distribution of raw materials.
The company's resin enhancement services include size separation, optical sorting, drying, and gravimetric blending, and deblocking of resin, as well as detection and removal of metals, fines, and streamer.
The company provides support services such as product quality management, break bulk shipping, blocking and bracing of shipments, and stretch hood wrapping too. Plantgistix also has a 670,000ft² resin shipping facility near Interstate 10 and Market Street.
The new facility will increase the company's total warehouse space in Houston to more than 1.3 million square feet.