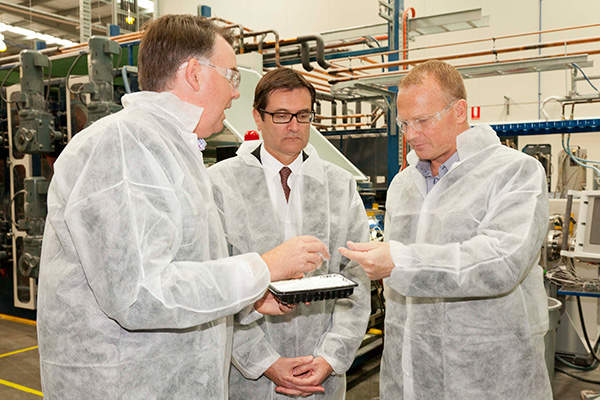 The Altona Plantic Factory in Melbourne, Australia, underwent expansion in 2012.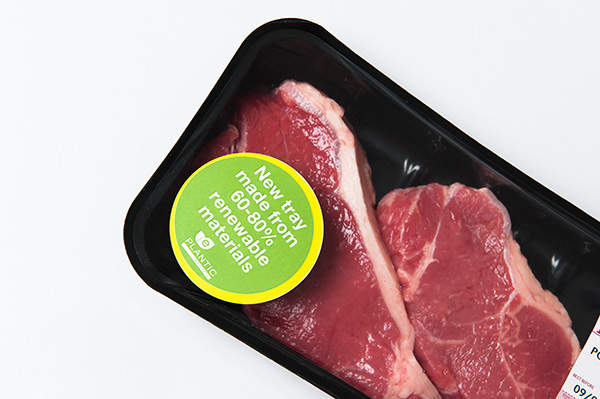 The Plantic polymer production process is 50% more energy efficient than the conventional polymers from crude.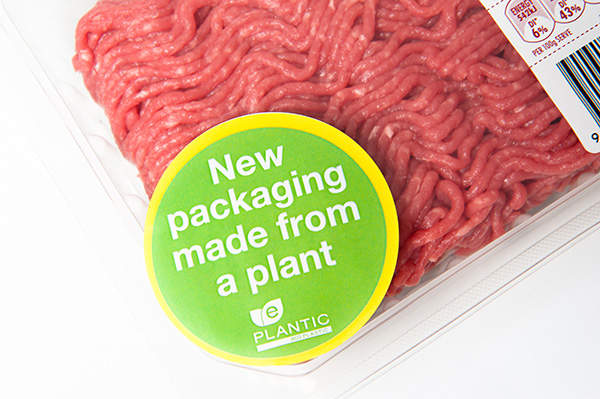 The fresh food packaging trays use about 80% renewable materials.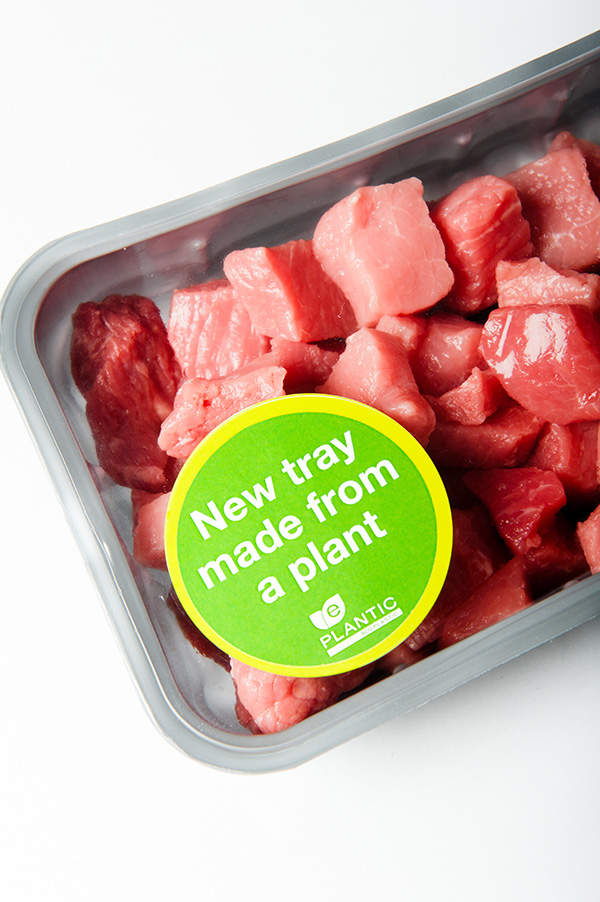 Use of Plantic trays by Coles is expected to save about 13 million KwH of energy.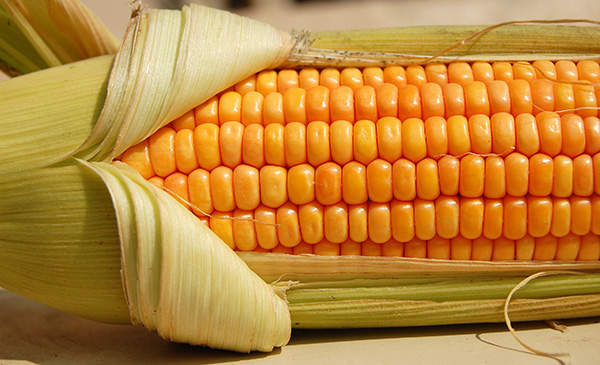 Plantic Technologies produces bioplastic materials from non-genetically modified corn starch.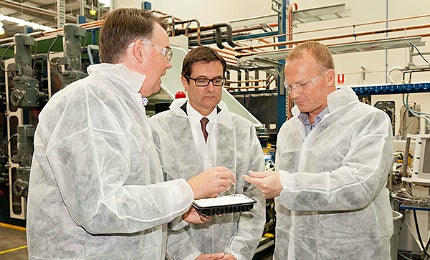 Plantic Technologies is a bioplastics packaging products producer with its main manufacturing and research and development facilities located in Altona, Melbourne, Australia. The company operates a thermoforming and application development centre in Germany. It has sales offices across the US and the UK.
The Altona plant was expanded and upgraded in May 2012 to increase the production capacity by about 400% and improve efficiency.
The plant produces and distributes biodegradable plastic materials called Plantic, for packaging various fresh food items. The end users of the products include major retailers and food producers, including Marks & Spencer, Haighs, Nestlé, Sainsbury's, Visy Industries, Amcor Australasia, Cadbury Schweppes, Lindt and Coles.
Developing corn-based Plantic technology
"The Altona plant was expanded and upgraded in May 2012 to increase the production capacity by about 400% and improve efficiency."
Plantic Technologies offers biopolymers produced from non-genetically modified corn starch using proprietary processing technologies. The corn-based polymer production process is completely organic and renewable.
The bioplastic is produced from corn starch with film-forming properties. The manufacturing technology was developed by the Australian Government-funded research consortium comprising the Australian Commonwealth Scientific and Industrial Research Organisation (CSIRO), the University of Queensland and the Swinburne University of Technology.
The R&D took about seven years. The funding was to develop alternatives to synthetic petrochemical plastics for food packaging. Plantic Technologies was set up in 2001 as a spinoff company to acquire, develop and commercialise this processing technology. The Plantic product was launched in August 2003.
The R&D laboratory at Altona has pilot scale equipment such as mechanical, thermal and rheological analytical and wet chemistry apparatus. Scientists, engineers and technicians at the centre develop and produce new grades of packaging materials on a small-scale, which are later scaled-up.
The Plantic thermoforming sheet received the US patent, approval from FDA and compostable accreditation from the Biodegradable Products Institute (BPI) in February 2008. AIB-Vinçotte and Din-Certco also have certified the product in Europe.
Plantic also conducts research programmes with multinational research and development partners, to speed up the development of new products. It has partnerships with marketing and distribution companies. In September 2007, the company collaborated with DuPont for commercialising starch-based polymers used for food, cosmetics and personal care packaging.
Production at Plantic's Altona plant
Plantic's proprietary process technology uses high-amylose corn starch as the main raw material. It consists of modifications to starch technology, formulations and manufacturing process. Starch from the corn undergoes hydroxypropylation prior to manufacturing, to eliminate retrogradation.
"Plantic is 100% home compostable, fully biodegradable and water soluble. The material supports sealing, laser etching and printing."
Modifying the formulations allows the resin to suit a wide range of conversion technologies. Modified starches, plasticisers, polymeric and non-polymeric ingredients are used based on the end application, and give it a long shelf life.
The Altona plant produces Plantic as extruded sheets and resin granules for distribution to packaging companies globally. They are produced through extrusion technology and in different colours and transparent moulds. The rolled sheets of up to 500kg are wrapped in films and stored in dry ambient conditions. The company produces three products – Plantic eco Plastic, Plantic R1 and Plantic HP1. They are produced in 300-550µm thickness and have properties similar to conventional plastics.
Plantic production processes require about 50% less energy and significantly reduce greenhouse gas emissions when compared to producing conventional PET and polypropylene polymers from crude oil refineries. Plantic supports various applications, such as rigid and flexible packaging, thermoforming, blow moulding, film extrusion, weaving, spraying and injection moulding using standard packaging equipment.
The products have been approved for food contact in the US, Australia and Europe. The company accounts for about 65% of the rigid plastic trays market in Australia. About 70% of the Plantic sheets from the Melbourne plant are exported. The company is currently developing rigid foam, shrink and barrier lidding films.
Benefits of Plantic biodegradable plastic materials
---
Related project
---
Amcor Fibre Packaging has invested $22m in its Scoresby, Victoria, Australia, plant to increase the production of preprint liners for corrugated boxes.
---
Plantic is 100% home compostable, fully biodegradable and water soluble. The material supports sealing, laser etching and printing. It is air and oil resistant. The product offers cost and environmental advantages in long-term.
The supermarket chain Coles is planning to use about 95 million eco Plastic trays for its meat and sausage products in 2012.
The trays use about 80% of Plantic for the core and polypropylene and polyethylene for the skin. The decision by Coles Supermarkets is expected to save about 13 million KwH of power and 5,000t in gas emissions.
In May 2012, Plantic signed an agreement with Braskem to use the polyethylene resins of the Brazilian petrochemical company in its eco Plastic range. The sugarcane-based resin will increase the renewable content of the Plantic's products to about 90%.
The eco Plastic material will, however, retain its barrier properties. Use of sugarcane feedstock will also substantially reduce the amount of carbon dioxide (CO2) content produced in the process. One ton of bio polyethylene produced is expected to sequester about 2.5t of CO2.